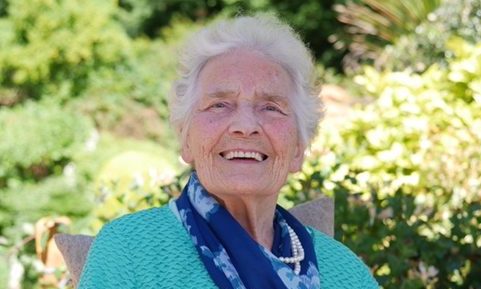 Ena Campbell was working as a cook with the RAF at Edzell, Angus, when she met her future husband – Ack – who was serving as a military police sergeant.
In 1945, the pair married in Stonehaven and moved to Mr Campbell's home in north Sutherland, where they lived for the next 40 years.
Mrs Campbell has now been remembered for her kindness and compassion after her death aged 99 at a nursing home in Aberdeen.
After her wedding, Mrs Campbell embraced a new way of life with her husband as he resumed his pre-war post of resident gamekeeper on the Department of Agriculture's Bowside estate.
She raised four children, Donald, Mack, Carol and Eric, while tending to the animals on the estate and working at Bowside "Lodge" and a cottage, which were both rented out.
And although the new culture was different for Mrs Campbell after growing up near Dunecht, Aberdeenshire, she settled in to gamekeeping life and made many friends in the villages of north Sutherland.
Following her husband's retirement, the pair moved to Melvich and after Mr Campbell's death, Mrs Campbell moved back to Aberdeen in 1991.
Her funeral was held at Strathy Cemetery, where Carol Ann Farquhar played one of her favourite hymns of the bagpipes, Amazing Grace.
Hamish Mackay paid tribute to Mrs Campbell, who was an old friend.
He said: "She was caring, compassionate, a kindly soul, with the sunniest of dispositions; invariably cheery, always smiling, always willing to lend a helping hand to her near and far-flung neighbours – joining their celebrations in the good times and supportive and consoling when things turned bleaker.
"From vantage points, local folks, aware in advance of the burial ceremony but unable to attend because of the COVID-19 outbreak, connected with the tiny knot of mourners at the graveside and the plaintive sound of the pipes.
"Had the coronavirus pandemic not so cruelly intervened, there would have been many more mourners in the cemetery.
"However, they were all there in spirit, and at the end of the day, that is all that matters."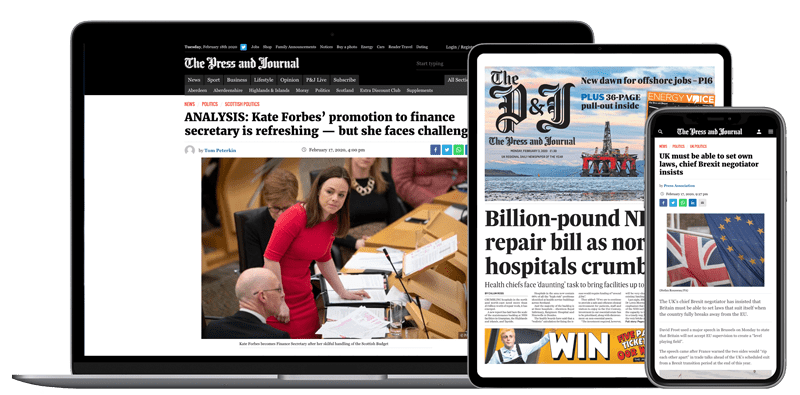 Help support quality local journalism … become a digital subscriber to The Press and Journal
For as little as £5.99 a month you can access all of our content, including Premium articles.
Subscribe