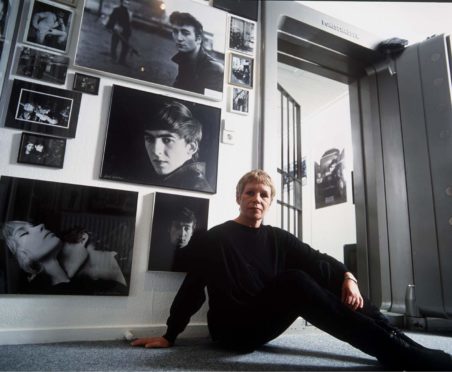 The Beatles would not have been the band they were if not for the creative touch of photographer and "funky pixie" Astrid Kirchherr.
The German artist helped shape the Fab Four's distinctive image in their early years and even inspired their signature "mop top" haircuts.
Now, following her death at the age of 81, Paul McCartney had led tributes to the "lovely lady" with a "cheeky grin".
He said: "Very sad news this week about Astrid Kirchherr. Astrid was a dear friend from my Hamburg days with The Beatles.
"Astrid looked unique. She had a short blond haircut and wore a slim black, leather outfit which made her look like a funky pixie.
"Astrid took beautiful photographs of us. She used black and white film and achieved a stunning mood in her pictures that we all loved.
"I have so many fond memories of our time together in the club or her home or a trip to the nearby seaside resort, Lübeck.
"So sad for all of us who were her friends to lose such a lovely lady from our lives. I will miss her but will always remember her and her cheeky grin with great fondness."
She first photographed the unknown Beatles in 1960 as a 22-year-old, shooting them in leather jackets in her hometown of Hamburg to help form their distinctive image at that time.
The band were a five-piece then and Kirchherr and Stuart Sutcliffe, the group's original bass guitarist, began a relationship soon after.
Her 1962 portraits of John Lennon and George Harrison influenced the cover of the 1963 album With the Beatles.
And it was Kirchherr who styled the hair-do sported by her then Beatle boyfriend Sutcliffe, which led to the rest of the band adopting it as they set out on world domination.
In 1967 she married Liverpool drummer Gibson Kemp, who worked in the group Paddy, Klaus and Gibson.
They divorced in 1974 and Kirchherr had a short marriage to a German businessman. She stopped taking photographs professionally, for a time working as an interior designer, and later worked for Kemp in his English restaurant in Hamburg.
Kirchherr's photography of The Beatles was collated into a 2018 book, Astrid Kirchherr with the Beatles.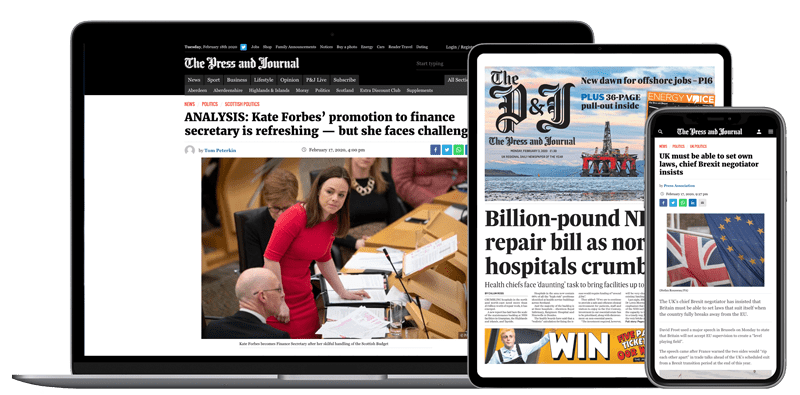 Help support quality local journalism … become a digital subscriber to The Press and Journal
For as little as £5.99 a month you can access all of our content, including Premium articles.
Subscribe