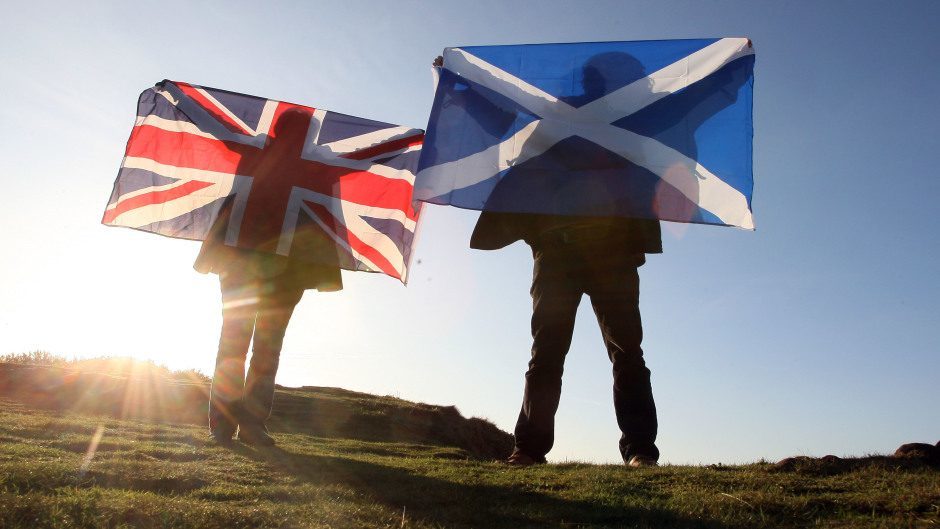 Former first minister Henry McLeish has said his party's current leader should seize control of the independence debate by calling for a "radical alternative".
Mr McLeish, who led the country between 2000-01, said Scottish Labour leader Kezia Dugdale should "unwind" her anti-independence stance and put forward a solution along the lines of home rule or federalism.
In an exclusive interview, Mr McLeish – who has indicated he is open to independence – revealed he believed Labour held the power as to whether Scotland says Yes or No if another referendum is held.
He said: "It's actually my view that the Labour party will hold the cards as to whether Scotland eventually becomes independent or stays in the Union, but the Labour Party in Scotland have now got to – in a very bold way – say 'we are entering this debate again'.
"What they need to find is an alternative between status quo Unionism and on the other hand independence."
He added Ms Dugdale should "unwind" on her opposition to independence, saying she "need not position herself to be totally opposed" to it.
But he said she has a "great opportunity" to take the fight to the SNP, who he said have succeeded in convincing people that independence is the only constitutional alternative, by proposing a "radical alternative".
"Let's rid ourselves of the idea that independence is the only show in town," Mr McLeish said. "The SNP have done incredibly well psychologically. When you talk about this (the constitution), it's just independence, when will we have an independence referendum and so on?
"Independence is not like the moon and gravity, it's a political identity issue, there are other alternatives."
An opinion poll from Kantar TNS this week revealed a marginal increase in the proportion of Scots who support independence, which falls far short of the surge that SNP strategists need before committing to a second referendum.
Scottish Labour's 2016 manifesto said they will oppose another independence referendum until at least 2021 – a position Ms Dugdale has stood by since the Brexit vote.
Her deputy Alex Rowley, who is a Fife MSP, has made calls for his party to campaign for home rule and in July said he would not oppose another independence referendum.
A Scottish Labour spokesman said: "Labour stands with the majority of Scots who want to stay in the UK and maintain our relationship with Europe.
"But whilst the SNP and the Tories continue to obsess about the arguments of the past only Labour is taking about plans for Scotland's future, like cutting the attainment gap, investing in our NHS, creating jobs and banning fracking."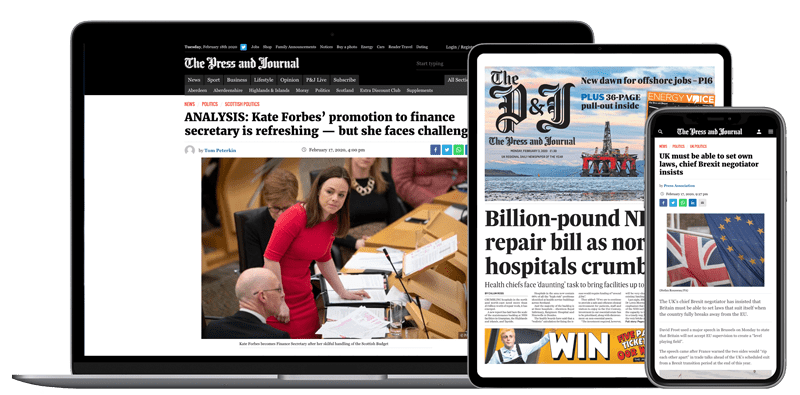 Help support quality local journalism … become a digital subscriber to The Press and Journal
For as little as £5.99 a month you can access all of our content, including Premium articles.
Subscribe