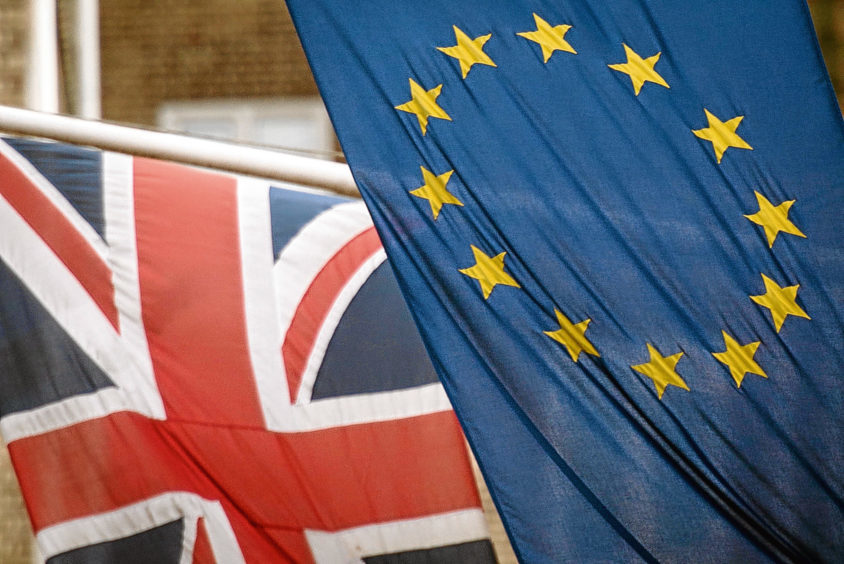 A no-deal Brexit could increase the demand for export health certificates by an estimated 150-300%, Michael Gove has said.
The environment secretary told peers at a parliamentary committee that around 50 more vets would be required to cope with the additional work.
Just over 50,000 certificates are currently needed each year.
Mr Gove insisted there was adequate capacity within the profession to cover this.
But the British Veterinary Association (BVA) rejected this characterisation.
President Simon Doherty said the organisation was "extremely worried" there would not be enough professionals to deal with the potential increase in certification demand.
He also raised concerns at an approach being considered whereby people who are not vets would be able to sign off certificates, supervised by those who are.
Mr Doherty said while the association was "open to discussions around suitably qualified non-vets taking a supportive role in aspects of certification", this would not replace certification by veterinary surgeons.
He added: "BVA has repeatedly raised concerns around the downgrading of veterinary certification to non-veterinary surgeons and it's important to remember that it is for the country that is receiving exports from the UK to decide what they can accept."
Northern isles MP Alistair Carmichael said this would be a "catastrophically bad idea", adding: "The foot and mouth experience should teach us that there are some things that you can't scrimp and save on because ultimately, it's a false economy."
Defra said that 6,250 vets currently hold the correct qualifications.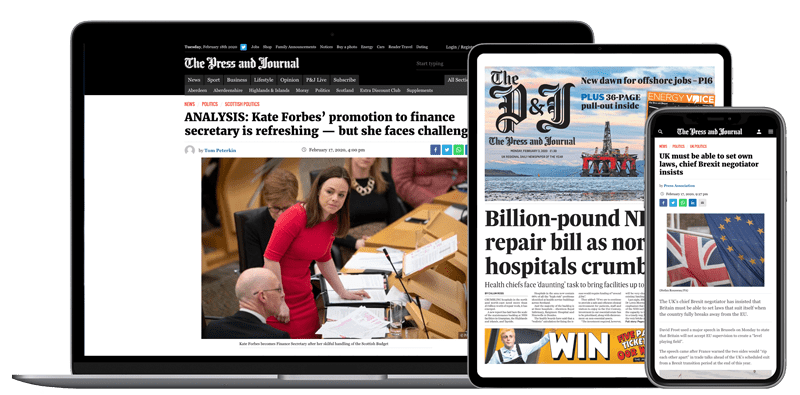 Help support quality local journalism … become a digital subscriber to The Press and Journal
For as little as £5.99 a month you can access all of our content, including Premium articles.
Subscribe