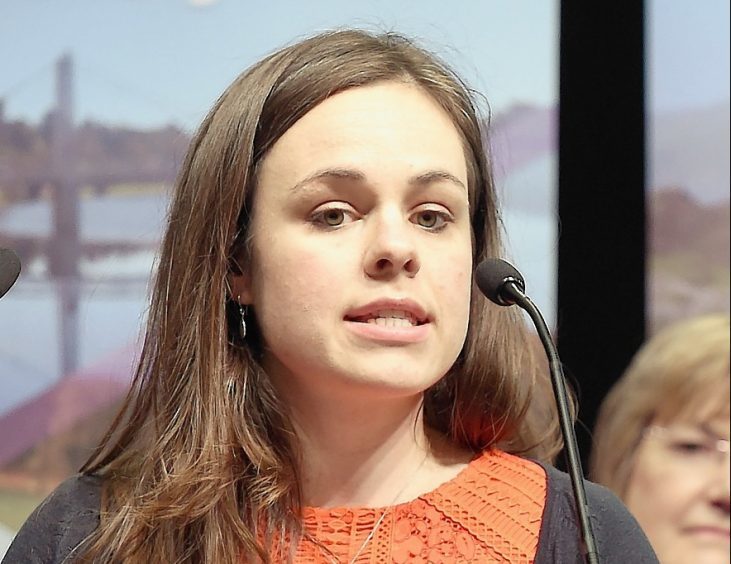 A public spending watchdog has warned that the Scottish Government still doesn't know how much investment is needed to achieve the aims of its 2017 digital strategy.
An Audit Scotland report also found a "significant skills gap" remains when it comes to meeting digital ambitions.
Politicians warned that more IT projects must not be allowed to "spiral out of control" following publication of the report.
The study confirmed that a new government assurance framework was helping projects reduce the risks associated with public sector IT projects. But a digital skills shortage in Scotland and across government meant there was not enough staff to learn lessons.
IT problems have affected Police Scotland as well as farm payments.
North East MSP Mike Rumbles said: "Too many SNP IT projects have been allowed to spiral out of control.
"Businesses have been complaining for a very long time that they can't find staff with the tech skills they need.
"With the Scottish Government experiencing the same problem, it must now recognise that making a transformative investment in Scotland's people is essential."
Digital Minister Kate Forbes said:  "This report recognises the challenge of delivering the ambitious vision of embedding digital in our public bodies and across our public services.
"We realise that there is more work to be done."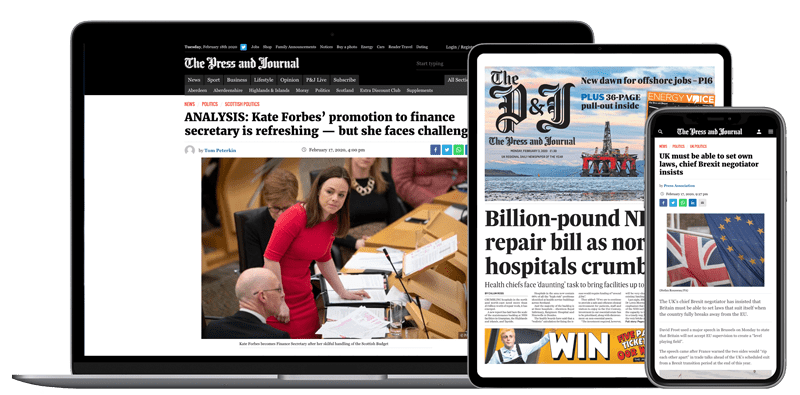 Help support quality local journalism … become a digital subscriber to The Press and Journal
For as little as £5.99 a month you can access all of our content, including Premium articles.
Subscribe