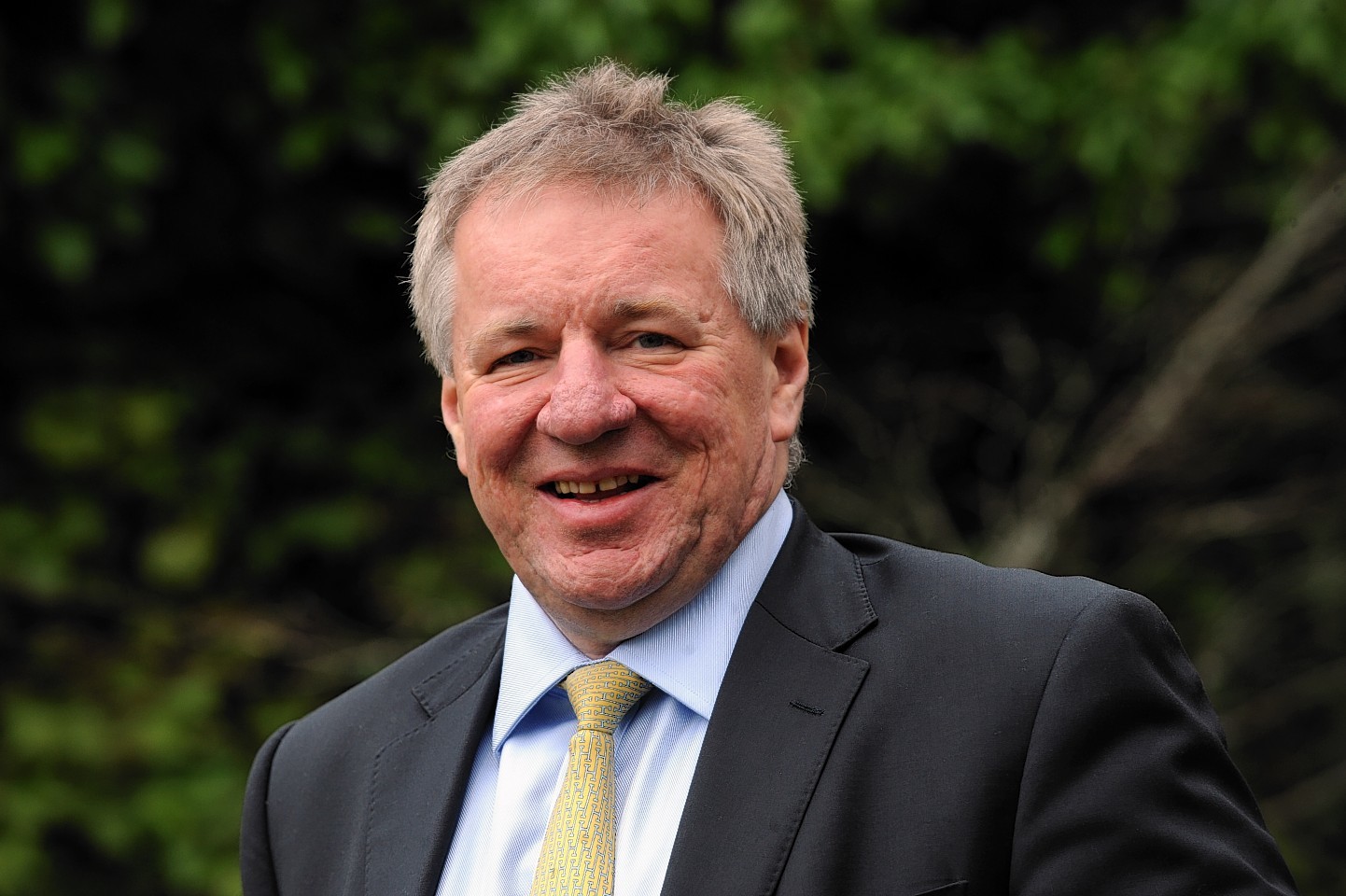 As someone who co-founded a business 36 years ago, I know only too well that there are teething problems when you start out.
The same could be said of the Scottish Parliament which in its early years, without any experience to fall back on, found itself embroiled in negative headlines largely about the development of the new Holyrood building itself.
Just as business must learn from its mistakes, so has Holyrood. Its processes have matured and so have its policies and, in most part, the level of debate.
The ban on smoking in public places, delivered in Scotland ahead of anywhere else in the UK, was a significant and controversial measure at the time but you would struggle to find many people against its implementation now.
Again, whether you agree with them or not, policies such as the delivery of free personal care and the introduction of minimum pricing for alcohol, supported by different parties, are bold in ambition.
And, of course, regardless of which side of debate you were on, the eyes of the world were firmly on Scotland in 2014 during the independence referendum, raising the profile of the body politic in this country massively.
It was once said that devolution 'is a process, not an event' and it is important the Parliament continues to evolve if it is to meet the hopes and aspirations of the Scottish people.
Countries around the world face their own specific challenges but they also face similar ones, such as the need to improve infrastructure and productivity, diversify economies, capitalise on advancements in technology and ensure that our young people leave schools and universities armed with the right skills.
As Holyrood has gained more powers over the years, there will be more of a focus on it to meet these challenges in innovative ways.
There is no doubt that Holyrood has become a focal point of public life in Scotland and, while many will rightly debate whether or not more could and should have be done in the last two decades, I think that devolution has been a positive development for Scotland.
In 1997, the then Secretary of State for Scotland and soon to be First Minister, Donald Dewar, launched the Scotland Bill and famously remarked: "There shall be a Scottish Parliament. I like that."
I think a majority of Scots, reflecting on twenty years of devolution,  share that sentiment and will it to achieve greater things in future.
Martin Gilbert is chairman of Aberdeen Standard Investments