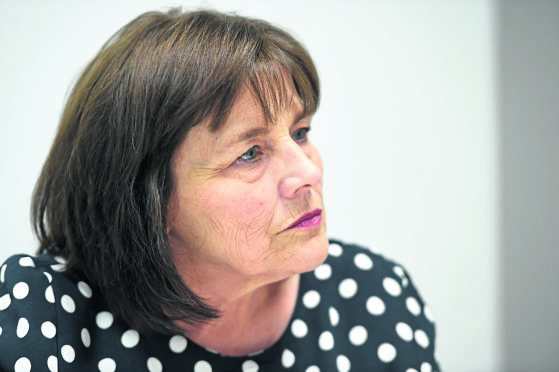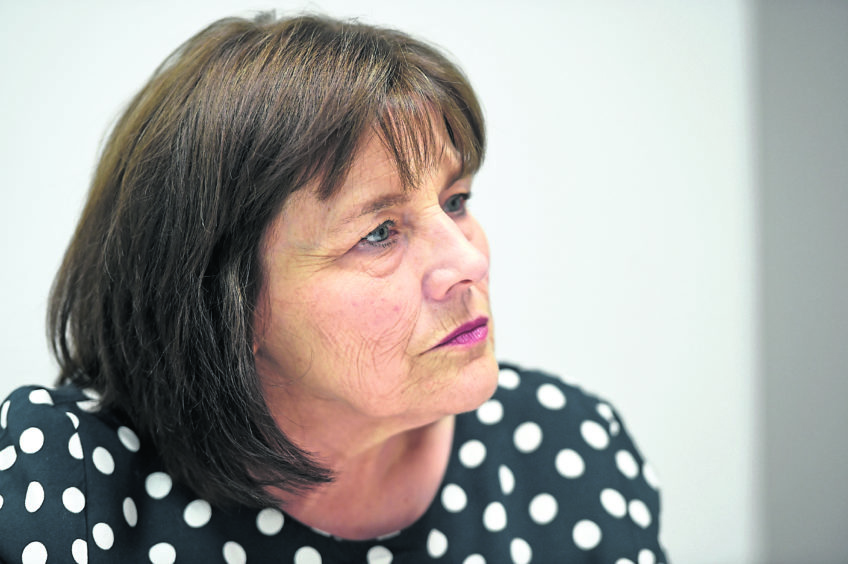 Work on a £36 million medical centre for Inverness has been delayed again and will not begin until next year, Health Secretary Jeane Freeman has admitted.
The hold-up means the Scottish Government now forecasts the North of Scotland Elective Centre will not be finished until 2022, beyond the original completion date of August 2021.
The centre is a key part of the government's flagship plans to drive down treatment waiting times and will carry out hip, knee and eye surgeries.
The delay was revealed amid concerns some NHS Highland patients are waiting up to 78 weeks for orthopaedic procedures.
Last night, Tory Highland MSP Edward Mountain said he had "lost confidence" in the Health Secretary after the slippage finally came to light following a seven-week battle for information.
The revised timetable only emerged at the weekend after Mr Mountain challenged Nicola Sturgeon on the issue at First Minister's Questions last week.
Mr Mountain told the first minister he had written to Ms Freeman requesting a progress report on the centre seven weeks earlier.
A few hours after First Minister's Questions ended, Mr Mountain said he finally received a reply, in which Ms Freeman admitted work would not start until "early 2020".
Ms Freeman's letter explained the delay was down to a "further review" of the facility's design – needed to ensure it meets building regulations and delivers value for money.
In April this year, the NHS Highland Operational Plan for 2019/2020 forecast work on the elective centre would start in the "summer of 2019″ and it would "open in August 2021".
In July, the government then announced the start of the project had been delayed until the end of this year.
Ms Freeman's letter revealing a further delay to the start date angered Mr Mountain because it gave no indication of the project's completion date.
When contacted by the Press and Journal, the Scottish Government accepted the completion date had been delayed as well and the project was not now expected to be finished until "early 2022".
Mr Mountain said: "After a seven-week wait and after raising the issue with the First Minister, the Cabinet Secretary for Health has finally responded to my letter.
"She confirmed to me that the construction start date was delayed until early 2020, but only told the press that its completion would be pushed back to early 2022.
"I am getting bored with being treated in this way by the Cabinet Secretary and it is about time she was honest to all MSPs, rather than trying to protect her position.
"I have lost confidence in this Cabinet Secretary. Frankly, patients in the Highlands deserve better than this."
An NHS Highland spokesman said: "We are continuing to work closely with our partners in the development of the Elective Care Centre."