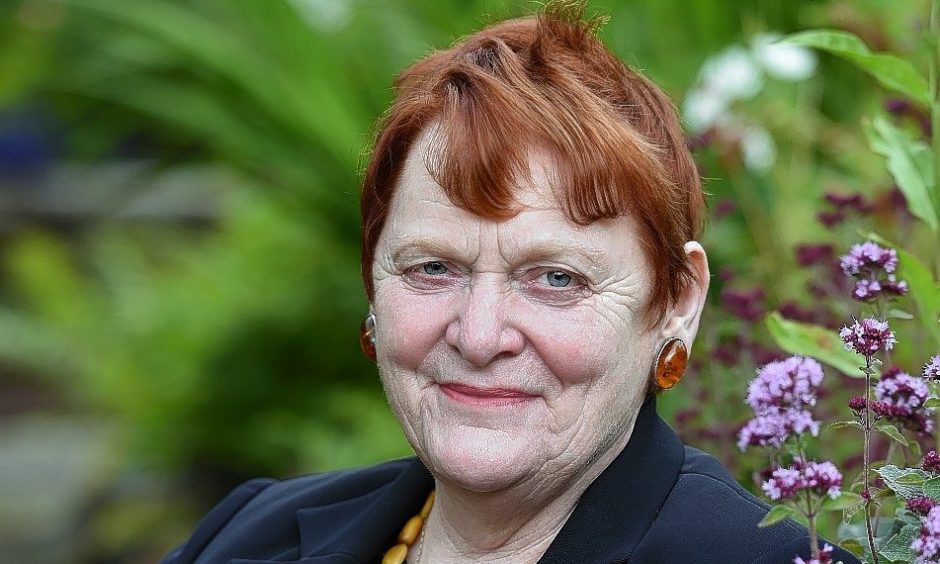 Highland Council has joined the fight against the Scottish Government's plan to scrap the Highlands and Islands Enterprise (HIE) board.
Council leader Margaret Davidson said the local authority was "very disappointed" in the move, which is "not in the best interests" of the region.
She has now written to Economy Secretary Keith Brown calling for him to ditch the plans.
The move comes amid claims HIE's budget could be slashed in today's Scottish Government budget.
Highlands and Islands MSP Rhoda Grant claimed she had been informed the enterprise agency could be on a hit list of local services targeted for swingeing cuts.
Ms Davidson said: "We are very disappointed at the proposal from the Scottish Government to abolish the board of (HIE), believing that such an approach is not in the best interests of the Highlands and Islands.
"We would urge the Scottish Government to reconsider their approach.
"We would also urge the government to provide guarantees that Highlands and Islands Enterprise will continue to operate on the basis of delivering local decision making."
A motion will be put to the meeting of the Highland Council today to ask the Scottish Government to reconsider their plans.
Councillor Thomas Prag said: "Stripping HIE of local accountability seems totally at odds with the governments stated aims to empower local communities and ultimately it risks jobs.
"I've been involved with the Highland business community long before I became a councillor and I have direct experience of how much HIE has done to provide tailored support for businesses across the Highlands.
"To argue that this can work better if key decision making is torn away to the central belt is just beggars belief."
Economy Secretary Mr Brown insisted HIE will "continue to be locally-based, managed and directed, providing dedicated support to the local economy".
He said the government had committed to a number of major infrastructure projects in the Highlands by working with HIE.
The SNP minister added: "HIE is a real success story, but I am not happy to just stand still and protect what we have without looking at how services can be improved.
"I want to make sure that people across the Highlands and Islands have the best possible access not just to HIE but to the services of our other economic development and skills agencies because I know that in the Highlands and across all of Scotland we can do better by working together.
"There should be no doubt – under this government HIE will remain firmly in place at the heart of the Highlands and Islands economy."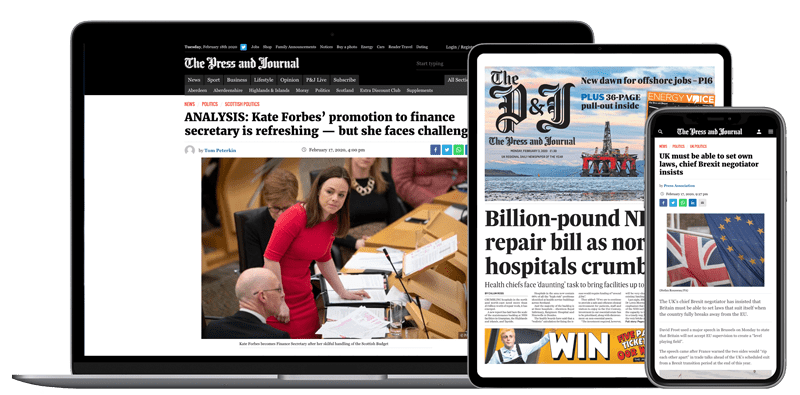 Help support quality local journalism … become a digital subscriber to The Press and Journal
For as little as £5.99 a month you can access all of our content, including Premium articles.
Subscribe