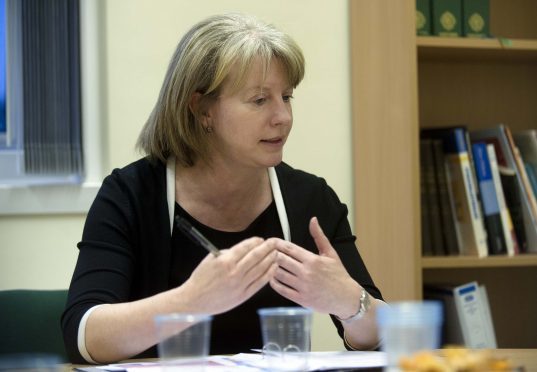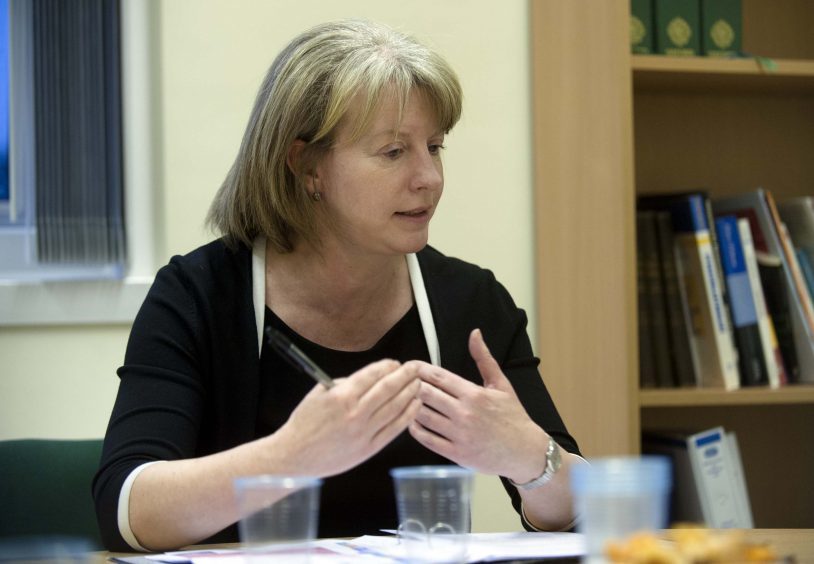 The Scottish Government was last night accused of leaving the NHS at "breaking point" as new data showed another slump in performance in Grampian and Highland.
Scotland's overall performance against the target of patients beginning their treatment within 18 weeks of being referred hit 81.4% in September, its lowest point since it was introduced in December 2011.
And the figures for the NHS Grampian were the worst in the country, reaching a new low of 66.6%, meaning a third of north-east patients are waiting longer than the target.
NHS Highland, meanwhile, was the third lowest performance against the 18-week target, with 74.7% being treated within 18 weeks.
And the north health board had the poorest results against the 12-week "treatment time guarantee" for inpatient and day-case care, with 62.6% being treated on time.
Of the 14 health boards who provided valid figures, only three met the 90% referral-to-treatment target in September, including NHS Orkney with 97.5% and NHS Western Isles on 91.7%.
Opposition politicians seized on the data, with Scottish Labour Health spokesman Anas Sarwar said: "Our NHS is reaching breaking point due to a decade of SNP mismanagement."
Scottish Liberal Democrat health spokesman Alex Cole-Hamilton: "Nicola Sturgeon's so-called treatment time guarantee is being missed by a wider and wider margin and is indicative of this failing SNP Government."
And Scottish Conservative shadow health secretary Miles Briggs said: "With every week that passes, another set of statistics exposes the SNP's shambolic running of our NHS."
But Health Secretary Shona Robison insisted new funding should be reflected in improved performances in the next quarter.
"We have made an additional £50million available to NHS boards since the spring to reduce waiting times and boards have assured us that this is funding is already reducing excessively long waits for outpatient consultation."
An NHS Grampian spokeswoman said: "NHS Grampian is committed to meeting all waiting times standards but does face a number of challenges in achieving these.
"In particular we have challenges in recruiting to specific vacancies in senior medical staffing and also have a number of nursing vacancies that we are actively trying to recruit to.
"Where we do not achieve the waiting standards set we actively manage the lists and ensure that patients are treated as soon as possible and in line with their clinical priority."
An NHS Highland spokeswoman said the board was "committed to improving" performance against the targets, and had made "significant progress in a number of specialities but recognise there is still more work to be done".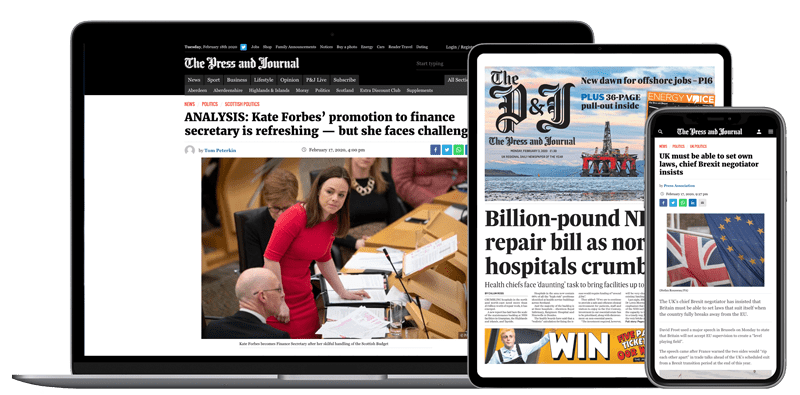 Help support quality local journalism … become a digital subscriber to The Press and Journal
For as little as £5.99 a month you can access all of our content, including Premium articles.
Subscribe