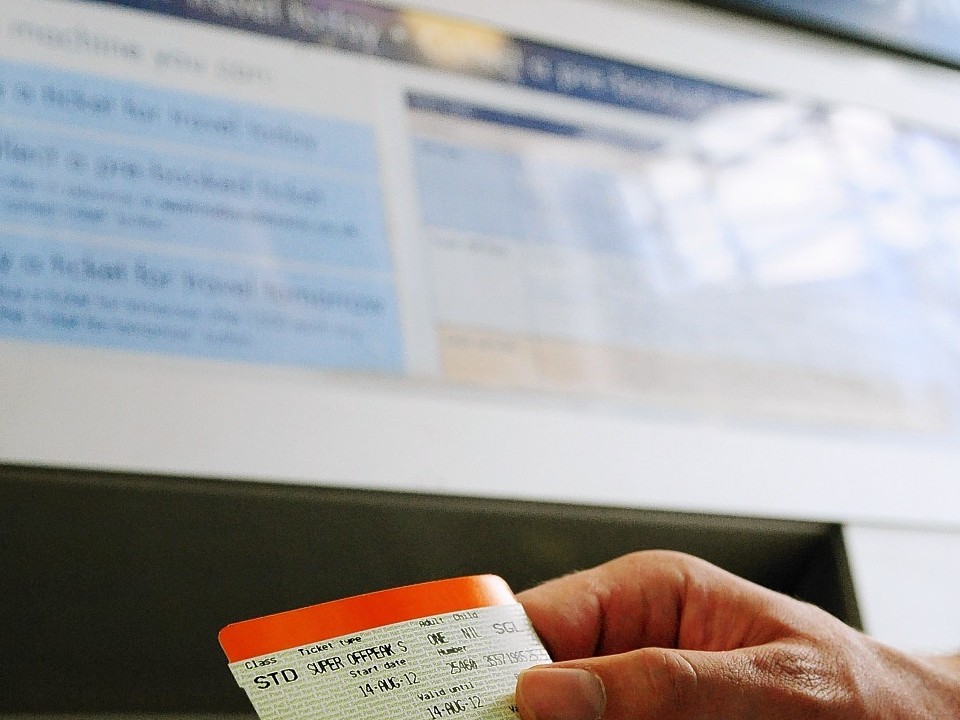 SNP ministers are being partly blamed for a reduction in ScotRail services across the country tomorrow.
Labour are demanding answers after the organisation announced it has been forced to change timetables because not enough train drivers were volunteering to work.
Party transport spokesman Dave Stewart said Infrastructure Secretary Keith Brown must explain why operator Abellio did not bid for the service on the basis of a seven-day working week.
The opposition Highland MSP said the situation was a "complete and utter shambles".
The restricted service affects large parts of the Highlands and replacement buses will operate on many routes including the Inverness to Tain\Invergordon line.
Services in the north-east will be running normally, according to a timetable.
A statement on ScotRail's website says: "We are in negotiations with the drivers (through trade union Aslef) about their pay and about how we fix this Sunday issue.
"But while this is going on, we have experienced a steep decline in the number of train drivers volunteering for Sundays."
ScotRail said it had made the union an offer, which amounts to a 3.7% uplift for 2015-16, including a one-one £500 payment for working Sundays, but it had not been accepted.
The new £10billion, six-year contract, hailed as "world leading" by the government, came into force in April.
But Phil Verster, managing director of the ScotRail Alliance, said it had inherited a business that runs a seven-day railway with a six-day staff rostering system.
Mr Stewart said: "This is a complete and utter shambles and it seems beyond belief that in 21st century Scotland a seven-day working week was not factored into a multi-year, multi-million rail service that people are paying for.
"No one wants to see industrial action but to end up in the situation where drivers have to volunteer for shifts to get them covered is ridiculous.
"If there have been breaches to the agreement months into the deal, then the government should be looking for compensation to the public purse – taxpayers shouldn't have to pay for cancelled services."
An Abellio ScotRail spokesman said the firm had tabled an "fair" offer that delivered higher pay, less weekend working and a better work/life balance to drivers to allow the firm to deliver "a robust service on a Sunday".