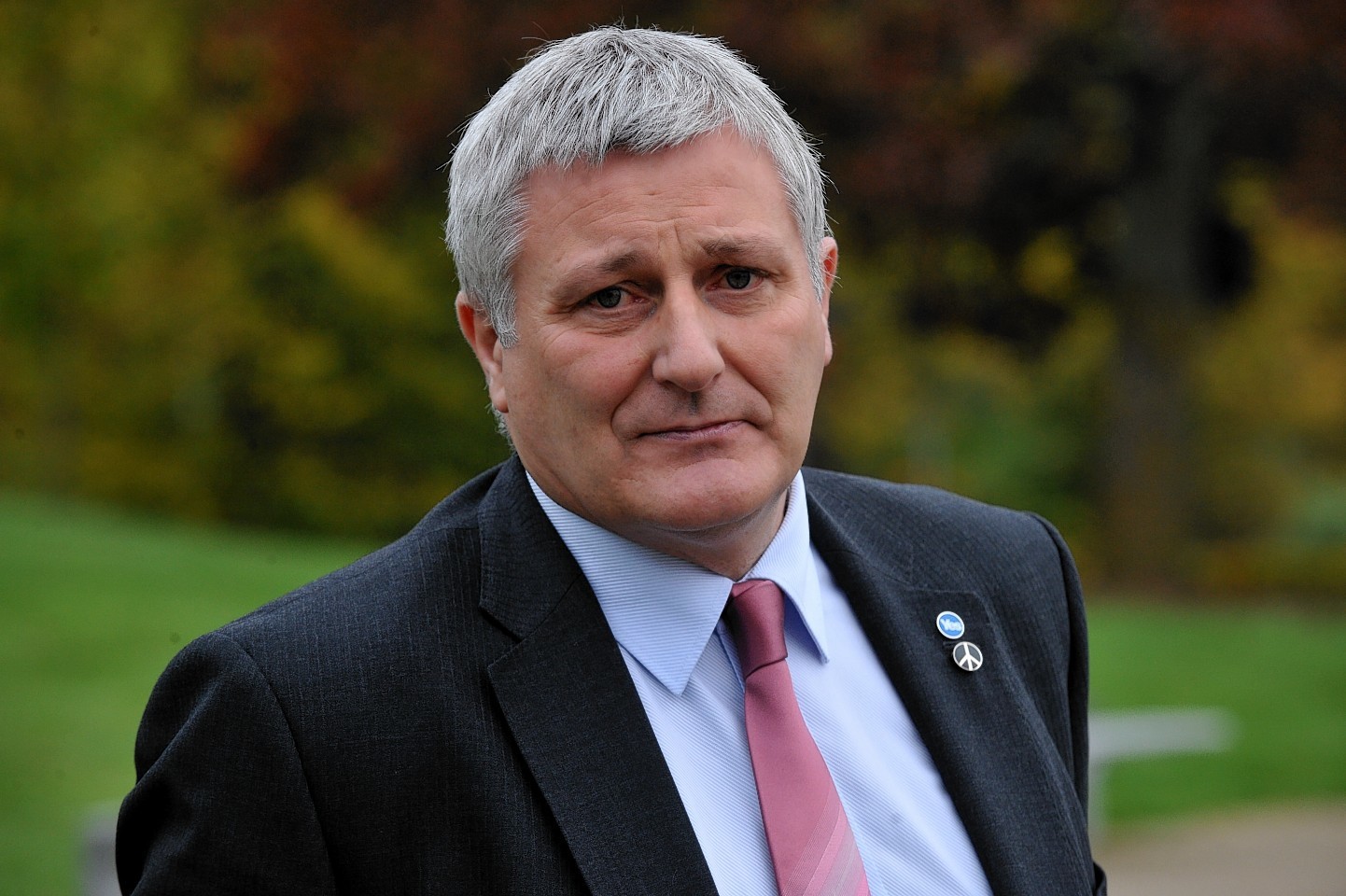 Transport Scotland has insisted the government is committed to dualling the A9 and A96, despite its roads' director suggesting the projects were "up for debate".
The Scottish Government's transport agency last night released a statement saying the roads linking Perth and Inverness and Inverness to Aberdeen would be upgraded.
The agency took the step after director of roads Hugh Gillies was questioned about the projects by Green MSP John Finnie at Holyrood's rural economy committee.
Mr Finnie asked Mr Gillies if there would be a review of whether the agency would continue with the dualling of the roads.
He replied: "What I would say is that all of this is up for debate as part of the strategic transport projects review."
Previously Deputy First Minister John Swinney and Transport Secretary Michael Matheson have maintained the projects would go-ahead, despite Green calls for them to be abandoned to cut emissions.
After the meeting, Mr Finnie said: "The deputy first minister and transport secretary have indicated that the programme will proceed regardless. So I'm pleased that government officials confirmed at committee that these projects may indeed be cancelled after all."
But a Transport Scotland spokesman insisted last night said: "The Scottish Government is committed to dualling the A9 between Perth and Inverness and the A96 between Inverness and Aberdeen, underlining its commitment to connecting Scotland's cities with a high quality transport system."