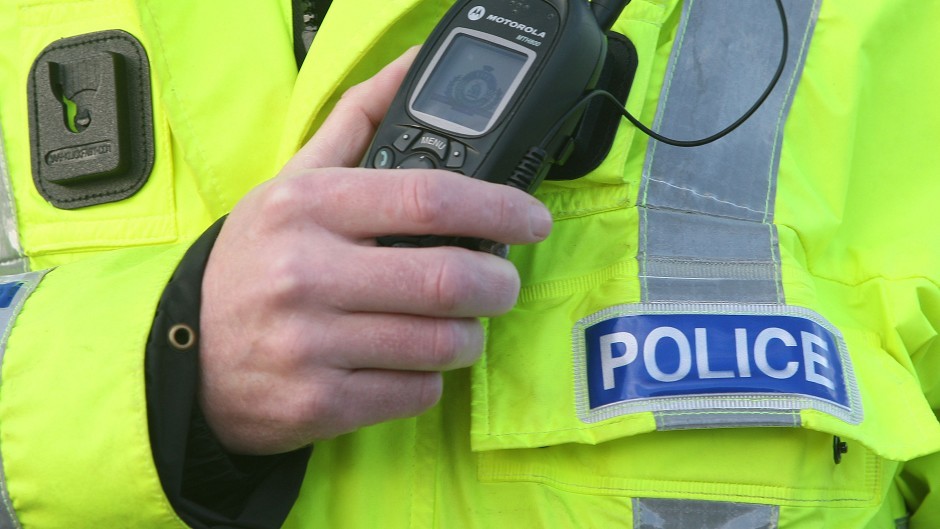 A number of vehicle registration plates have been stolen in Aberdeen.
Police are appealing for information on the thefts from four vehicles in the Heathryfold area of Northfield.
It is thought the plates were stolen between 2pm last Tuesday and 6am on Wednesday.
The cars had been parked in Bonnyview Place, Howes Drive and Heathryfold Circle.
The registration plate numbers were SJ53 TVT, SP52 NZT, LJ52 PJY and KP10 UFV.