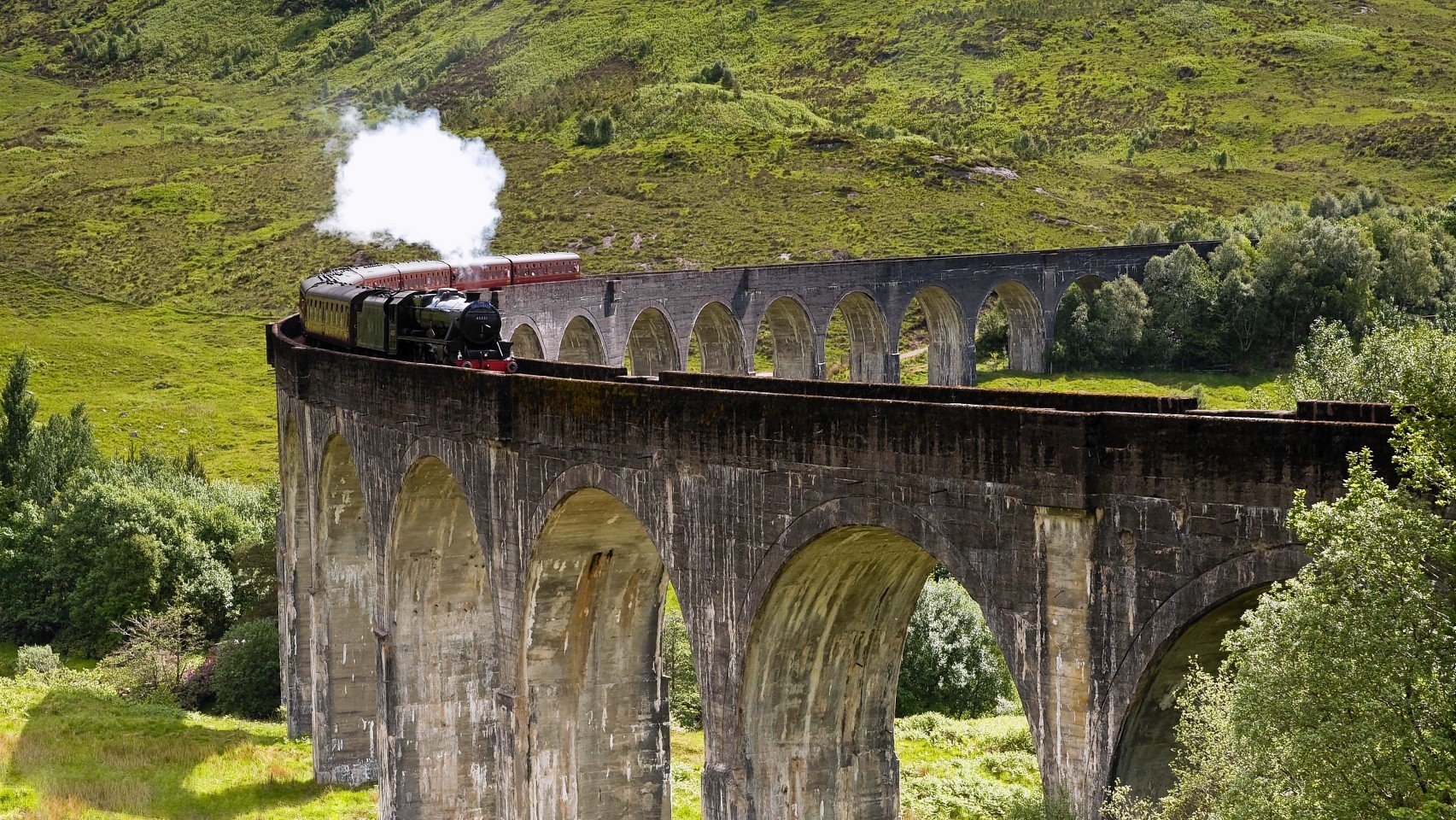 It's full steam ahead for the north's famous Harry Potter train next week after its operators won their licence back.
West Coast Railways feared that they would have to cancel the start of the busy Jacobite Steam Train following a serious incident involving one of their drivers in England.
The company's track licence was suspended by Network Rail after a driver passed a red light near Wootton Basset, Wiltshire, and was within minutes of colliding with a high speed passenger train travelling at 100mph.
A suspension notice issued by Network Rail after the incident on March 7 stated that West Coast Railways had to address seven safety actions.
Yesterday Network Rail revealed that the firm's suspension had been revoked.
It means that the start of the train's tourist season can start on Monday as scheduled.
A spokesman for Network Rail said: "Network Rail is now satisfied that West Coast Railways have addressed all of the actions set out in the suspension notice that took effect on Friday April 3.
"As a result, Network Rail has revoked the suspension as of 12.01am on Friday May 8."
A spokesman for West Coast Railways said: "We are delighted to announce our 20th season running the world famous Jacobite Steam Train from Fort William to Mallaig.
"The Jacobite will steam out on schedule on Monday 11th May and all services thereafter remain unchanged. We welcome with open arms all passengers travelling, if you have not reserved your seat yet, then BOOK NOW on the trip named 'The Greatest Railway Journey in the World' voted by Wanderlust magazine.
This year marks its 20th anniversary, having first run for 90 days in 1995 and carrying 15,000 passengers between June and September.
Now West Coast Railways runs 225 trips between May and October, carrying an estimated 85,000 people.
The effect of the Harry Potter films, in which the train became the Hogwart's Express and crossed the Glenfinnan Viaduct, has been a major factor in its success.