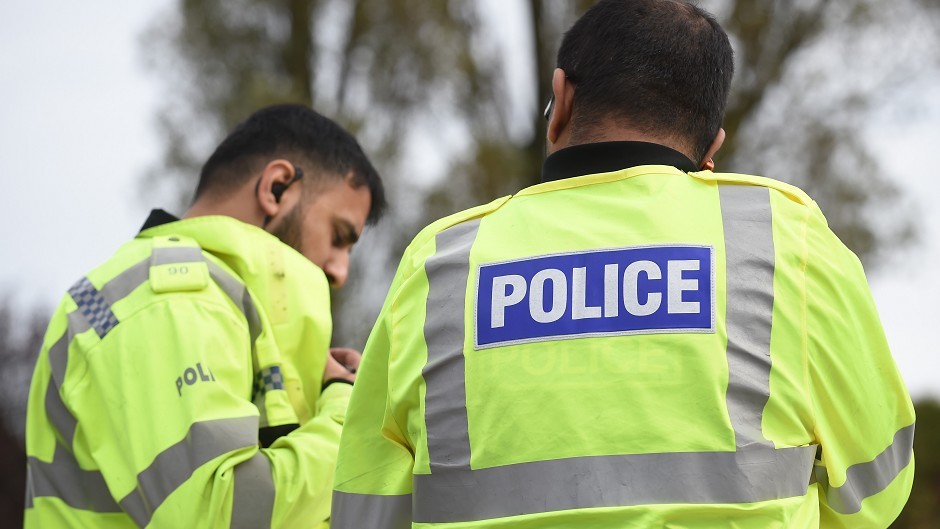 A cyclist was taken to hospital after being knocked down by a bus on one of Aberdeen's busiest roads yesterday.
The 26-year-old woman was hit by the Stagecoach vehicle on King Street, between the First Bus depot and the Tesco petrol station, at about 11.30am.
Police and ambulance services attended, and it is thought the woman suffered a broken right arm.
She was taken to Aberdeen Royal Infirmary for treatment.
The road was not closed and traffic was redirected around the incident.
A police spokesman said: "It came in at about 12.20pm from the ambulance. It happened near 430 King Street, it was a 26-year-old female.
"She was conscious and breathing and was taken to accident and emergency with a suspected broken right arm.
"She was lying in the near side lane. There wasn't any congestion."
An ambulance spokeswoman said: "We have had a female cyclist in a collision with a bus.
"It was minor injuries."
A Stagecoach North Scotland spokeswoman said the bus company would be carrying out its own investigation into the incident.
She added: "At around 11.30am one of our vehicles was involved in an incident on King Street in which a cyclist was injured.
"Our first thoughts are for the welfare of the person involved who we understand was taken to hospital. Safety is our absolute priority.
"We will be assisting police with their inquiries as well as carrying out our own investigation."