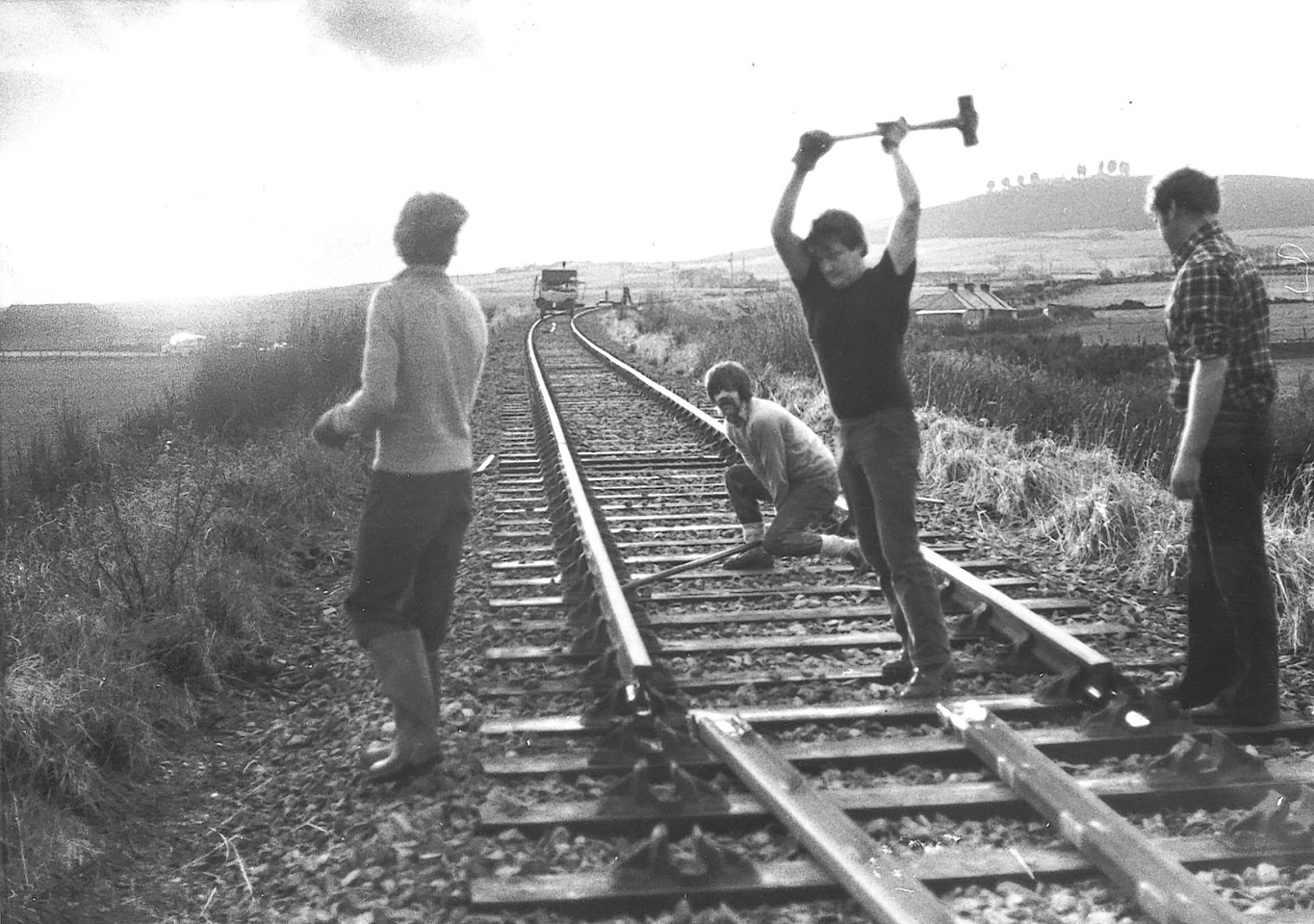 Multimillion-pound plans to end the north-east's traffic woes, through improved road and rail links, have progressed to the next stage.
Aberdeenshire Council's Formartine area committee yesterday backed part one of an appraisal for the Fraserburgh, Peterhead and Ellon to Aberdeen strategic transport study.
The report outlined a series of measures which could improve travel through the area – including dualling the A90 Aberdeen to Fraserburgh road and reinstating the former Formartine and Buchan Railway.
Local councillors highlighted the importance of road safety forming part of the plan and argued that the package of measures outlined were a "logical first step".
Seven options were identified by north-east transport body Nestrans during the appraisal – including phased dualling of the A90 between Ellon, Peterhead and Fraserburgh.
Also included were junction and road safety improvements along the road and the A952 Toll of Birness to Lonmay road, enhancements to the bus service and reinstating the Buchan Railway.
Ellon and District councillor Gillian Owen – who is campaigning for the full length of the A90 to be dualled – urged the council to improve the Toll of Birness junction as part of the measures.
She said: "I hope it will not be portrayed as a road versus rail [issue]. Personally, I am delighted the Toll of Birness now features.
"Road safety has to be a major part of the decision making, we must improve that junction at the Toll of Birness, it is archaic and unsafe.
"I am a natural supporter of the dualling, I have an open mind on the whole thing, but I think the north-east has been considered the forgotten region."
Council co-leader Richard Thomson added that money could come for the improvements through the City Region Deal – affirming there was already a "significant amount of investment" being made in infrastructure in the area.
He said: "Certainly there is money within the wrapper of the City Region Deal (for this). I think the experience of the Borders Railway teaches that once a new railway line is in place, the pressure is then to expand onwards.
"We are certainly moving in the right direction when it comes to transport in the north-east."
Chairman of the committee, SNP councillor Rob Merson, declared the report was a "logical first step", adding that rail "ticks all the boxes" for the area.