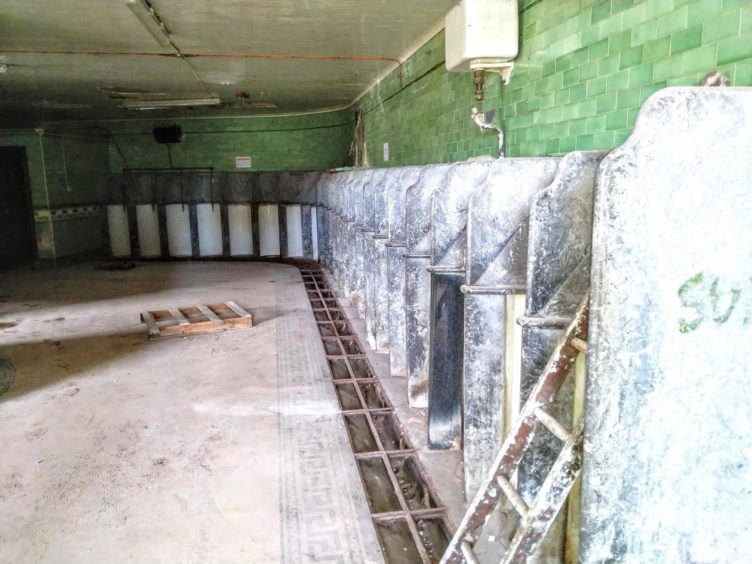 With a nickname like the Granite City, much of Aberdeen's history can be seen in its architecture, but many of its buildings are at risk.
From opulent underground toilets to much-loved and long-gone shops, 54 of the city's buildings have seen better days.
Scotland's Buildings at Risk register seeks to identify buildings across the country which have historic or architectural merit, and are damaged, derelict or facing destruction.