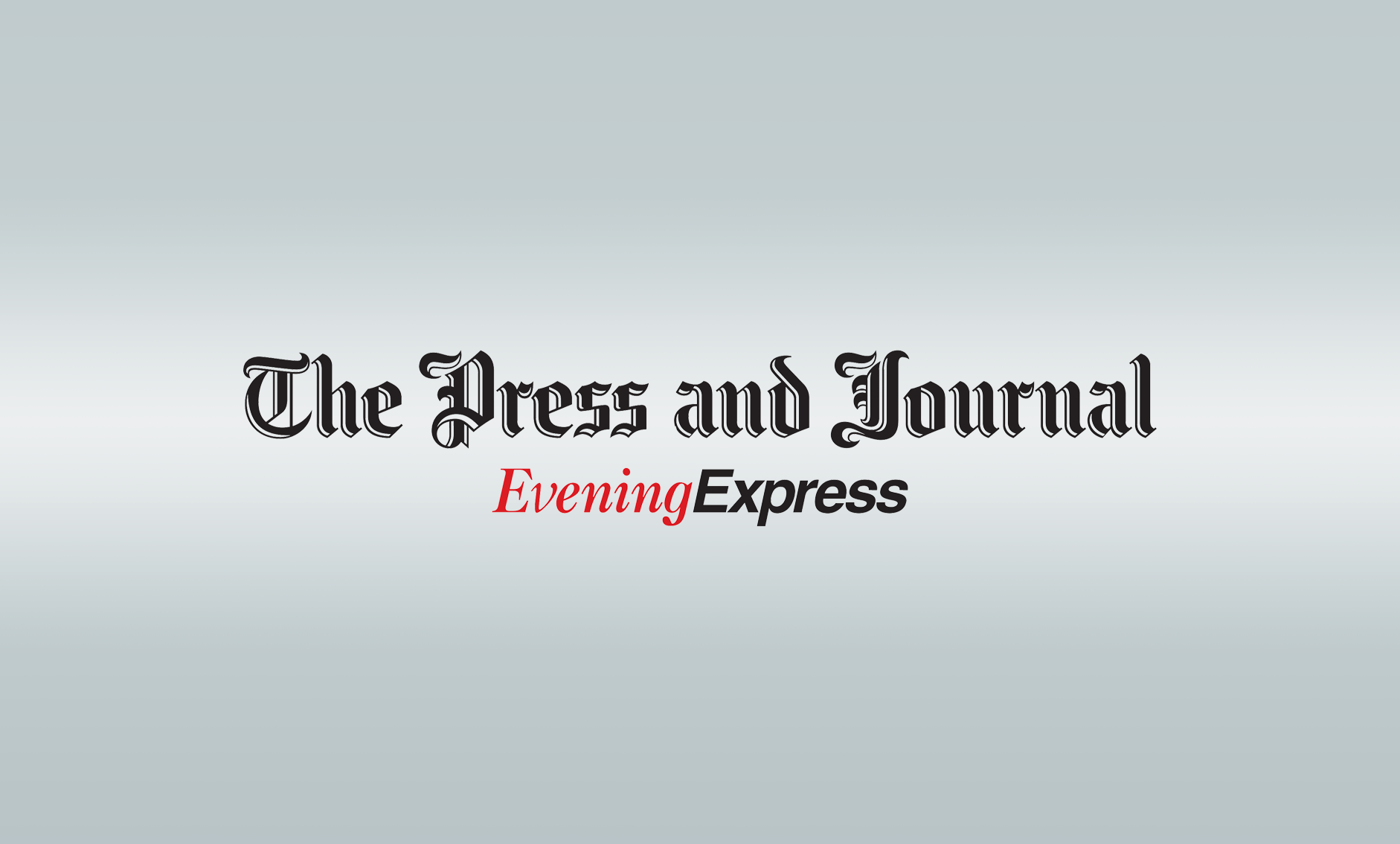 The Australian actress best known for her role as Myra Desmond in Prisoner: Cell Block H has died aged 75.
Debuting on screens back in 1968, Anne Phelan had roles in some of Australia's biggest TV shows such as Homicide, Flying Doctors, Neighbours, and Winners and Losers.
Raised in the state of Victoria, Mrs Phelan had no formal training as an actress or singer but instead learnt her craft during 15 years in amateur theatre.
After working on the stage show Bellbird, Phelan got her big break in as Myra Desmond in Prisoner in 1979 – a role she would play for six years until 1985.
For her work on Prisoner she was awarded two best actress awards from the Television Society of Australia.
The actress was the recipient of an AFI best actress award in 2000 for her role in the drama series Something in the Air, alongside Eric Bana and later Vince Colosimo.
And in 2007 she was awarded an Order of Australia for service to the arts and the community.
She received the Equity Lifetime Achievement Award in 2016.
Mrs Phelan also had a rich stage career, performing in more than 50 productions with major Australian theatre companies including Melbourne Theatre Company, Queensland Theatre, and Playbox.
Alongside her prolific film, TV and stage career she was a dedicated campaigner for HIV and aids rights.
She received awards for her community activism with Actors for Refugees and as a supporter of Positive Women, which supports women living with HIV.
Mrs Phelan received the Oz Showbiz Cares/Equity Fights AIDS 2002 Activist of the Year Award for outstanding contribution to the fight against HIV/AIDS.
She also performed and sang with the Choir of Hard Knocks in Melbourne's streets in 2006, busking to raise money for a performance at the Melbourne Town Hall.