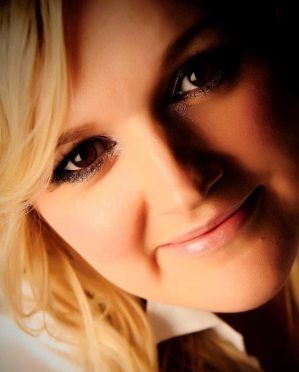 My little girl is watching me intently.
She watches every little thing that I do.  Not ideal when I am on a January health kick.
The thing is, we are living in a new age.  Being healthy is no longer negative.  It's no longer boring.  Healthy living is actually a good thing, not a chore.  We understand that regular exercise (of any sort) and healthy eating makes us not only look better but feel better mentally.  It's all about the glow.  The mission is to be happy and healthy.  Not starving, not skinny, not deprived and exhausted.
I avoid the word 'die't around my kids at all costs.  As I do the word 'fat'.  We talk positively about our lifestyle.  I tell my kids "Mummy is doing some healthy living as my clothes are a little tight after Christmas".
The kids help me make healthy smoothies – for one it gives us a task on those long, rainy days at home.  If I get tempted and head for the biscuits my 4 year old loves to remind me:
"Mummy  NO BISCUITS – it's healthy living for you".
As for keeping active – I am so careful about what I say.  I avoid the expression "I have to go to the gym" and say "Mummy is off to enjoy some exercise".  As a result the kids want in on it too.  My little girl had her first swimming lessons at David Lloyd over the weekend and loved them.  What got me the most is how proud she felt at the end.
I used to see exercise as a chore.  I dreaded it.  Things have changed dramatically for me over the past few years.  I love exercise because of the way it makes me feel.  Any weight loss is just the icing on the cake.  I want to feel fit and healthy.  It is not about being skinny.  To be fit enough to exercise at any level is now a privilege.  The stats show that teenagers are now ditching the binge drinking for the gym.  Long may it continue.
Many are using exercise to help with their addictions be it smoking, drinking, food or mobile phone use.
So in 2017 my mantra continues.  I will make an effort to find balance.  To get off the sofa and out the house, even if I can't be bothered at the time. I know I will never regret it. There really is no such thing as a bad workout.