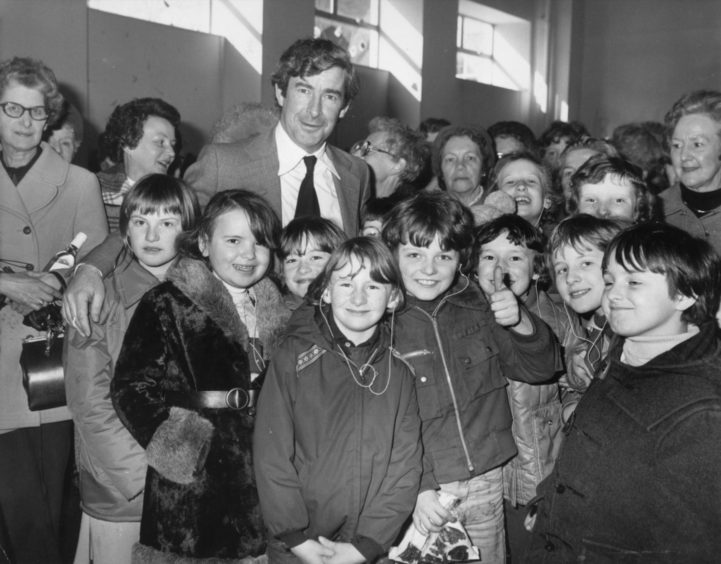 Aberdeen's thriving suburbs and communities all help to make the Granite City a brilliant place to live, work and play.
We'e opened our archives to take a look at places and faces from over the years, from comedy and stage legends to ordinary people just having fun and making their neighbourhoods a better place to live. See who you know and what you remember.
Garthdee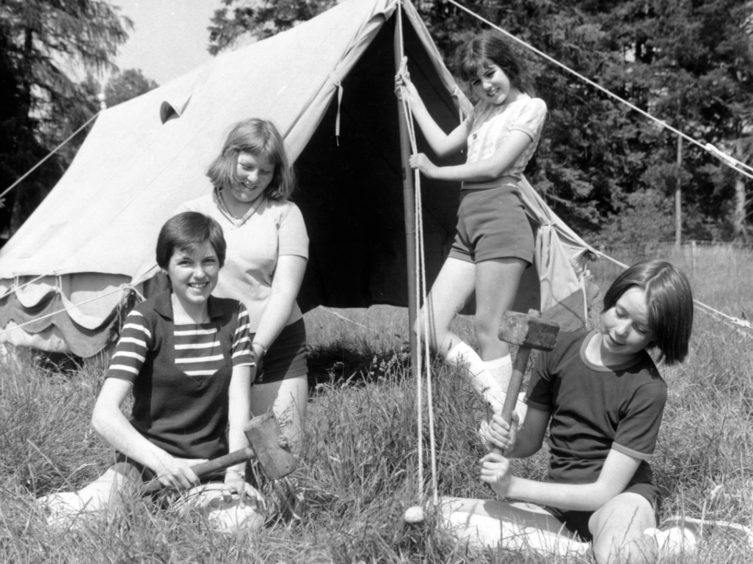 Garthdee Guides held their summer camp at Crathes Castle in July 1977. Securing a tent are, from left, Carolyn Cumming, Vivien Pirie, Susan Reaper and Helaine Stewart.
---
Broomhill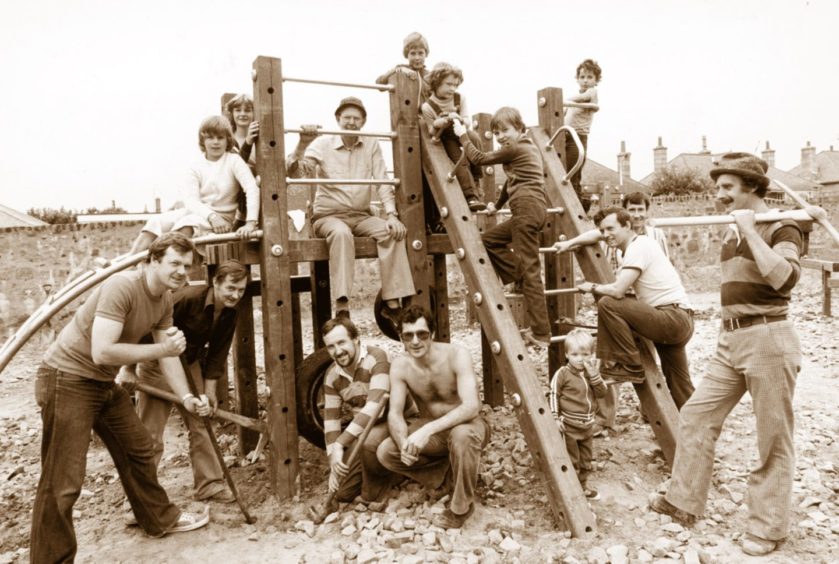 Not a chain-gang working on a rock pile, but Broomhill School parents and pupils working on a new play area in 1981. The school PTA raised £2,000 towards the project.
---
Hazlehead Park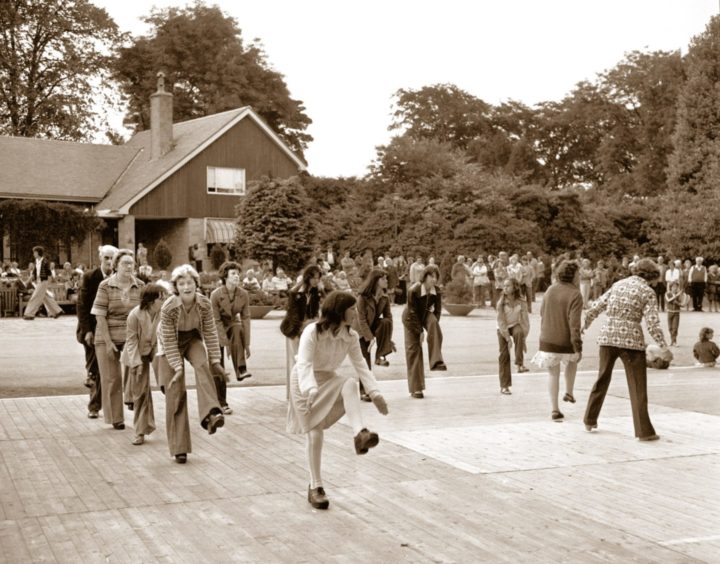 Stay-at-home holidaymakers and visitors got on the boards and danced the Slosh to the Bobby McIntosh Trio at Aberdeen's Hazlehead Park in July 1976.
---
Northfield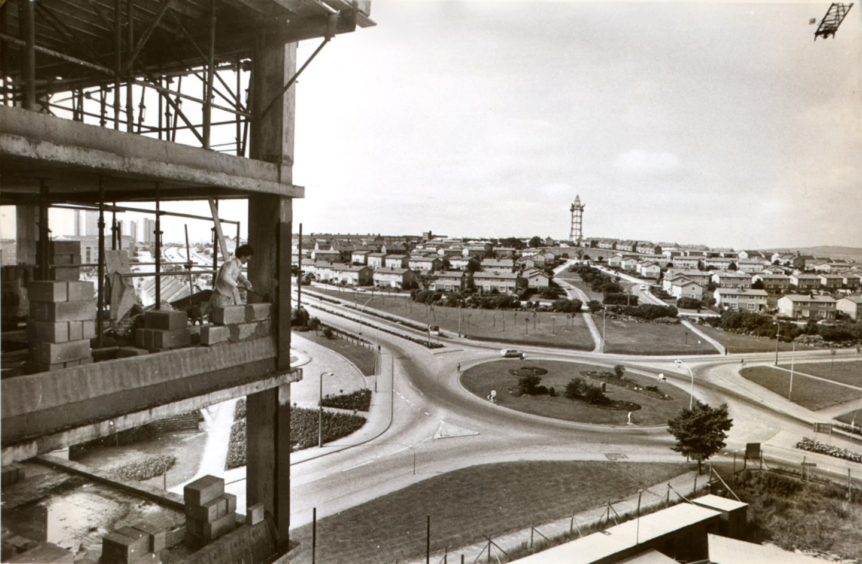 Apprentice bricklayer Graham Milne, of Manor Avenue, Aberdeen, has a birds-eye view in 1978 of a peaceful North Anderson Drive with the television tower at Northfield domInating the skyline, while working on the Stewart Park Court multi-storey flats at the junction of Hilton Road and Rosehill Drive.
---
Bridge of Dee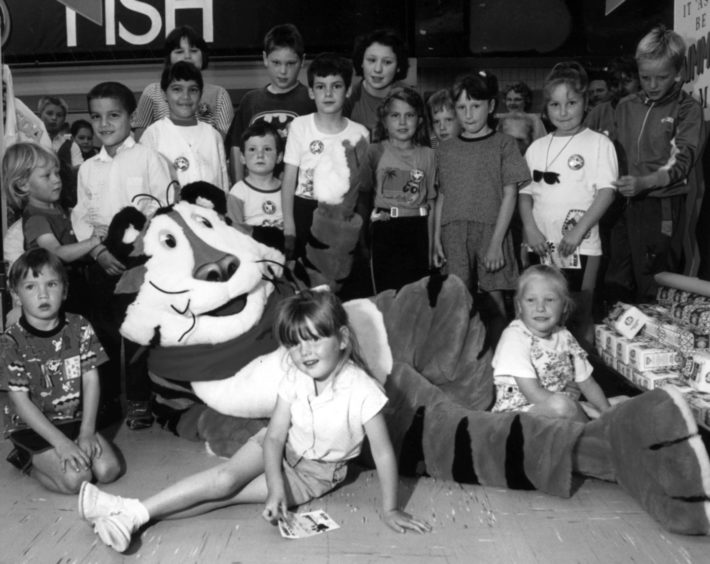 TV cartoon star Tony the Tiger delights youngsters during a surprise appearance at the Asda superstore at Bridge of Dee in 1990. The visit was part of Tony's tour of the UK.
---
Craigiebuckler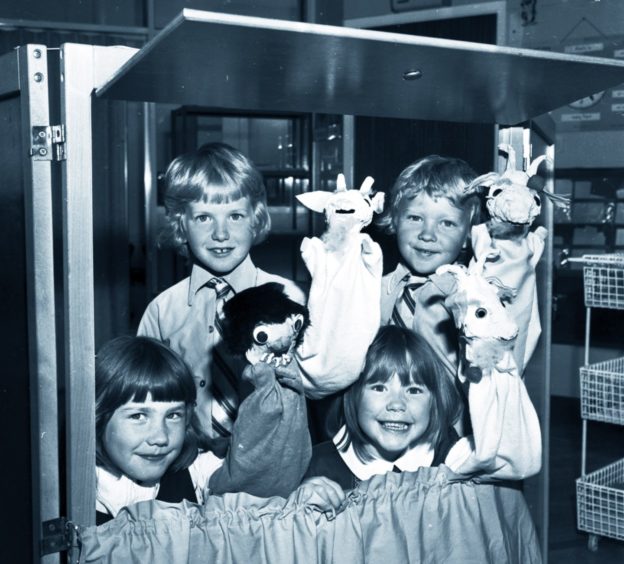 Michael Cain, back left, Steven Duncan, and front, Kerry Neave and Shonagh Smith, with their puppets which they presented during a musical programme for their parents at the Walker Dam Infant School, Craigiebuckler in 1975.
---
Bucksburn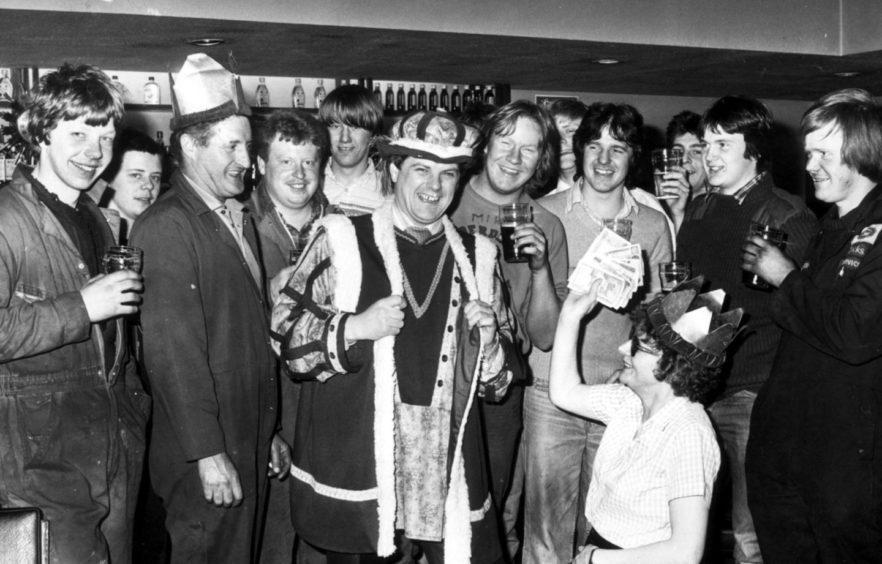 People who forgot to bow or curtsy, or who went to the toilet at the wrong time helped to raise money for an Aberdeen charity. In 1981 at the popular medieval banquets held on Saturday nights at the Sporting Inn, Bucksburn, guests were "fined" by the presiding "king" and "queen".  The total from the 5p fines went to charity.
---
Rosemount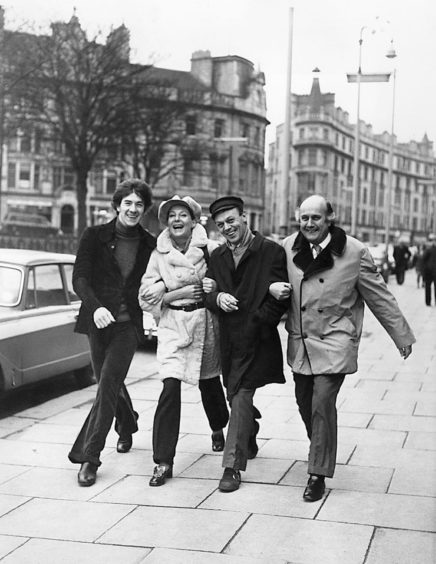 Theatre stars, from left, Ian McKellen, Faith Brook, Russell Hunter and Geoffrey Chater, step out in Aberdeen as they presented two plays at His Majesty's with Prospect Theatre Company, The Man of the World, and Hamlet.
---
Woodside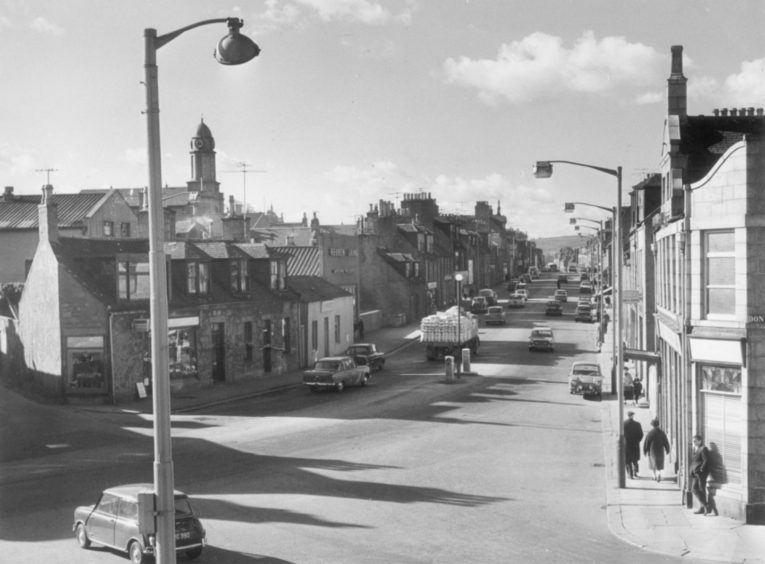 The Aberdeen Community of Woodside in 1968 showing Great Northern Road and some of the little shops that made up a thriving and self-contained community.
---
Tillydrone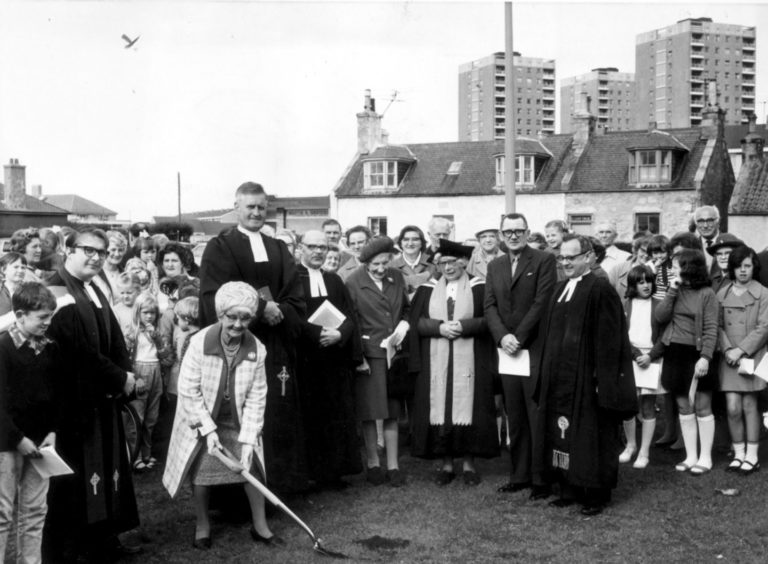 The cutting of the first turf for the building of Aberdeen's first triangular-shaped church, St George's, Tillydrone, in 1970. The ceremony, on the barren piece of land off Hayton Road, was performed at an open-air service by 75 – year-old Mrs Henrietta Gover, of Formartine Road, the first person to join the church from Tillydrone two years ago.