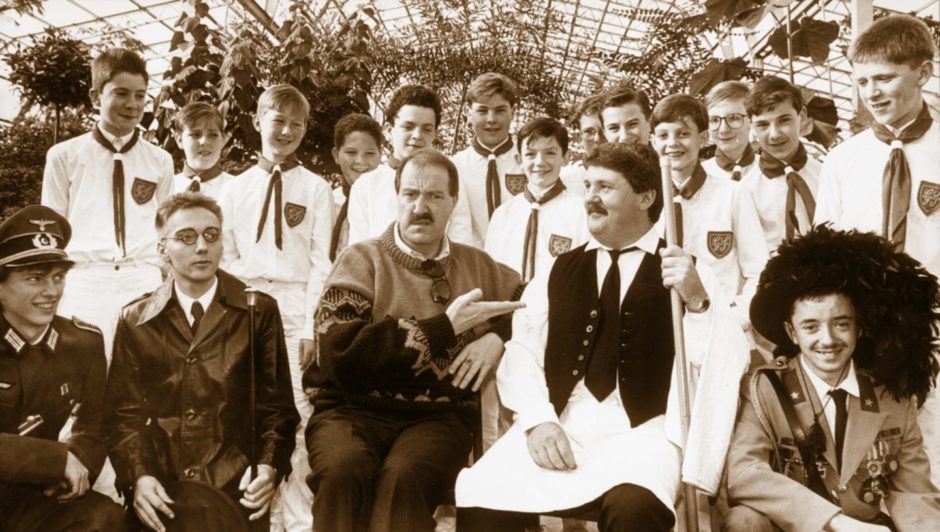 The bedrock of the Granite City are the many communities and suburbs that make it such a great place to live, work and play.
Join us as we take a stroll through our archives to put some of the people and places – and famous faces – of yesteryear in the spotlight.
Cults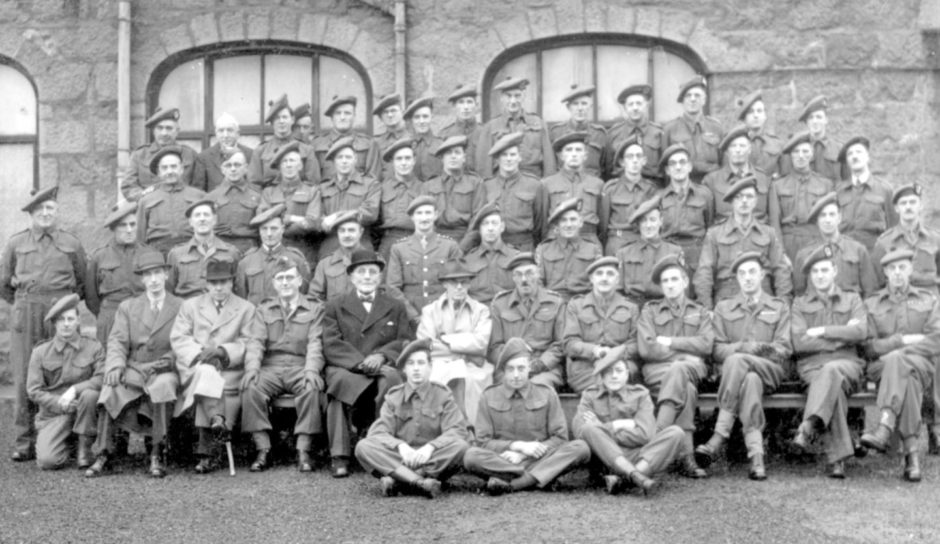 Defending home and hearth in 1944 were the men of the Cults Home Guard.
---
Bridge of Don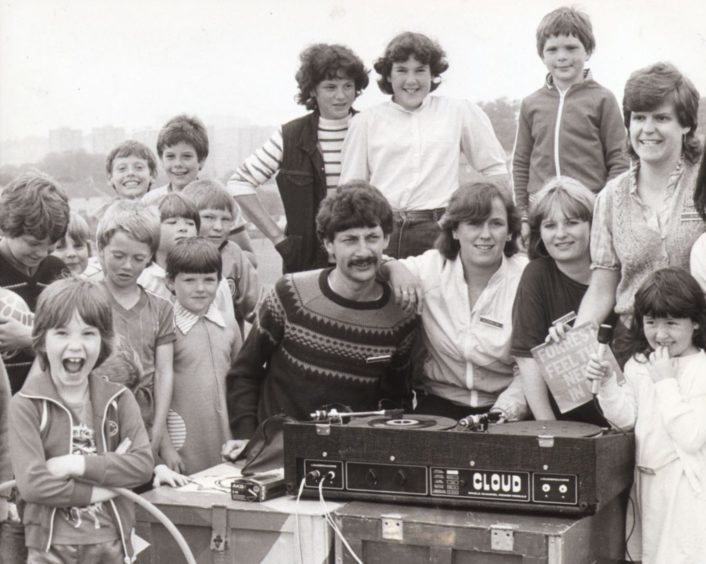 Play leaders Malcolm Calder, Michelle Wyness, Rachel Bealey and Kim Grant are besieged by young pop fans after stopping their disco bus at Bridge of Don in 1983.
---
King Street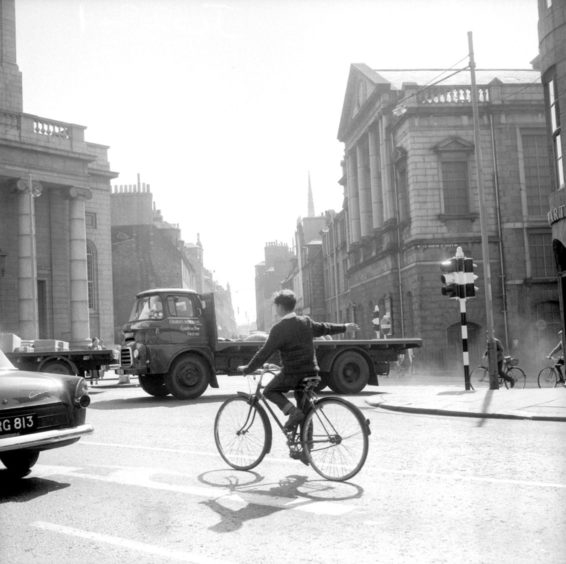 A young lad on his bike signals he is about to turn off King Street into Queen Street in this picture from the 1950s. The building on the left is the Arts Centre and on the right is the frontage of the former North Church of St Andrew.
---
Pittodrie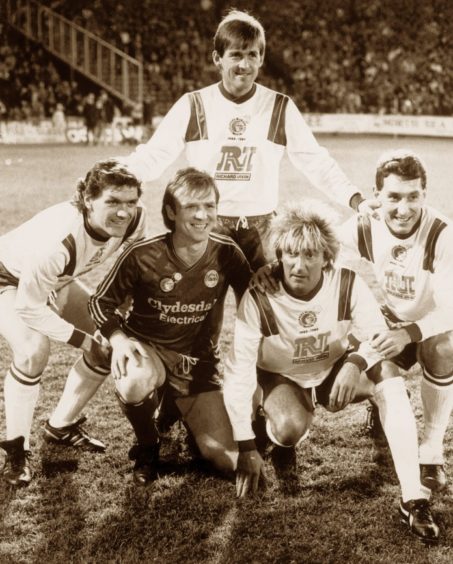 It was a star-studded night at Pittodrie in December 1988 for Alex McLeish's testimonial match in which an Aberdeen Gothenburg XI drew 3-3 with an International Select. Pictured with Alex are, from left, Roy Aitken, Kenny Dalglish, Rod Stewart and Terry Butcher.
---
Westhill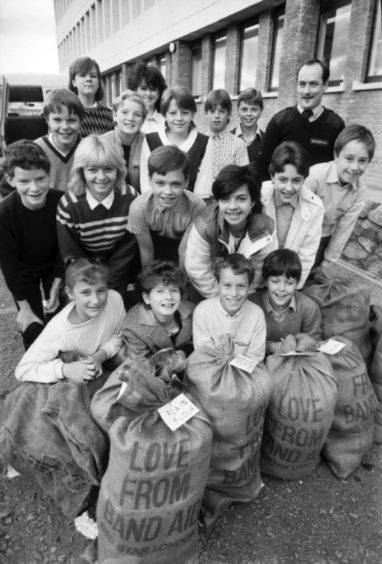 Bob Geldof's Band Aid plea for aid for African famine victims inspired pupils at Westhill Academy in 1985. The youngsters collected more than a dozen sacks of food which were taken to the station for dispatch by assistant janitor Evan Fraser, back right.
---
Airyhall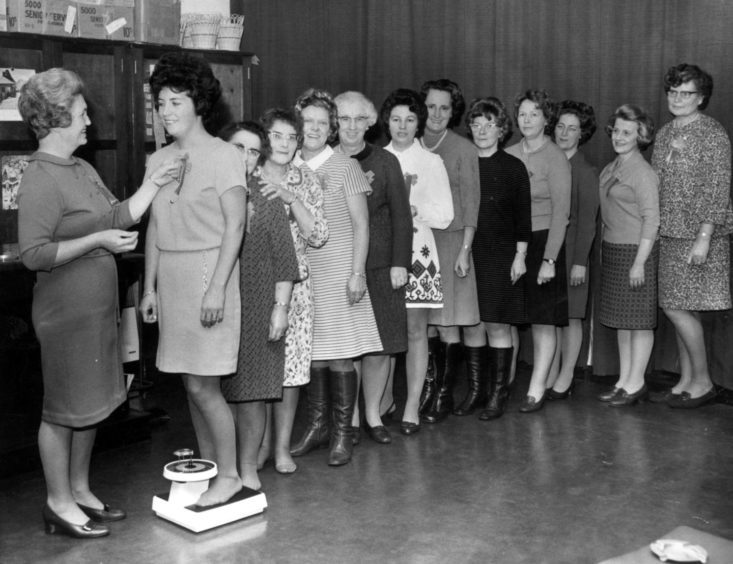 Evelyn Marr, of Craigiebuckler Avenue, beats the scales and collects her gold star award from Eleanor Booth, Scottish organiser of Silhouette Slimming Club, at a presentation of certificates and ribbons in the lecture room at Airyhall Library in 1970.
---
East North Street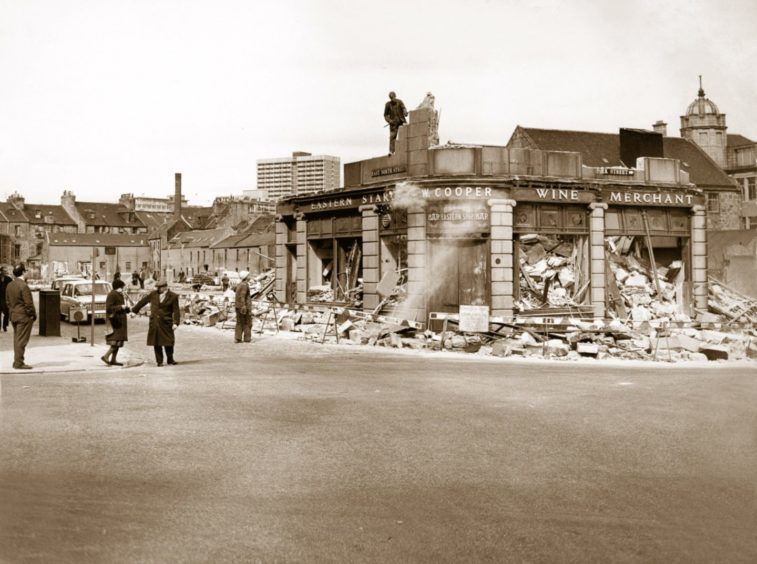 Workmen busy knocking down the Eastern Star Bar at the corner of Aberdeen's East North Street and Park Street in preparation for the construction of the dual carriageway. The site is now the East North Street car park and the Gallowgate multi-storey flats dominate the skyline. The top of Frederick Street School is on the right.
---
Duthie Park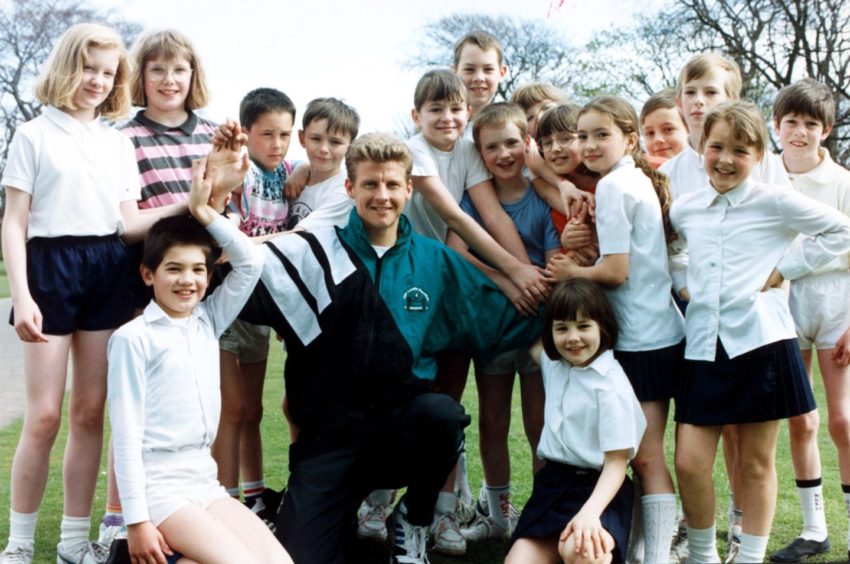 World mile record holder Steve Cram was in Aberdeen in 1992 for the Grampian Festival of International Road Racing. Steve is pictured in Duthie Park with pupils of Walker Road Primary School.
---
Castlegate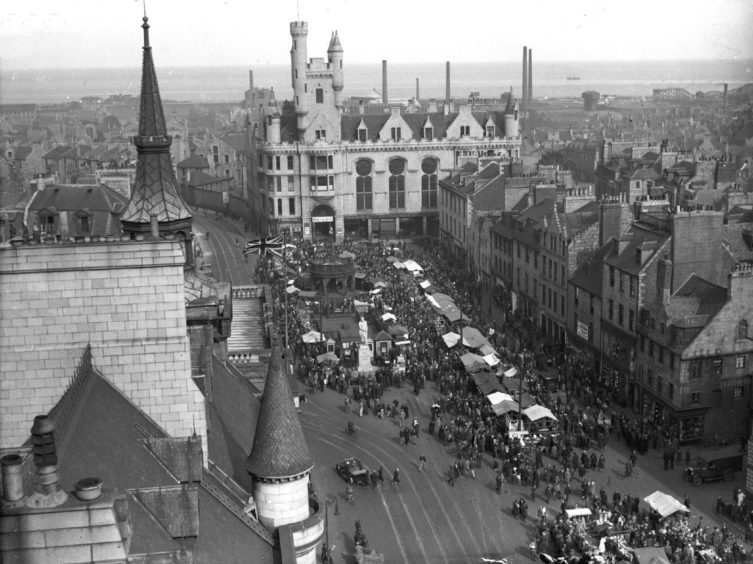 Hundreds of north-east folk flocked to the Timmer Market in the Castlegate in August 1934. The Timmer Market was held annually in Aberdeen for one day in August since before 1773. Until 1934 it was set up in the Castlegate, but from 1935 was held on the market stance off Justice Street until it stopped in the 1990s.
---
Kincorth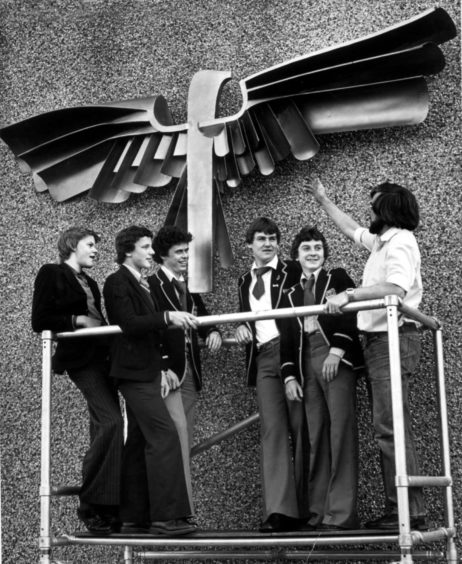 Kincorth Academy pupils (left to right) Derek Irvine, Derek Burnett, Keith Davie, Philip Gray and John Watt join sculptor Syd Burnett to get a close-up of the quarter-ton steel sculpture of an eagle, which forms part of the school crest in 1978. The sculpture was on the side of the Assembly Hall at the school.