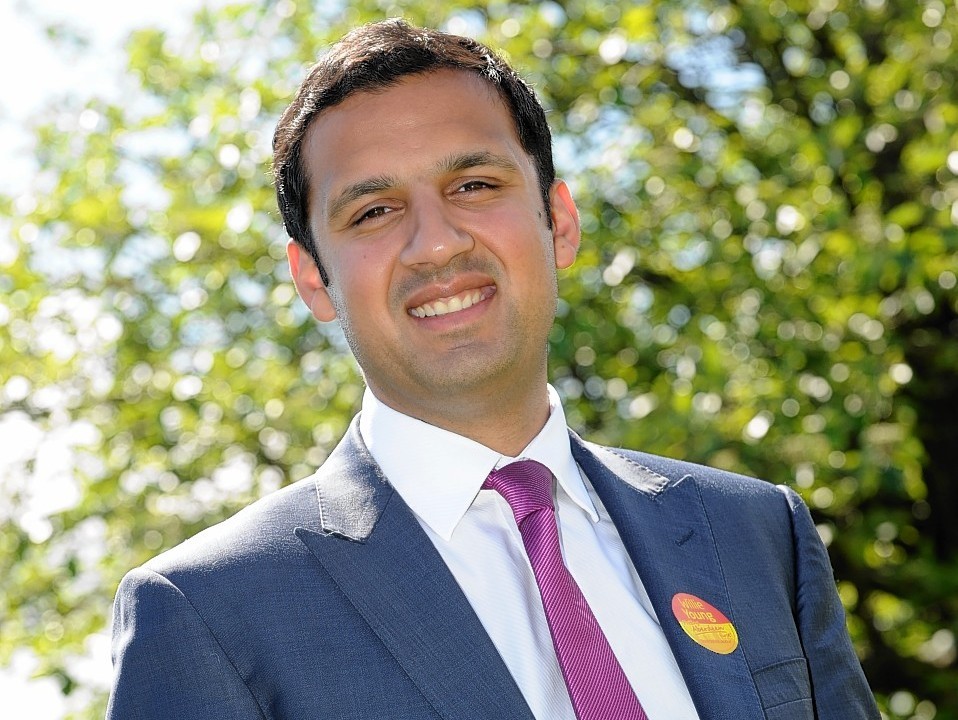 Anas Sarwar has pledged a woman will always hold one of two deputy leader positions in Scottish Labour.
Mr Sarwar and Richard Leonard are standing to take over the leadership vacated by Kezia Dugdale last month.
With two men running for the leadership, and the UK party headed up by Jeremy Corbyn and Tom Watson, Mr Sarwar said action must be taken to ensure gender balance.
He wants to create a new role and has also committed to a Labour Shadow Cabinet and Scottish Government Cabinet with a gender balance of at least 50-50.
He said: "Every progressive piece of equality legislation has only been delivered because of Labour.
"Our party introduced the Equal Pay Act, the Sex Discrimination Act, the Equality Act and the National Minimum Wage, securing rights for women across the UK. But there is much more to be done.
"To ensure women are adequately represented in our party and the Scottish Labour leadership, I am proposing at least one deputy leader will always be a woman."
Mr Leonard said he was also committed to gender equality and wants to set up an annual training academy to develop a more diverse group of candidates.
He said: "Over 20 years ago, I was one of those in Labour who helped lead the way on women's representation by introducing all women shortlists, it took the SNP until 2016 to catch up with us.
"If we are serious about changing society – we need to be prepared to change our own practices and outlook. This change needs to come from the ground up so that we are making the full use of the skills and abilities of Labour party members.
"The party should be investing in a diverse range of candidates. This training and support network will be aimed at women, LGBT members, the BME community and disabled members to ensure we are opening our doors to talented individuals, and that our candidates are as diverse as the electorate."
An SNP source added: "Quite rightly Alexander Burnett has been hauled over the coals by Holyrood's standards committee for breaking strict parliamentary rules.
"He's lucky to escape with just a warning on this occasion, but with his track record for self-serving behaviour I'm sure it won't be long before he's in trouble again.
"His constituents are fast-realising he's a politician out for himself and not standing up for their interests – and that wafer thin majority he holds in Aberdeenshire West will only be narrowing at this rate."