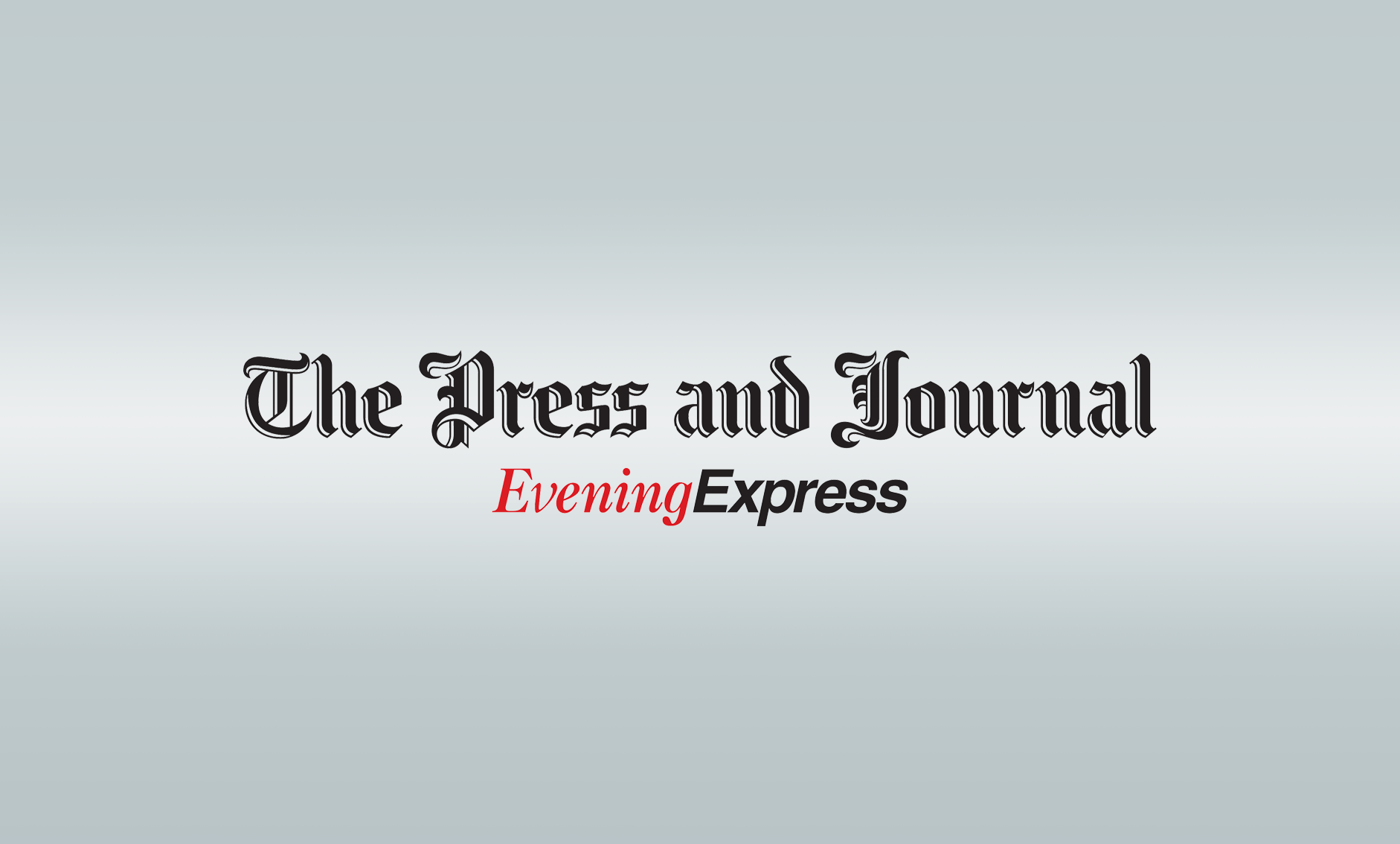 With Derek Mackay resigning in disgrace from government and his suspension from the party "effective immediately", the man once touted as a potential leader of the SNP instead joins the list of Holyrood scandals.
Henry McLeish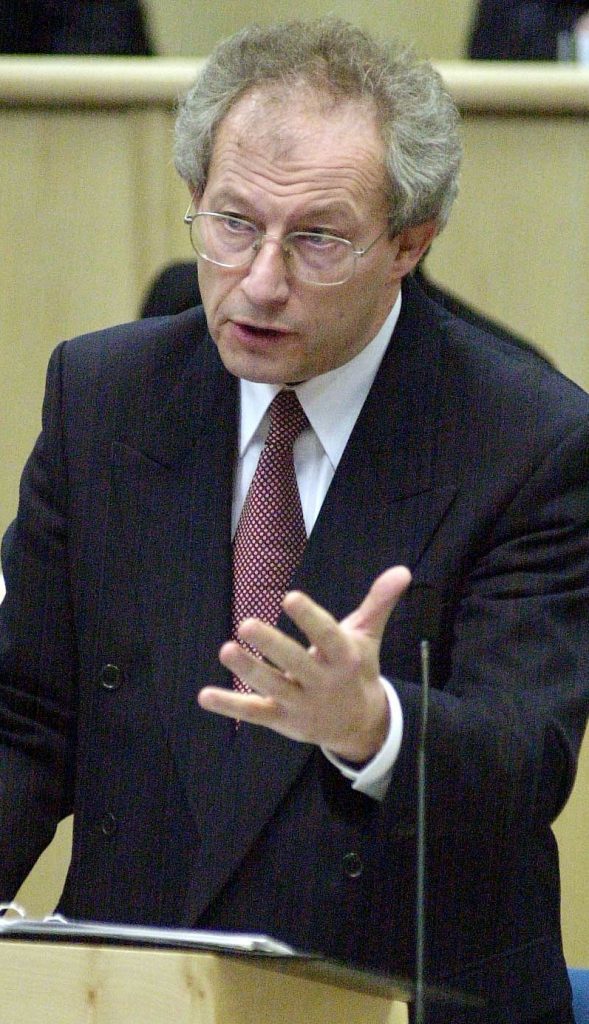 The most high profile, if not the most serious in terms of behaviour, Scotland's second First Minister was forced to resign following a financial row.
Dubbed "officegate" at the time, Mr McLeish sub-let an office while receiving full expenses from Westminster to cover its cost.
He stepped down as the leader of the then-Scottish Executive after months of investigations showed he had received £4,000 a year since 1998 from legal firm Digby Brown, who rented space in his Glenrothes constituency office.
MSPs were initially barred from questioning the First Minister about the issue, as it had taken place while he was an MP.
It emerged by November 2001, Mr McLeish had earned £36,122 since 1987 from sub-letting. He offered to pay back all money to the House of Commons and famously described the episode as "a muddle, not a fiddle".
He stepped down as an MSP at the 2003 election.
Mark McDonald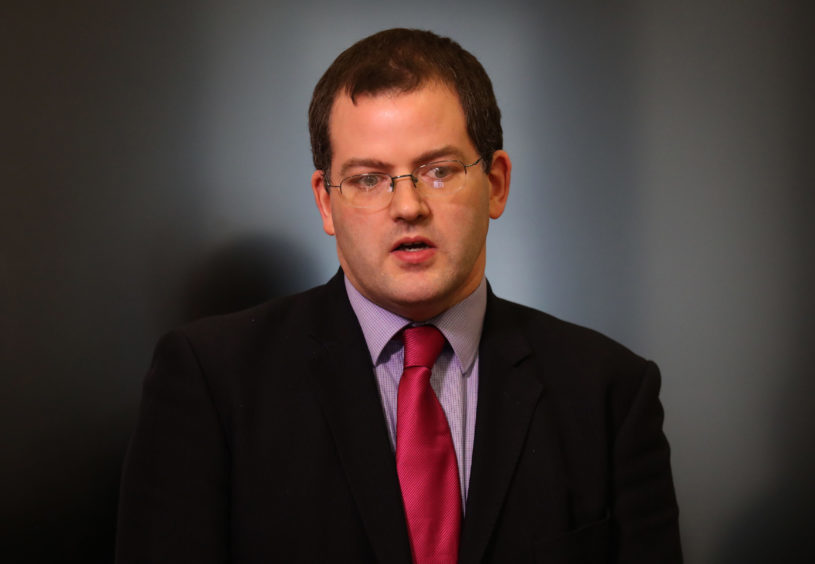 In 2017, the #metoo movement (or more importantly, human decency) advanced on Holyrood. By November, childcare minister Mark McDonald was obliged to resign following a number of "inappropriate" text messages he had sent to women.
The MSP for Aberdeen Donside and then children's minister said previous behaviour he had thought "humorous or attempting to be friendly" might have made others uncomfortable.
He still represents his constituency as an independent.
At the time, he said: "My behaviour is entirely my responsibility and I apologise unreservedly to anyone I have upset or who might have found my behaviour inappropriate."
The claims of harassment in Scottish politics first emerged after human rights lawyer Aamer Anwar said women, ranging from MSPs to interns, had raised concerns about behaviour across the Scottish Parliament.
Tommy Sheridan
Former Scottish Socialist Tommy Sheridan claimed his victory over Rupert Murdoch had been akin to now-defunct Gretna FC beating Real Madrid after winning a civil action while an MSP.
The defunct paper printed allegations about his private life, including visiting a swingers' club and cheating on his wife. He was awarded £200,000 in damages after winning his defamation case at the Court of Session, but then faced trial for lying under oath.
A jury convicted Sheridan of perjury in 2010 and he was later jailed, having missed re-election to parliament in 2007.
A play written about the Sheridan affair resulted in the former-Big Brother contestant and comedian Des Mclean falling out, with Sheridan branding the funnyman a "parasite".
Mike Watson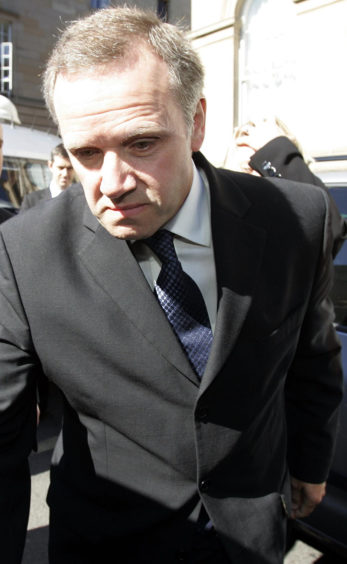 Former Dundee High School pupil Baron Watson of Invergowrie was forced to resign from the Scottish Parliament and Labour party after admitting wilful fire-raising at an Edinburgh hotel in 2004.
The Glasgow Cathcart MSP had been drinking and set fire to curtains at the Prestonfield Hotel in November 2004, having initially denied the accusation.
He was re-admitted into the Labour party in 2012 and sits in the House of Lords.
Bill Walker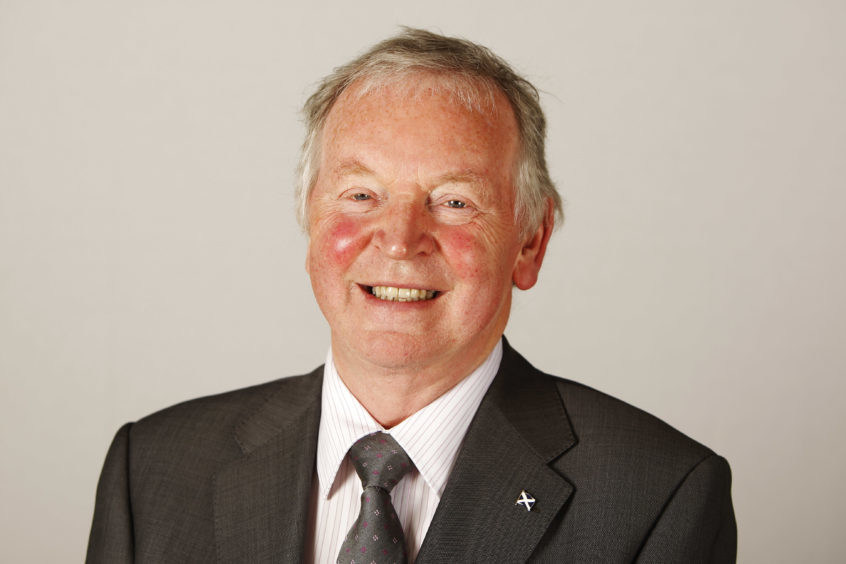 Former SNP MSP for Dunfermline, Walker was forced to resign from parliament after being convicted of 23 charges of domestic abuse, but only following pressure from the press and other politicians.
After his conviction, the SNP whip was removed but he continued to sit at Holyrood as an independent.
He was sentenced to 13 months at Edinburgh Sheriff Court.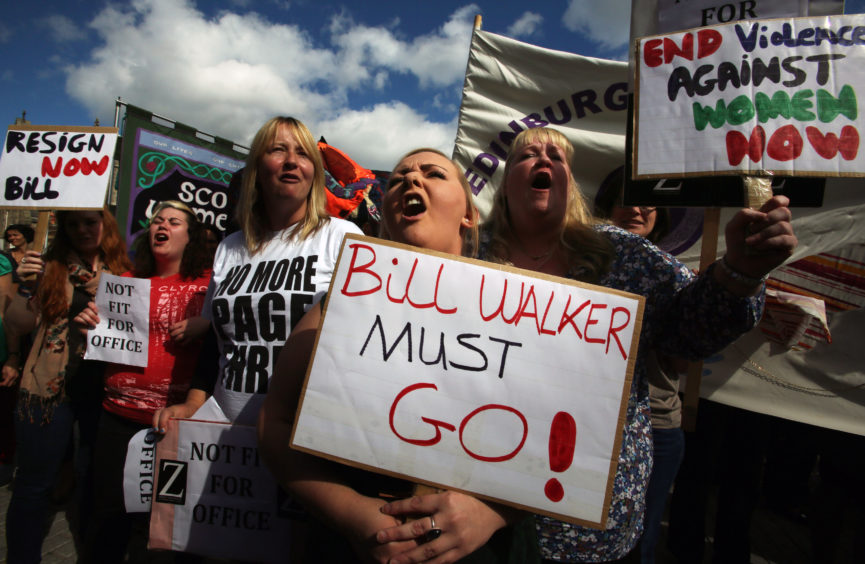 Imposing a custodial sentence, Sheriff Kathrine Mackie said: "In my opinion, the repeated abuse and violent behaviour towards your three former wives and stepdaughter over a period of 28 years outweighs other factors."
Bizarrely the domestic abuser tried to sell his life-story to a publishing company, who saw sense and rejected the bid.
Gillian Martin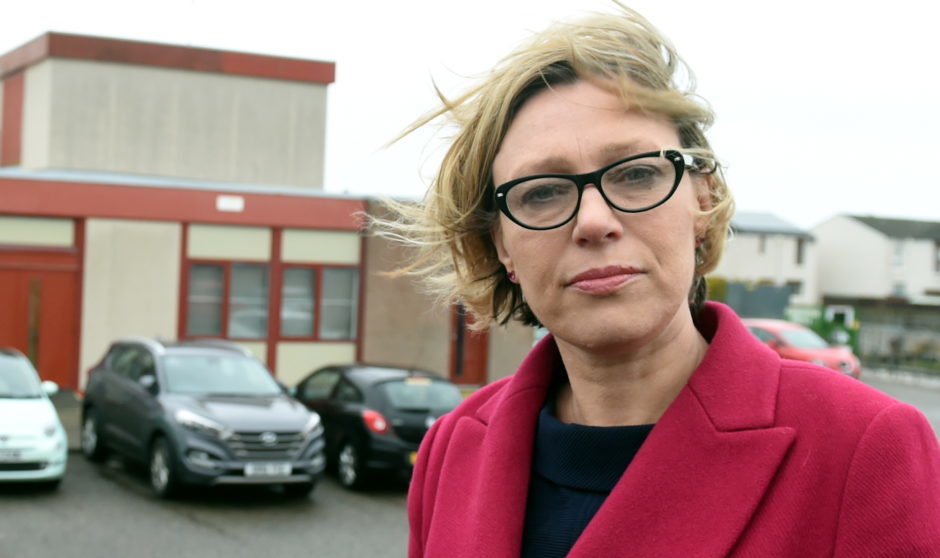 The Aberdeenshire East MSP was forced to quit her position as minister for further education before she had even started, following the revelation of a series of offensive blog posts made before she was a member of the Scottish Parliament.
Ms Martin apologised "unreservedly" for "inappropriate and offensive" remarks she had posted on a blog about transgender people in 2007.
On June 28 2018, she issued a second apology about offensive remarks made a decade earlier about the tipping habits of people of colour.
Wendy Alexander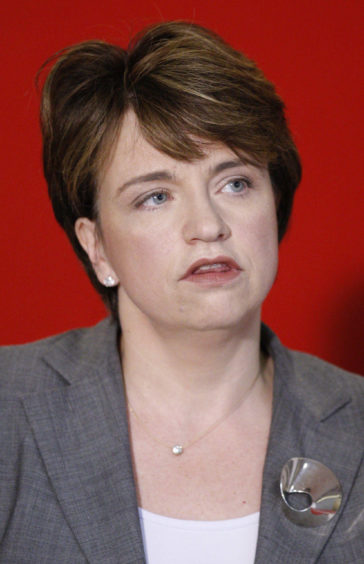 The Dundee University vice-principal and former Scottish Labour leader was forced to resign in 2007 after her team accepted a gift of £950 it shouldn't have from donor Paul Green.
She was questioned by police but the Crown Office opted to take "no further action".
And finally…. Holyrood (the building)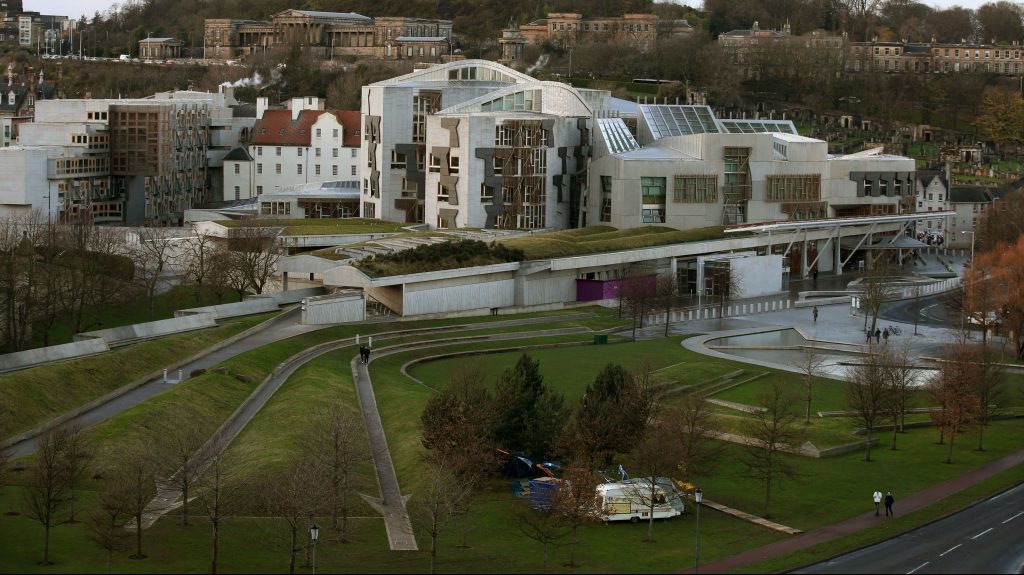 The Scottish Parliament building opened three years late and to the tune of £414 million in 2004.
It had originally been costed by the Scottish Office to be between £10m-£40m to construct, a much derided figure given how much it did not take into consideration (including design or where it would go).