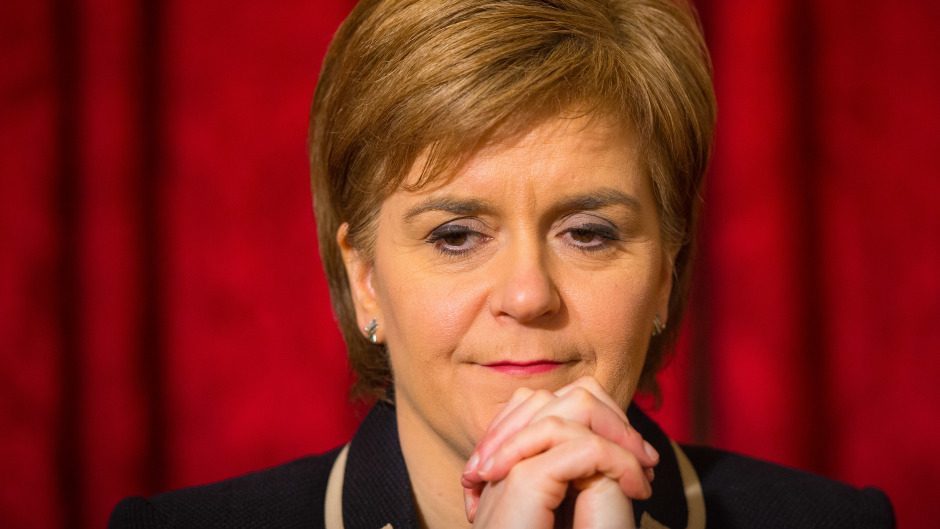 A Twitter war has broken out after Nicola Sturgeon launched a direct attack on a Press and Journal article – labelling it "shocking".
The row centred on the damning Supreme Court judgement into the Scottish Government's controversial named person scheme.
The first minister attacked the Press and Journal, suggesting the court concluded the aims of the scheme were "legitimate and benign", which is true.
However, the judgement also stated that "the first thing that a totalitarian regime tries to do is to get at the children" as reason for rejecting part four of the Act.
As soon as the first minister commented on the story, thousands of people took to Twitter to wade in to the debate.
Some Twitter users agreed with the First Minister, but others criticised her response, suggesting she was trying to deflect from the criticisms of the policy contained in the judgement.
This is shocking journalism. The court didn't describe it in this way. In fact, it said NP aim 'legitimate & benign' https://t.co/3OSmRyQ8sp

— Nicola Sturgeon (@NicolaSturgeon) 28 July 2016
Aberdeen councillor Willie Young said: "What about the shocking legislation why blame others for your mistakes. @NicolaSturgeon Face up to your responsibilities"
Euan McColm wrote: "The court actually talked about "totalitarian regimes" that try to indoctrinate children."
Others also pointed out the Press and Journal was merely quoting from an extract of the judgement.
Tory leader Ruth Davidson – a critic of the named person scheme – also waded into the row.
She called out the First Minister for criticising the newspaper, hinting that Ms Sturgeon needed to tackle "anti-media paranoia" within her party.