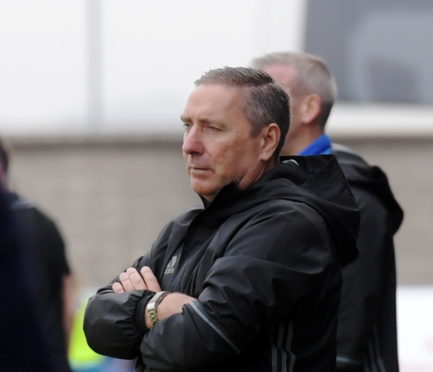 Jim McInally has always retained an affinity for Irish football.
From cutting his teeth in management with Sligo Rovers to scouting for Bohemians in their upset of Aberdeen, the Peterhead boss has kept an eye on matters over the water.
Matters come full circle today as League of Ireland side Bohemians visit Balmoor in the Irn-Bru Cup, in what is a unique first for the Blue Toon having never faced an Irish side.
McInally joined Sligo in June 1999 after leaving Dundee, becoming player-manager in his first stint in the dugout. His experience in the remote north-west town gave him a crash-course education in life as a football manager.
He said: "I was put in charge of a budget with a team half made up of part-time players, with the other half full-time. I had to learn quickly how to unite that – the full-timers were in on a morning and I had them back in on an evening. Sligo is pretty remote too, so there was a lot of travelling involved.
"I learned pretty quickly that being a player-manager was near-impossible. Although I had to keep playing as we didn't have a lot of bodies, I knocked it on the head when I came back to Scotland. It's not anything I would try or encourage anyone to do.
"It was pretty bizarre in that there was a committee of about 19 and I found out that if you talk in front of them at a board meeting, then word will have spread around the town within a couple of hours. It was a unique club; amid the troubles in Irish football, two or three bigger teams fell on bad times financially but Sligo never did. Their finance was helped week to week by the selling of lottery tickets in the town and players collected their wages on a Friday.
"It wasn't an easy club to get players to come to because of where they're located, which is a wee bit like Peterhead. Willie McStay was manager before me and was flying six or seven players in for a game, which was a policy I put a stop to as I didn't think you could bring players in without any preparation.
"I wasn't really there long enough to influence things. My wife and kids weren't there and I couldn't cope without them."
McInally resigned in November 1999 and returned to Scotland, but not before befriending Bohemians manager at the time Roddy Collins, helping scout the Dons and help facilitate one of the most surprising results in Aberdeen's history.
He will be hoping that the Scottish side comes out victorious this time around, as the League 2 title chasers prepare for a physical encounter against the side sitting seventh in their domestic league.
McInally added: "One thing I know about the Irish league is how tough is – the Dublin sides were pretty physical when I was there and I'm led to believe they still will be now.
"Regardless what anyone thinks about the competition, it's a competitive game and a pretty historic one for the club. It's a pretty refreshing change from the league, where you're sometimes playing teams five or six times a season."
Peterhead will be without midfielder Liam MacDonald, who broke a bone in his wrist at training on Wednesday, while Derek Lyle (calf) and Russell McLean (groin) are doubts.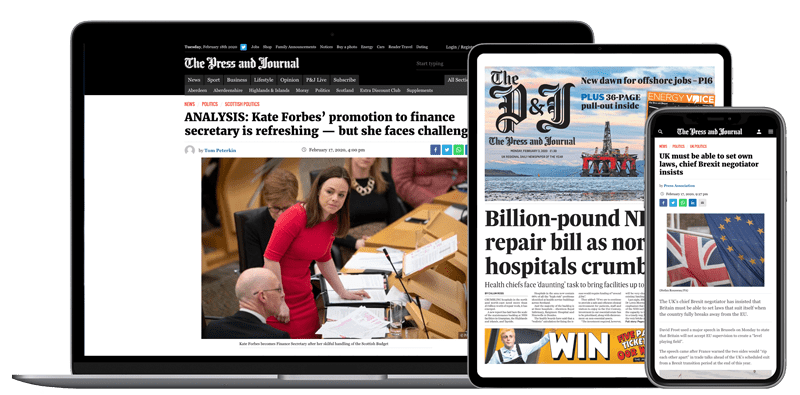 Help support quality local journalism … become a digital subscriber to The Press and Journal
For as little as £5.99 a month you can access all of our content, including Premium articles.
Subscribe