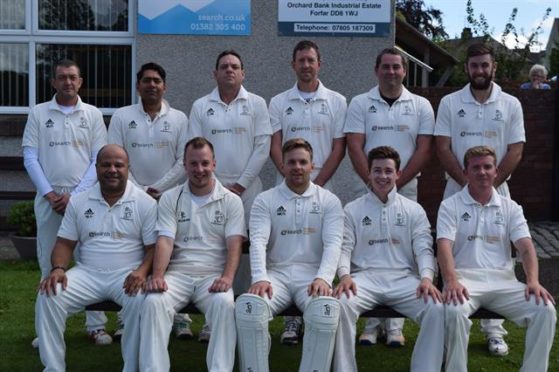 A Scottish cricket organisation has launched a remarkable virtual initiative to make their club more accessible and inclusive.
Strathmore CC is undertaking a collective virtual walking challenge from Forfar to
Hobart this spring and summer – a distance of 10,826 miles.
The venture will begin on Saturday, March 7 at 1pm at the club's Lochside Park home and end no later than October 18 – in time for the first Scotland game of the ICC Men's T20 World Cup in Australia.
The Big Walk is Strathmore's major fundraising initiative for 2020 and all monies
raised will go to make the club more inclusive by developing more accessible social facilities and playing opportunities.
The club has plans to build a fully accessible toilet and access ramps. They also
intend to install a new scoreboard and improve changing provisions for groups with particular needs.
The overall fundraising target for the improvements is £25,000 and Strathmore hope to raise £5,000 from The Big Walk and related activities.
Their president Craig McDonald said: "We have a commitment to being a club which makes a contribution to community life in Forfar and we have been working hard over the last few years to make that commitment a reality.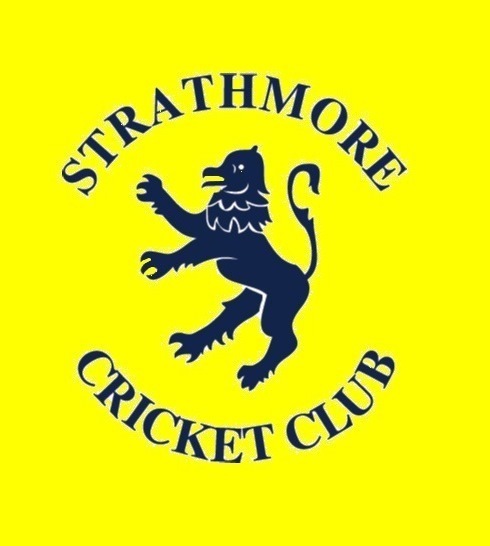 "We have excellent facilities at Lochside Park and we want them to be as accessible and
available to the local community as possible. Many people already come along to community and social events, but we realise that there are still some physical barriers that limit access. We want to remove these.
"If we can make the ground more accessible, we will be able to build on activities we are already running such as walking cricket, cricket for people experiencing disabilities and girls' and women's cricket."
All the organisations who currently use the club's facilities will be taking part in The Big
Walk. In addition to cricketers of all ages, this includes a community cafe, a group for adults with learning disabilities, a band and social members of all ages.
The club hopes that members of the public will take part in the challenge.
Mr McDonald added: "The focus of The Big Walk is on improving facilities and opportunities for the whole community. It's about much more than cricket.
"We would be delighted if members of the community want to join in and help us."
Cricket Scotland has encouraged other clubs across the country to take inspiration from Strathmore's "fantastic" initiative.