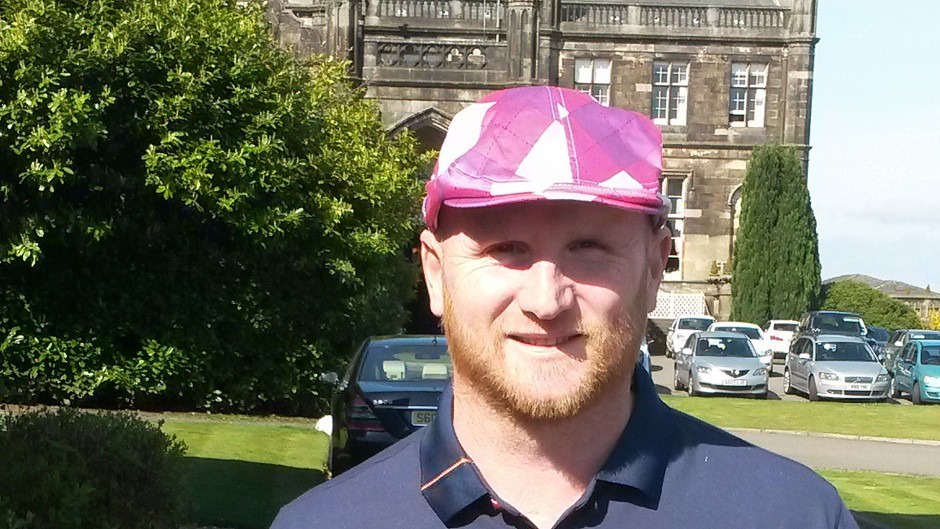 Cancer robbed John Hartson of the chance to move into coaching at the end of his playing career but the former Wales international is ready to take the plunge into management after whetting his appetite in Wales and Scotland.
The former Wales international has worked with his national team and coached at Newport before finding his way to Scottish Championship club Livingston.
His charity work with the John Hartson Foundation and his media commitments have kept Hartson busy but at the age of 42 Hartson is open to the idea of becoming a manager in his own right.
He said: "I've done it. I've been assistant manager of Wales. I was Chris Coleman's assistant manager for 14 months.
"I coached Newport for a while. It was something that I looked at but I became ill in 2009. As soon as I recovered from my illness I went straight into the media.
"My plan was always to go into coaching and management, but the media has gone so well. I've had a contract with Setanta, I've got a contract with the BBC and BT Sport.
"I wrote for a newspaper for nine years but I've no longer got a column. So the media's been my life for the last eight or nine years so I've not really had the time to do coaching.
"But that was initially the route I was going to take. Things basically changed and I'm now just starting picking up my coaching again with Livingston and will see where that takes us.
"I have to say I'm really enjoying it. It's great for me and it's working for both parties. I'm very appreciative of the fact that David Hopkins has given me the opportunity to go and coach and also I'm learning from him.
"He's doing a fabulous job in the Championship with the same squad and the same budget. How he keeps getting overlooked for jobs, I'll never know.
"But I'm not going to start touting him for jobs because the Livingston fans won't be very happy with me."
Having worked as assistant to Chris Coleman with Wales, Hartson is interested in the vacant manager's job of his country and would jump at the chance if offered the role.
He said: "Everybody knows my passion for my country. I excelled as a centre forward for Wales so they know where I am.
"I was assistant manager for 14 months under Chris Coleman and was part of the interview process when Gary Speed got the job.
"I'm now coaching and active in the game but they know me as it's the same people that were there 30 years ago.
"All the councillors with all the badges down their chests never change so I might have to send a few of them a bottle of whisky."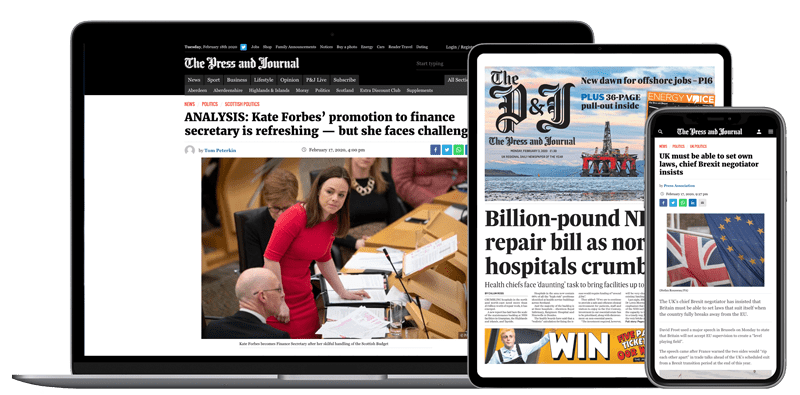 Help support quality local journalism … become a digital subscriber to The Press and Journal
For as little as £5.99 a month you can access all of our content, including Premium articles.
Subscribe