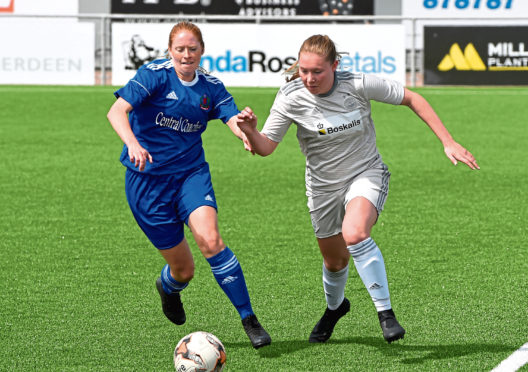 Aberdeen FC Women's Francesca Ogilvie says new co-manager Stuart Bathgate has been making an effort to get to know his squad, despite his appointment coinciding with the Covid-19 lockdown.
The newly-promoted Dons team, who were a game into the Scottish Women's Premier League 2 campaign when football was suspended on March 13, have been keeping in touch via digital channels, with Bathgate and co-boss Emma Hunter joining in with quizzes.
Former Westdyke coach Bathgate, who filled the void left when Hunter's co-boss Harley Hamdani emigrated to Australia, is also helping advise players on drills and exercises.
Ogilvie said: "Stuart's going to take charge of the next Zoom quiz, I think.
"It's been a shame on him, because he's just in the door five minutes and then, all of sudden, lockdown.
"He'd been trying to gel with everyone and now it's harder.
"Stuart's stepped in to talk about football or exercises we want to do.
"I've never worked with him before but a few of the other girls have at Westdyke.
"I was definitely sad to see Harley go. It had always been Emma and Harley and it is a bit different having someone else.
"But it's also good getting fresh ideas into the team."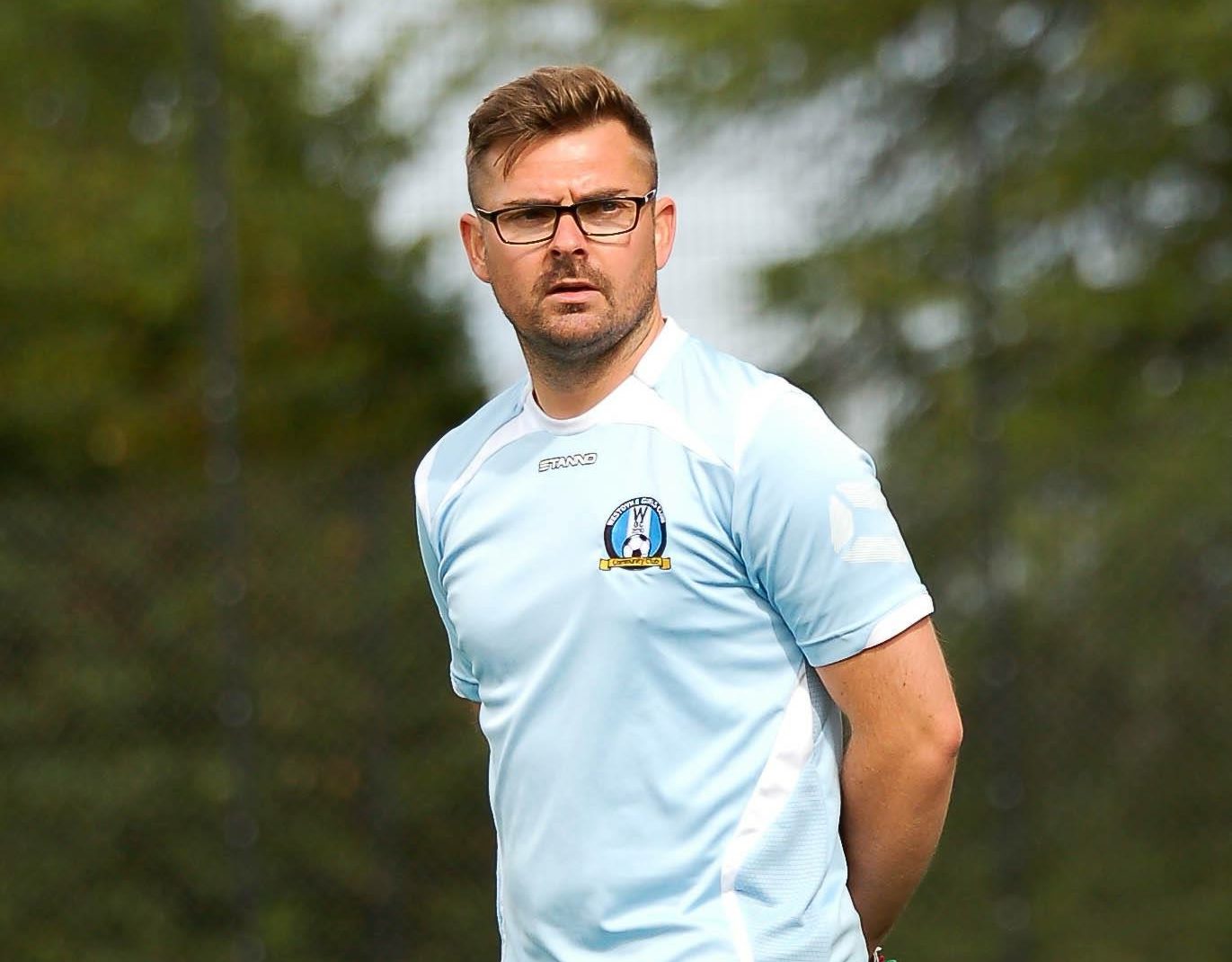 Meanwhile, Ogilvie admits it's "hard" to stay motivated while training in isolation.
Recognising all elite players will feel the effects on their return to action, she said: "You can go out to the park and improve things like power, but you can't improve in game situations. When you're doing possession, it works because there's a player coming towards you. You can't recreate that on your own.
"It'll be hard when we go back."
The Scottish women's season normally runs through the summer and that means that it could suffer even more disruption than the men's game due to a prolonged lockdown.
As Ogilvie sees the situation, it may be necessary to line up play this season parallel to the new men's campaign, only play the post-mid-season break fixtures or call off the season entirely.
She said: "There are talks about starting the season when the men start again.
"The women's season usually runs through the summer.
"But they're in talks about moving it to the same time as the men or just doing the second half of the season, which starts in August, but then you couldn't promote or relegate anyone. You'd only have played each team once.
"Or they could abandon it altogether and start again next year.
"If we did that it would be really hard."