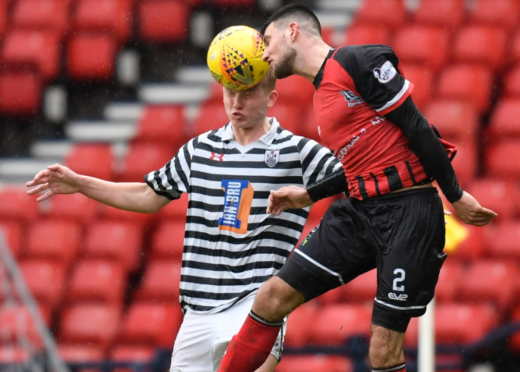 Matty Cooper is happy to sacrifice most of his wages for Elgin City to survive.
The League Two club are proposing drastic 67% cuts to help sustain the club through the lean period with no football.
Discussions are ongoing between the club and PFA Scotland.
Tatters and the board of directors came to that figure after a lengthy meeting, with funds needed to keep the club going until at least August.
The prognosis has been bleak at Borough Briggs since the shutdown earlier this month.
But Cooper, a roofer by trade, insists the long-term survival of the club comes before a wage packet.
He said: "It is a bit shocking thinking you're only getting a third of your wage but from my point of view, you would be willing to do that just so the club is there to come back to once this is all done.
"No one knows how bad it is but the chairman and the board have had discussions and meetings. That figure has to happen for the club to run.
"I'm quite lucky in the respect that I have a full-time job but for quite a few in the team, that's their only income.
"It's a lot harder for them as they still have things to pay for.
"A lot of clubs will be worse than that but as long as the club survives, I'm sure the boys would rather that than getting another month's wage."
Club captain Shane Sutherland has kept his Elgin team-mates informed of the latest discussions through the players' WhatsApp group.
Tatters stressed earlier this week they did not want to put players in a position where they did not want to play for Elgin, because they were "not happy with what we have done".
Lower league clubs across Scotland have discussed similar plans with no income for the foreseeable future.
Payments from the Scottish Football Association have been brought forward to help clubs' cash flow in the short term, however some have resorted to crowdfunding and cutbacks to keep their doors open.
Cooper added: "You don't want anything like that to happen to any club. Everyone is losing jobs all over the country and it's not a good time for anyone.
"I know the fans are doing a lot of fundraising and getting other ways to take in money. They have been great with things like that.
"Everyone is in the same boat. It's expected. Every club is going to be in that situation with no income coming in. Everyone is going to feel the pinch.
"Everyone is in the same boat in that we've never been through anything like this before."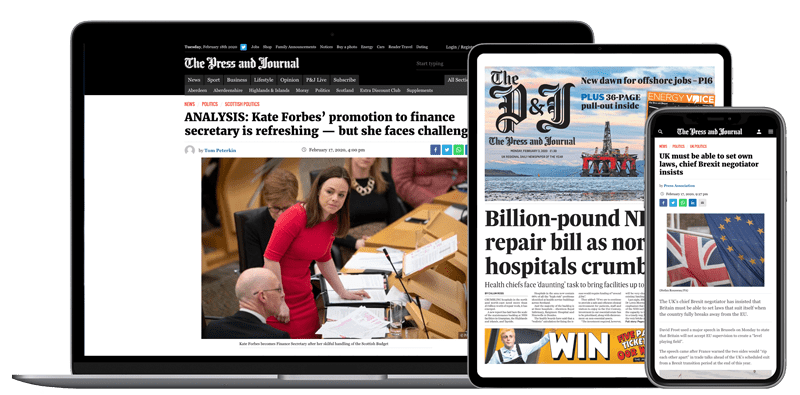 Help support quality local journalism … become a digital subscriber to The Press and Journal
For as little as £5.99 a month you can access all of our content, including Premium articles.
Subscribe