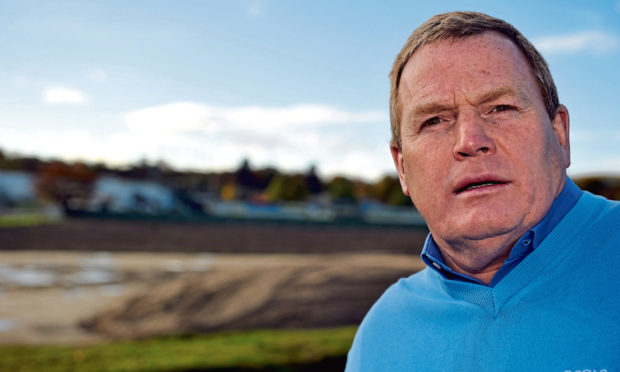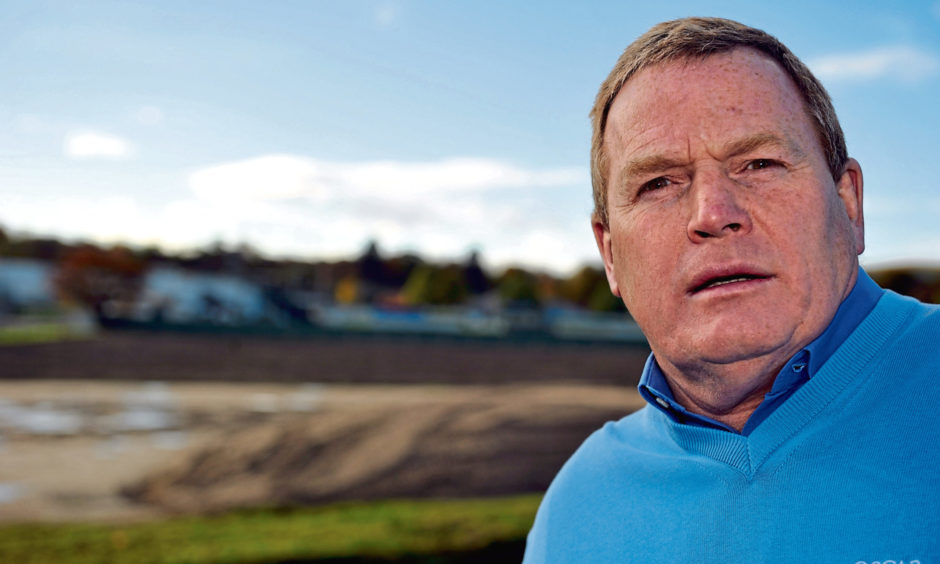 Elgin City chairman Graham Tatters fears his club may have only months to survive if the UK Government's furlough scheme does not continue beyond June.
Scottish football has been in shutdown since March 13 due to the coronavirus crisis with no return looking likely anytime soon.
The Borough Briggs side were sitting third in League Two when the SPFL clubs voted to declare the seasons over on the bottom three tiers with Cove Rangers crowned champions.
Tatters says his club now faces a precarious financial challenge with the possibility of months without any match-day income.
Elgin have placed all players and staff, except for one employee, on the job retention scheme, which pays 80% of wages up to £2,500 per month.
The Elgin chairman knows the Black and Whites aren't the only club in Scotland facing a fight for survival.
He told BBC Sportsound: "I can't get it across forcibly enough that some clubs won't survive this.
"If the furlough scheme doesn't go beyond June, I guarantee some are going to fail.
"We've got to start thinking as a unit instead of bun-fighting all the time. That's why I can't understand why we're going through this reconstruction.
"We were in the play-off spots with a really good squad, we were the form team, and we signed nine of that current squad. So after June we have nine players signed.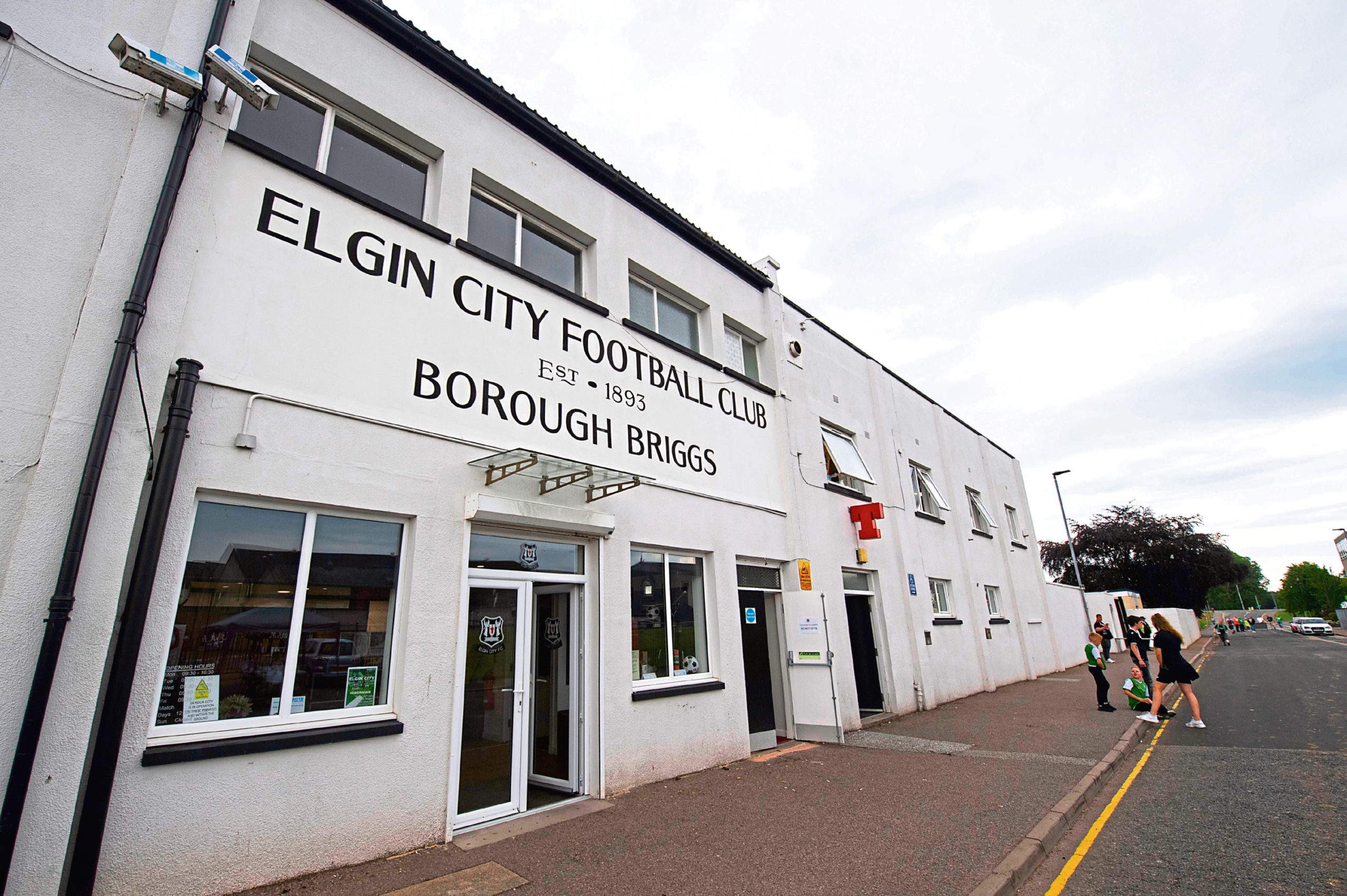 "If the furlough stops, we're finished in about three months' time.
"Nobody is giving us any guidance on contracts or what will happen with the players. There is so much more for us to worry about than reconstruction."
Tatters, meanwhile, revealed that all League Two clubs are in favour of a 14-14-14 structure.
Hearts owner Ann Budge and Hamilton Accies vice-chair Les Gray are chairing a 15-person group discussing potential reconstruction of the SPFL's four divisions.
Tatters said: "We as a division got together under the guidance of Donald Findlay (QC and chairman of Cowdenbeath) and we have actually unanimously backed 14-14-14.
"As a football club we didn't want any change at all as we couldn't see the reason for having any change at the moment because nobody knows how many will be around in two or three months' time to be involved in any of that."
Dumbarton boss Jim Duffy shared Tatters' concerns.
He said: "Without going overboard, there's got to be fears over Dumbarton and other clubs.
"If you rely on your income and there is nothing is coming in – no supporters, no advertising, sponsors or hospitality – how can you keep going?"