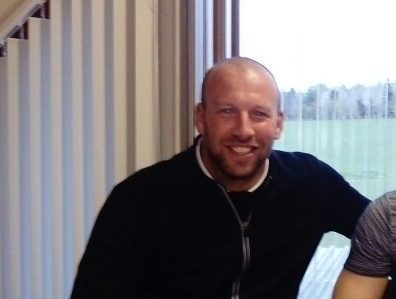 Brora Rangers will start as favourites to get the better of a weakened Forres Mechanics outfit at Dudgeon Park on Saturday and reach the final of Menzies Distribution North of Scotland Cup.
Both managers, Brora's Ross Tokely and Can-Cans' Charlie Rowley, have been critical of the North FA's decision to play the tournament at the end of the season.
Tokely said: "We could have been playing play-off matches at this stage of the season so I made sure all my players were available, but the timing of this tournament is poor. The fact Caley Thistle, Ross County and Elgin City aren't competing in it this season means it has gone down bit in my estimation.
"That said, it is a trophy and one we want to win, although it would have made much more sense if the final had been scheduled for a week after the semi-finals. It would be great to cap the season off with a trophy and keep the momentum going for next year."
Mechanics manager Rowley said: "Quite a few of our players are away for Saturday's game. The Fraser twins are away to Prague for team-mate Craig McGovern's stag party, Martin Groat is at a wedding while Ross McPherson and full back Simon Allan are both out injured.
"It's absolutely crazy to have this tournament at this stage of the season. It demeans the North of Scotland Cup because of the lack of players availability. A lot had their holidays booked as they had assumed the season would have been over, so I'm not blaming them.
"It's a long season, the players are really tired by this stage. Hopefully this will not happen again."