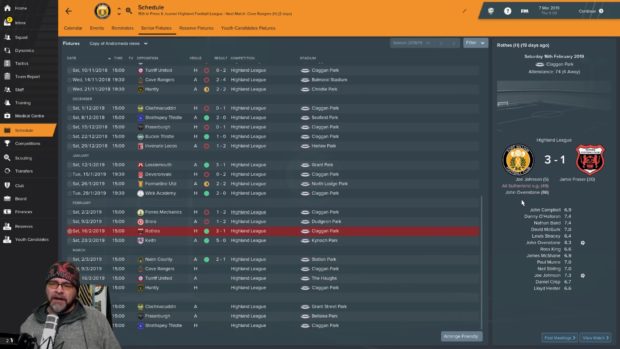 He has taken Fort William out of the Highland League from behind a computer screen but this weekend Jon Cox will get to sample the real thing.
Cox, who is an avid player of the popular computer game series Football Manager, will be a guest of honour at Fort's game with Forres Mechanics, after raising more than £5,000 through his YouTube channel.
His save with the Claggan Park outfit went viral after he took up the challenge of getting Fort all the way from the Highland League to the Scottish Premiership. Players and directors from the club have been in touch after he started a justgiving page to generate some much-needed funds for the club bottom of the league with -7 points.
As part of a BBC documentary on Fort William, Cox will fly from his home in County Down, Northern Ireland, to deliver a cheque to the club and take in the Can Cans contest. All the publicity around the series is surreal to Cox but he has helped generate huge interest in the Lochaber side.
Cox said: "I've been to Scotland once before to see Hamilton Accies' stadium being built, as one of my pals was from Hamilton. But this will be my first time going to Fort William. The drive from Glasgow to Fort William is meant to be amazing and I can't wait.
"One of their players said to me they would do a guard of honour for me and there's a lot of people wanting to meet me. It's not just a football club, it's a huge part of the community. I've had fans, not just of Fort William but across the Highland League, say thank you for putting a spotlight on the league."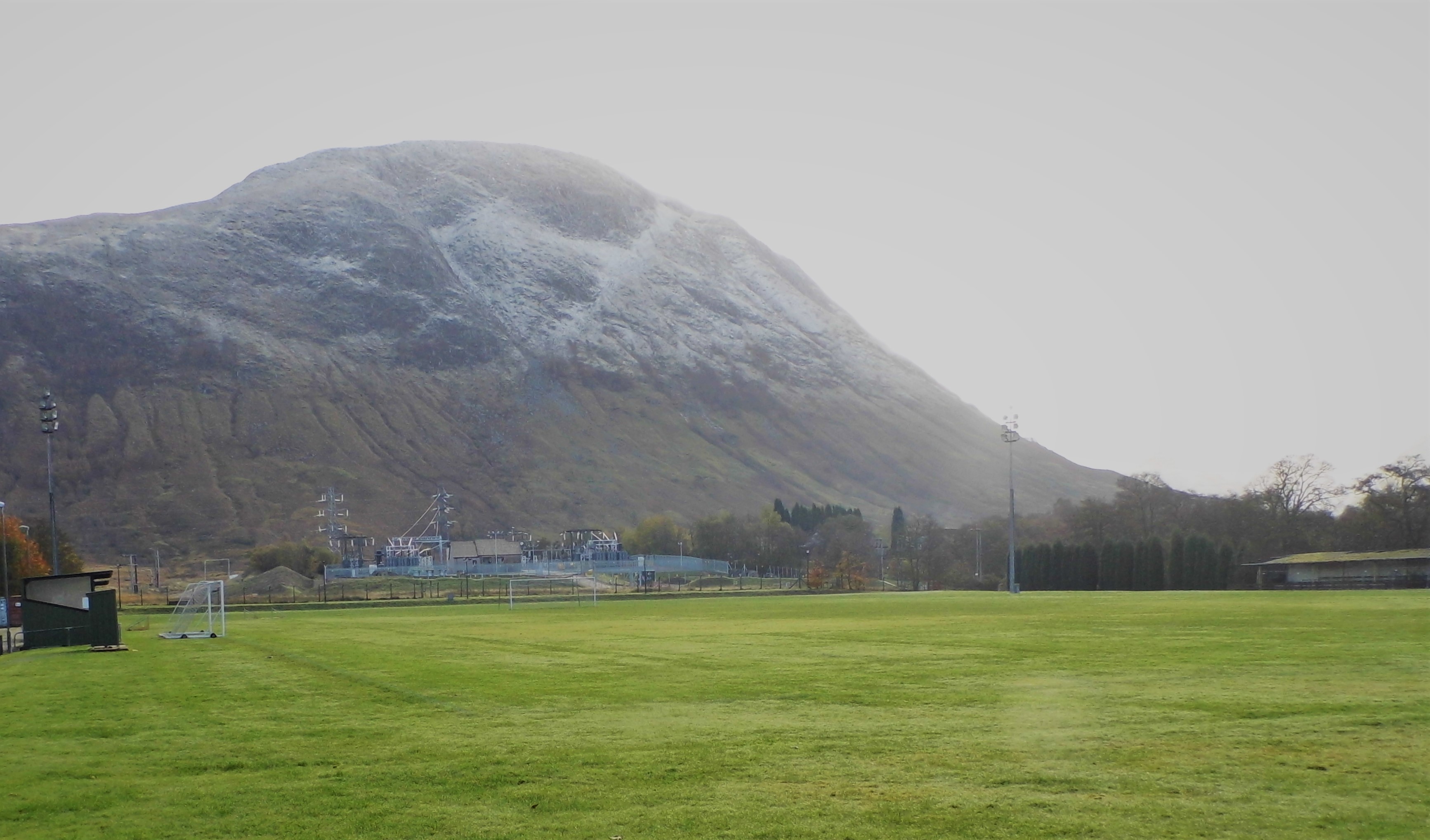 Cox, who goes under the moniker Loki Doki online, has Fort in League 1 in the 2025-26 season and is sticking with the challenge, even if it is getting progressively harder to move up the leagues.
He said: "It took us three or four seasons to get out of the Highland League and then we got back-to-back promotions to League 1. It probably shouldn't have happened; we hit on the right tactic and got on a run.
"We're able to attract better players now but we can't pay them. We can pay £300 a week and players are wanting £1,000. When I told one of the directors that, he nearly choked!"
The money raised from his followers online equates to approximately 10 per cent of the Fort's running costs and he is thrilled with the response.
Cox added: "It's probably the best thing I have done making content online: helping grow a good community of people that are incredibly generous."