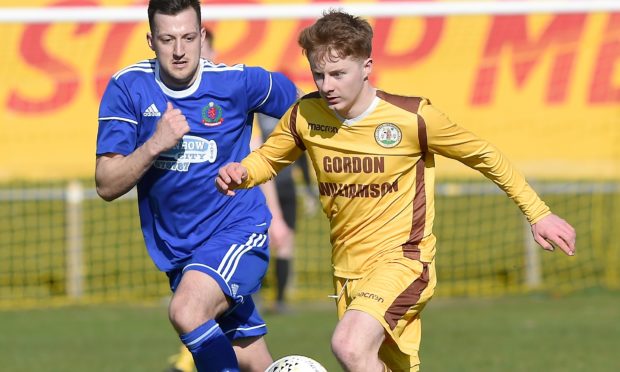 Brora Rangers have signed winger Andrew Macrae from Highland League rivals Forres Mechanics on a two-and-a-half year deal for an undisclosed fee.
Macrae has been an impressive performer for Mechanics since first joining Charlie Rowley's men two years ago, with the 21-year-old winning the Highland League young player of the year award two years in succession.
Macrae initially joined Forres on loan from Caley Thistle, before opting to sign on permanently in 2018 following his release by Inverness.
Brora manager Steven Mackay he previously attempted to sign Macrae following an impressive performance against the Cattachs, but he is pleased to finally succeed in his pursuit of the wide player.
Mackay said: "He's been a player that has been on our radar for a while.
"Prior to signing for Forres he was on loan from Caley Thistle and I experienced first hand the kind of quality of player we were up against – he gave me a tough time up at Mosset Park one night.
"We actually tried to do something with him when he was released by Inverness, but I had just got the job and he very quickly went to Forres where he had enjoyed it.
"He's only 21 – he has aspirations to kick on and play at the highest level possible and we will give him every opportunity to do that.
"He comes with the discipline and traits we would expect from a player that had been full-time, and I have heard his attitude is first class as well."
Mackay feels the addition of Macrae continues a trend of younger recruitment by the Cattachs, and he added: "The dynamic of our team has changed quite significantly in the last few years. We were very much going down the route of experienced players such as Ross Tokely, Grant Munro and Richard Brittain who had been there. They were coming to the end of their career but still had lots to offer.
"We are going in a different direction now with the young, hungry players that still have a lot to prove. We have a number of players with a desire to play competitive first team football, which a lot of them didn't really experience before.
"There's also the hunger to go and win things, whether it be Highland League Cups, North of Scotland Cups or the league itself.
"The next progression is either to take Brora to the next level of the Scottish league through the pyramid, or kick on themselves in their careers."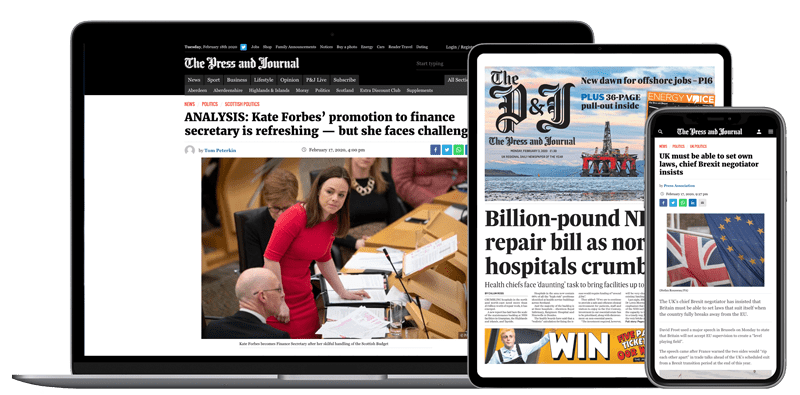 Help support quality local journalism … become a digital subscriber to The Press and Journal
For as little as £5.99 a month you can access all of our content, including Premium articles.
Subscribe