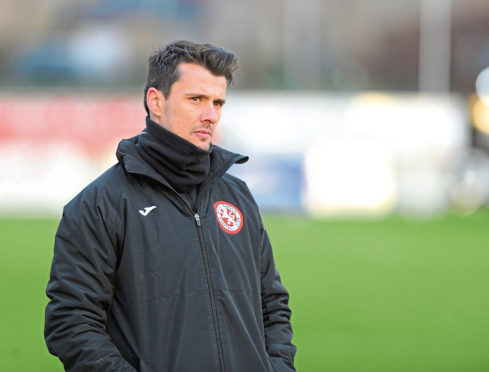 Viral video challenges have surged in popularity since the lockdown kicked in and the Highland League has not been immune to it.
Brora Rangers players and staff have kept each others' spirits up with a series of tasks via WhatsApp, with fines in place for those who fail to complete it on time.
One-handed press-ups and hand-stand T-shirt contests are just some of the challenges that have been set, with manager Steven Mackay saying it has helped lift morale among all concerned.
"The rules are that it doesn't have to be fitness-related – just legal and safe," said Mackay.
"Ally Macdonald came up with the idea of doing a hand-stand against the wall and trying to put a T-shirt on; everyone has 48 hours to complete that one then someone else is nominated to come up with a challenge. John Pickles blew everyone out of the water with the press-up challenge, he made it look easy.
"(Coach) David Hind is top of the fine list so far and he's blaming being busy at work. But I'm still managing to get my challenges done.
"A lot of boys are at home and not working, so there's potential for them to feel a little bit isolated. There's only three or four of us still working, so it's important to build morale.
"We want to keep them fit as well. We have a Strava group to keep an eye on them, to see who's going out for runs and cycles, but they're a pretty dedicated bunch. They don't just sit on their backsides."
Mackay is one of those who continues to work during lockdown, as a facilities manager for Langfields, a specialist fabricator. He splits time between their office in Dunfermline and his home in Inverness, but still manages to stay in contact with the players.
He added: "We're in daily contact with the guys. There's lots of messages and videos getting posted to the group and that's good, even if my phone is constantly buzzing at work.
"It keeps the guys ticking over and makes sure they're doing some fitness work."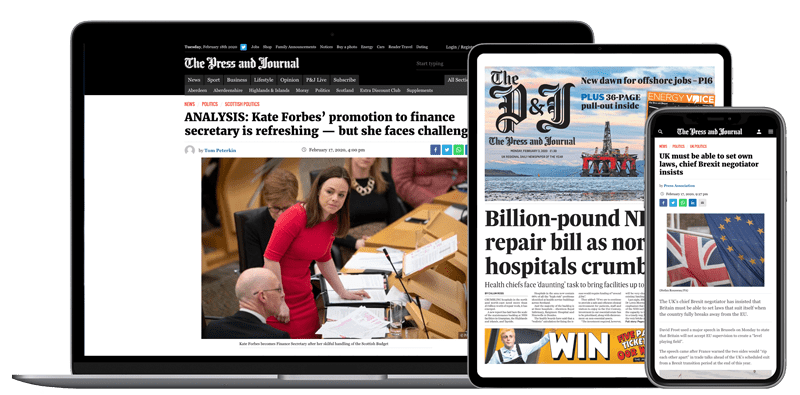 Help support quality local journalism … become a digital subscriber to The Press and Journal
For as little as £5.99 a month you can access all of our content, including Premium articles.
Subscribe