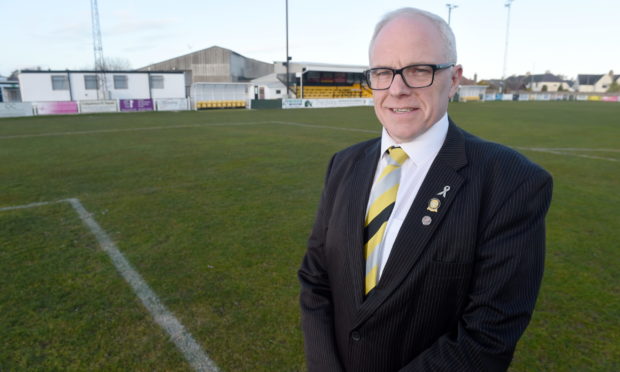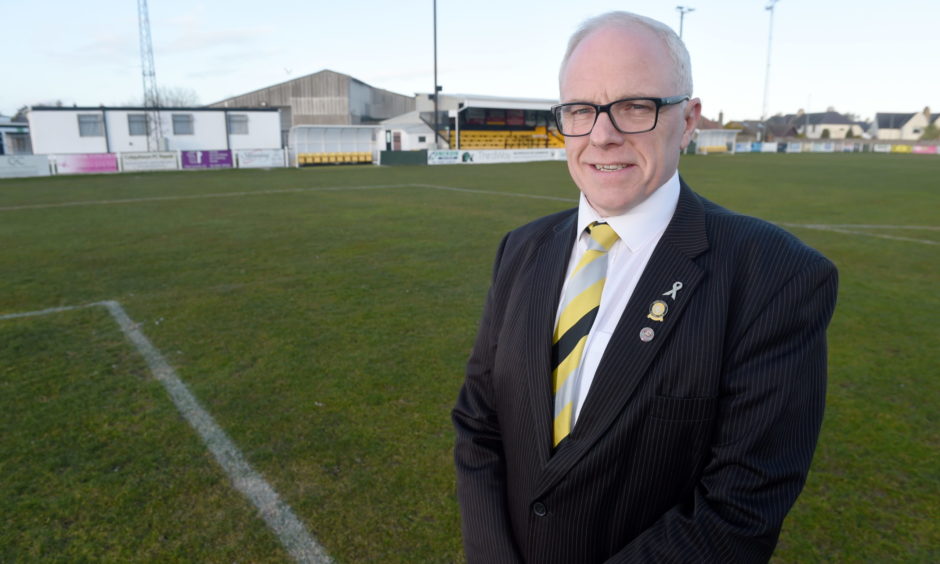 Highland League clubs will benefit from a grant of around £600 each to fund Covid-19 mitigation measures at their grounds.
The money has been made available by the Scottish Football Partnership in order to ensure all clubs' grounds are compliant with Covid regulations by the time the new season starts on October 17.
Nairn County chairman Donald Matheson says the financial support will help his club with the purchase of items such as sanitiser, fogging devices and sterilisation sprays.
Matheson said: "It certainly goes a long way. Some of the stuff looked really expensive when we saw the price of it.
"It all helps – and hopefully it gets us back playing sooner rather than later.
"I purchased stuff about a month ago, so we have sanitisers in the home, away and referees' changing rooms, as well as the boardroom, office and toilet block.
"For players and supporters coming into the ground, I think the foot activated sanitisers would be the way to go in that respect.
"It just gives people a bit more confidence.
"We still don't really know what's happening when it comes to supporters, changing room, shower facilities.
"It's all still up in the air. All we can do is try and get as much in place as we can."
The grant was awarded to the Highland League by the Scottish Football Partnership, whose chief operating officer Stuart McCaffrey enjoyed a successful eight-year stint with Caley Thistle.
Matheson says the organisation has been a helpful source of support to Nairn in the past, adding: "Stuart at the Scottish Football Partnership was contacted by the league secretary, and he came up with this award.
"It's very generous of them – they are very good to the Highland League.
"We have used them in the past to help with our toilet block and our semi-automatic sprinkler system at the park.
"They are there to help clubs across all divisions. Once Rod Houston contacted them they approved it within a very short space of time.
"Everybody has to buy the stuff and then submit the receipts before getting the money back."