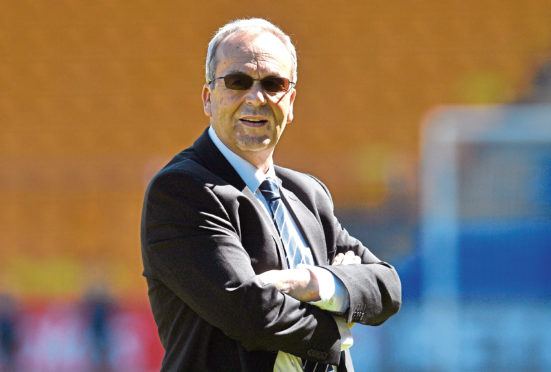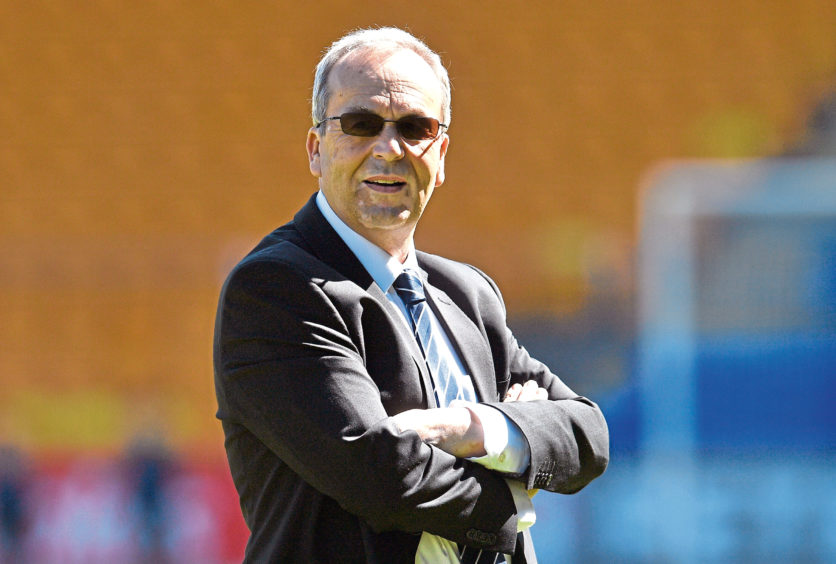 Ross County chairman Roy MacGregor says yesterday's decision to end the Premiership season always had his backing given the lack of viable alternatives.
The 2019-20 campaign was ended with league standings determined on a points-per-game basis, after clubs had unanimously agreed there was no prospect of completing the outstanding league fixtures at a meeting on Friday.
The SPFL's resolution to end the lower league season last month gave the governing body the power to end the Premiership term, and MacGregor says he has long since accepted the campaign could not continue.
MacGregor said: "It's probably where we were all along. To a degree, the same reaction has happened now that happened a month ago.
"We just weren't going to finish the season – that's exactly what it is.
"I think the board were just early in calling it. It's an emotive subject, and it's not fair. But nobody came up with a better solution, that's the problem.
"This doesn't solve the issue of whether it's fair or not fair, but it was never going to be the case that the season could be played out. That was obvious to all 12 clubs.
"I think the focus has to be on how we get football going again. That's what I hope after all the infighting."
MacGregor says declaring the season null and void was not an acceptable option, insisting it would have left clubs vulnerable to sponsorship and broadcasting deals being recalled.
MacGregor added: "It's awful, and if we had been in Hearts' place it would have been the exact same.
"There just wasn't another solution that anybody came up with, other than null and void and that wasn't going to happen.
"Null and void is very dangerous given the fees given out by sponsors, it would have been really challenging.
"That probably wasn't an option, the commercial reality of null and void was just too big."
The decision to determine league places on points-per-game basis means County finished 10th on their return to the top-flight, following their Championship title win last season.
MacGregor is pleased to remain in the Premiership, although would rather have done so over a full campaign.
He added: "I would have liked for it not to have been that way.
"You want it done on the football field, you want to play 38 games and deserve it.
"Normally the bottom team has been the team which was the poorest – we were there ourselves.
"Ultimately that's what it is, but it would have been nice if it was done that way."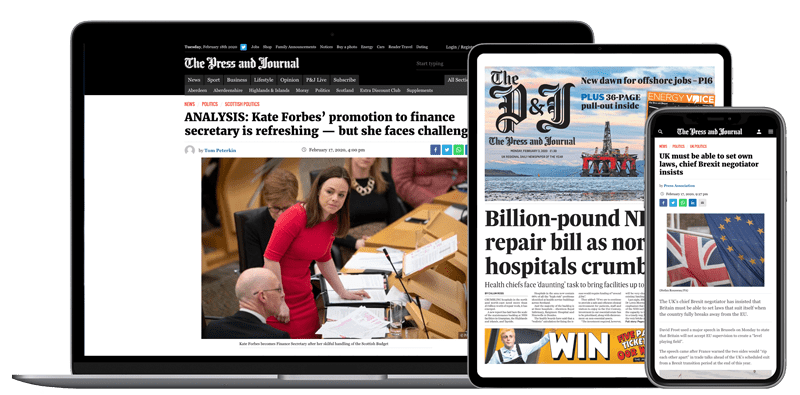 Help support quality local journalism … become a digital subscriber to The Press and Journal
For as little as £5.99 a month you can access all of our content, including Premium articles.
Subscribe