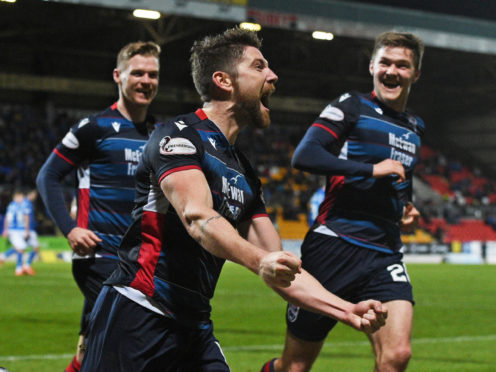 Iain Vigurs' influence in the Ross County dressing room made him a perfect choice as club captain.
That is the view of manager Stuart Kettlewell, who chose former team-mate Vigurs as the man to succeed Marcus Fraser with the Staggies' armband.
Vigurs, in his second spell with County, has made over 200 appearances for the club and won two second-tier titles during his time in Dingwall.
Kettlewell believes he has matured as a player but also possesses the necessary qualities to lead from the front.
He said: "Iain has played over 200 games for the club in two different spells and has honestly been one of the most talented players I've ever played with. You see him maturing in years and he has a great influence over guys in the dressing room.
"It's been a bit of an audition in training over the last couple of weeks to see who jumps out off the page at you; I've watched his quality on the pitch and his mannerisms and feel he's the right man to do the job.
"Callum's experience of being a captain of Dunfermline for a number of years means he's got a good wingman there.
"He probably hasn't played at the level he should have, if I'm being overly critical, but in saying that he's had a terrific career. I firmly believe he can be a huge influence for us, both on and off the pitch.
"We all mature over the years and I've probably seen that from him. I watch how he conducts himself with young players and the information he gives people. Yes he's still got that fiery temper and that winning mentality but from my point of view, that's not something I'm scared of having in my group."
Kettlewell believes some of Vigurs' habbits could be out of sync with the modern game – but that is not necessarily a bad thing.
He added: "The game at times can be a bit nicey-nice. We can all just be swimming along and nobody calling us out if we're not pulling our weight. We've had a massive thing as well over the last couple of years about getting yourself out on the pitch as much as you can. There's a culture of folk taking a Monday off because they've played on a Saturday.
"Iain is the other side of 30 now but if he plays on a Saturday, he gets himself out on the pitch on a Monday. He's an example for the rest of the group. He's had to contend with a couple of injuries over the last two seasons but I've got to hang my hat on the fact he's looking as fit as he has done for several seasons."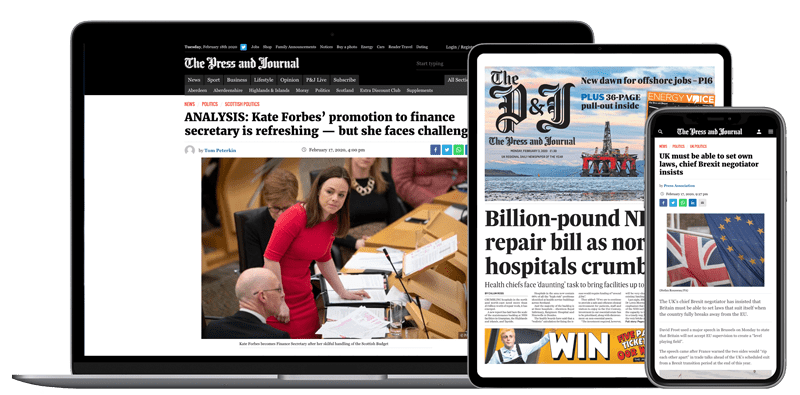 Help support quality local journalism … become a digital subscriber to The Press and Journal
For as little as £5.99 a month you can access all of our content, including Premium articles.
Subscribe