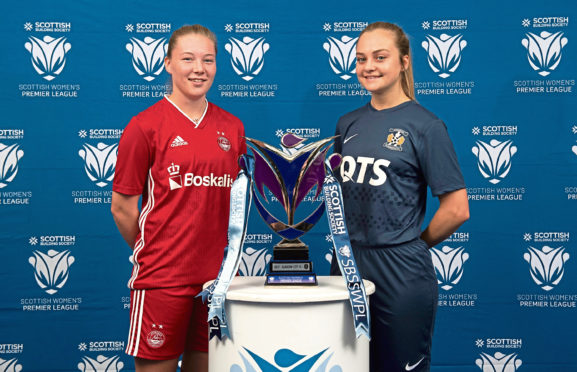 Emma Hunter reckons she has added real quality to her Aberdeen FC women's squad ahead of the start of the SWPL2 season.
Four new signings have arrived at Cormack Park ahead of the Dons' first season back in the second tier.
Amy Strath – who has played for a semi-professional team in Kansas City and full-time in Iceland – strengthens the back line, along with Scotland youth international Jenna Penman, who arrives from Dundee United.
Forres-born Zoe Johnstone, who has played for Inverness, Hibernian and Spartans, reinforces Hunter's attacking options, while another youth cap in Beth McPherson has joined from Forfar Farmington.
Aberdeen start their league season on Sunday at home to Kilmarnock, fresh from winning promotion, and are set on achieving the same goal this season.
Hunter feels she has the squad capable of doing so, building on the success of their first year under the Aberdeen FC banner.
She said: "We've got real depth in the squad. We reflected on last year and we had a couple of injuries, with a lot of youth international fixtures. We have brought in real quality players that will make a difference.
"They are players that have played in the top leagues before. Players like Amy Strath, who have played professionally abroad, which will strengthen us for the season ahead.
"We had to build on the success of last season but were mindful not to just overhaul the squad. We competed with some of the top teams in the Scottish Cup last year, beating Spartans and holding our own against Rangers. We knew we had a good squad and just had to bring in a few players."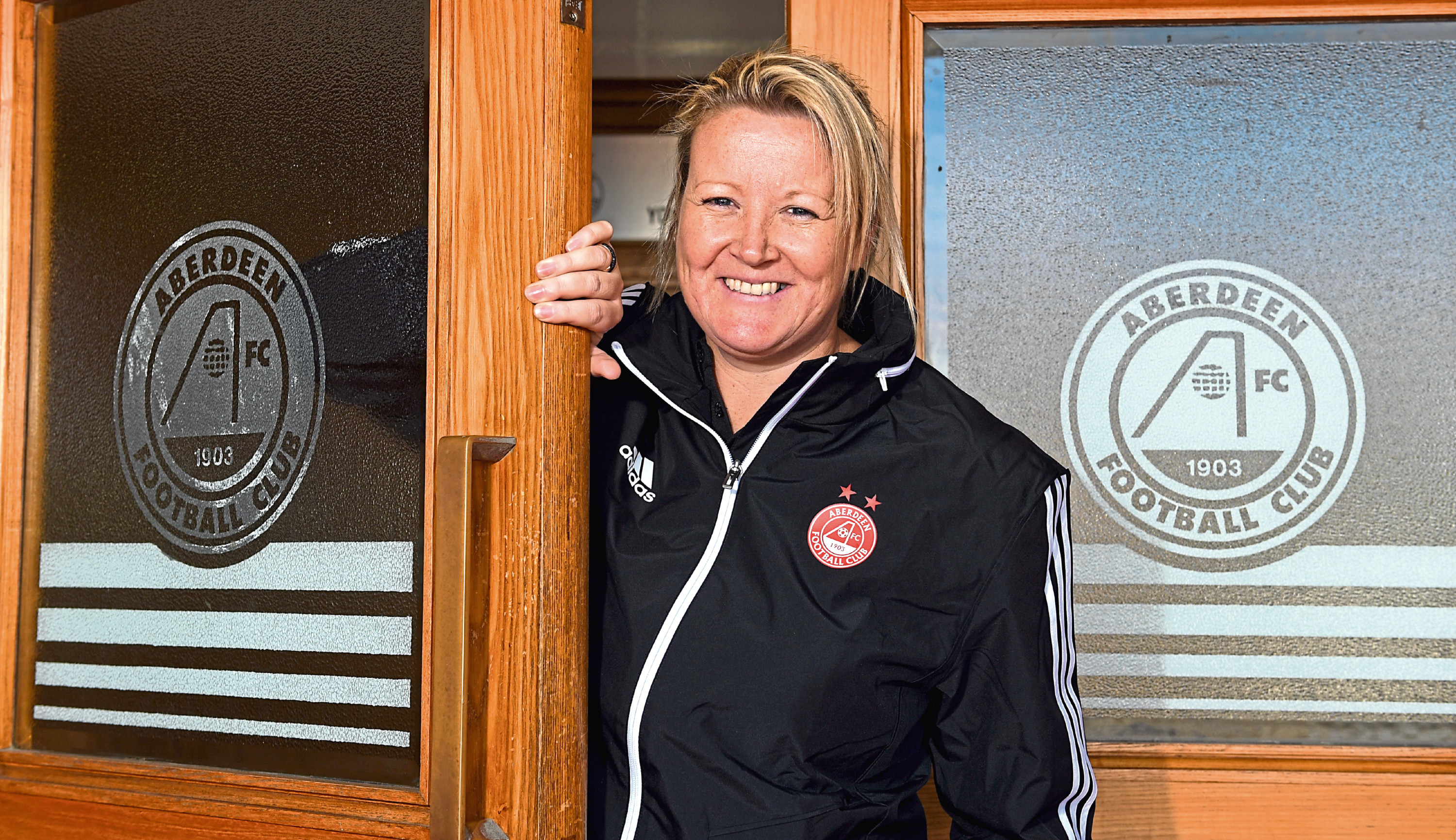 Hunter is in sole charge of the team this season after former co-manager Harley Hamdani relocated to Australia at the end of last season. They are, however, expected to announce a coaching appointment.
The Dons competed in the SWPL Cup prior to the season starting, seeing their first game against Stirling University postponed due to the weather.
But they beat their Hearts counterparts 2-1 at Cormack Park yesterday.
In the latest Scotland under-17s squad, Aberdeen had four representatives – Jess Broadrick, Bailey Collins, Penman and Eva Thomson – who were all selected for the friendly tournament in Spain.
Francesca Ogilvie and Eilidh Shore have also been part of Pauline Hamill's Scotland under-19s squad, with the Dons' youthful side earning international recognition for their domestic displays.
Hunter said: "Another reason why we need a really big squad is the international call-ups. With the under-16s, under-17s and under-19s, we have got six or seven players involved in that.
"When they head off, they're going to be missing training sessions. It's great to see them competing for their country but it brings a challenge to us as a squad.
"But hopefully they will come back hungrier and better players."