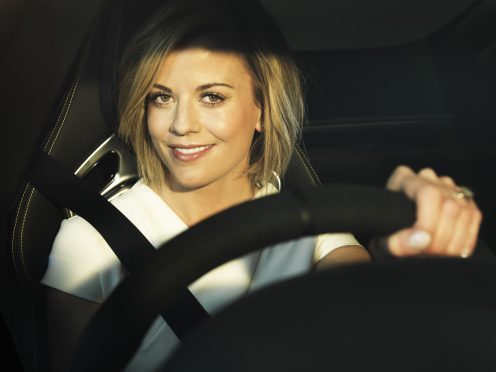 It was a cold January morning at Glasgow's Queen Street station in 2001 and I was waiting to interview an up-and-coming motorsport star called Susie Stoddart.
Within a few minutes of meeting her, two things had become clear. First, this ebullient teenager – she was then 19 – was determined to pursue her life in the fast lane all the way to the holy grail of Formula One.
But secondly, and she emphasised this with a firm click of the jaw which brooked no argument, the Scot from Oban had no interest in being viewed as a token female in the pit and paddock.
Or, as she expressed it: "Once I put my helmet on, my gender is irrelevant. The only thing that matters is how I perform in the car. The boys don't expect special treatment. And neither should the girls."
Almost 16 years on, Susie has retired, but only after taking great strides in her chosen domain. She graduated from karts and touring cars into the world of DTM and become an F1 test driver with Williams. She eventually made a special piece of history by taking part in qualifying at the British Grand Prix at Silverstone in 2014 and has created the Dare to be Different initiative to encourage more women to follow in her slipstream.
And she has become one of the most ubiquitous figures in her realm by approaching every challenge with a exhilarating enthusiasm and combination of silk and steel.
Nowadays, she is known as Susie Wolff after marrying Toto Wolff, one of the most influential people in F1, and the couple are expecting their first child later this year. But I've never forgotten the fashion in which she set out blazing her own trail.
As she told me: "Motorsport isn't like tennis or football, where there are separate leagues and competitions for men and women. Once you climb into the vehicle, it is simply about how you perform as a driver and what you can do for your team.
"I worked hard to get to F1. It's not easy: you have to give it everything you've got. And even if you have all the talent in the world, it's expensive.
"However, if you succeed, it has to be 100% on merit and not just a gimmick. I've followed that approach during  all my time in a racing car."
She isn't big and she certainly isn't bad, but this is one Wolff with a fierce determination and a commitment to keep breaking down barriers wherever she ventures in her life. As she told the Press and Journal, during the course of a wide-ranging interview, Susie appreciates there are no short cuts in the campaign for women drivers to be taken seriously at the highest level.
She said: "When I decided to stop racing, I realised that, in chasing my F1 dream, I had become a role model for many and therefore, I wanted to give something back to the sport which had given me so much.
"The idea of inspiring the next generation of young women came at the end of 2015 and I launched Dare to be Different the following year, together with the governing body of UK motorsport, the MSA.
"Basically, we want to inspire young girls into perceived male-dominated environments and professions. We run a series of events around the UK, where girls get the chance to take to the race track and also participate in a range of challenges from engineering through to nutrition and fitness sessions and even presenting to a [Sky Sports] camera.
"Despite only having just begun, I really believe we've started to make an impact. Last year, we held seven headline events and, so far, have reached over 32,000 pupils. This year, we have even more events planned and, of course, we'll be visiting Scotland again.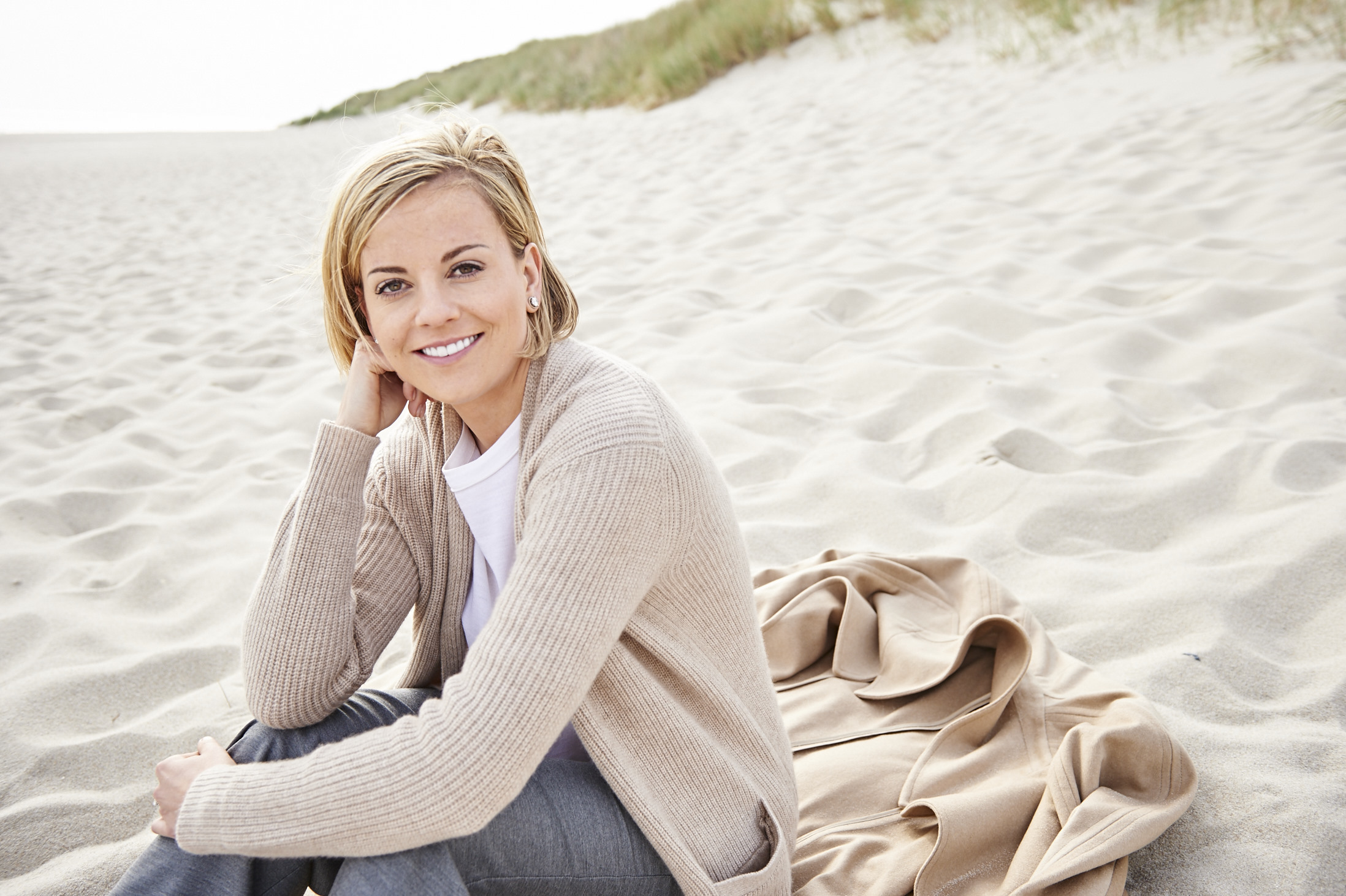 "Motorsport has come on in leaps and bounds since I started, but there is still a long way to go. All of the Dare to be Different ambassadors work in the sport in some way, from systems engineer, Victoria Guppy, to mechanic, Charlie Broughton, and racing driver, Alice Powell. These women are leading my example and inspiring young girls and women around the country, but there is still room for so many more.
"The fact is that racing in Formula 1 is incredibly tough, no matter your gender, and I believe the reason there are so few women is simply a numbers game. If you have 1,000 young boys racing against 20 girls, with just 22 seats on the starting grid, it's easy to see which group has the higher chance of success."
In the late 1980s, you might have found a resilient little girl tinkering with machinery and becoming fascinated with the minutiae of motoring at her parents' garage. At weekends, she would venture to all manner of tracks across the country and it soon grew obvious that Susie possessed her own panache, personality and vital va va voom.
As she recalled: "I got my first motorbike when I was two and a kart when I was eight. My parents [John and Sally] have a motorbike shop in Oban, so I like to think racing is in my blood, as well as being my passion. I will always be thankful for the support and encouragement from my parents growing up, they led me to believe I could do anything if I worked hard and was determined enough.
"My advice [to young females] would be to find your passion, find something you love doing, push out of your comfort zone and give it your all. That goes for women of all ages at every stage of their life: whether it's girls looking to get into sport for the first time, or mothers, granddaughters or sisters of young girls….always encourage them to find their passion and go for it!"
These last few months have been hectic for the 34-year-old. Shortly before Christmas, she learned she was expecting her first child and, a few days after that happy news, she received an MBE in the New Year's Honours. This was a cause for a double celebration, but Susie was honest about the mix of emotions she is experiencing at the moment.
As she declared: "Forget driving an F1 car – becoming a mother will definitely be my biggest challenge to date! I was never the woman who dreamt of having children, but after stopping racing, it slowly felt like the most natural thing in the world.
"Toto and me are very much looking forward to baby Wolff arriving, and I feel as ready as I can be, but ask me again in six months' time.
"The MBE was an incredible surprise, and a wonderful way to start 2017. Like any female competitor, I simply aspired to compete on a level playing field and I was fortunate enough to be able to chase my dream and achieve it, thanks to a huge amount of support from my family and a number of others who helped me along the way. The MBE is a recognition of their efforts as much as my own and I really hope I can continue to inspire young women for generations up come."
Susie lives in Switzerland these days, but there is no prospect of her becoming a haus-frau in the years ahead. For many sports stars, retirement often proves a harsh reality call, which leaves them with a void to fill, but there isn't any danger of that happening in this case, even if she admitted to a brief pang.
She explained: "When I stopped racing, it really was like having to start all over again. I had to figure in which direction I wanted to go and which path to take. I learned a lot about myself – I am definitely somebody who relishes a challenge and needs clear goals to chase.
"At the moment, away from F1 [she works as a pundit for C4], I'm an ambassador for Mercedes-Benz and their "She's Mercedes" campaign, which was created with a dual purpose to understand what women really want when it comes to mobility and provide a platform for them to inspire each other and network.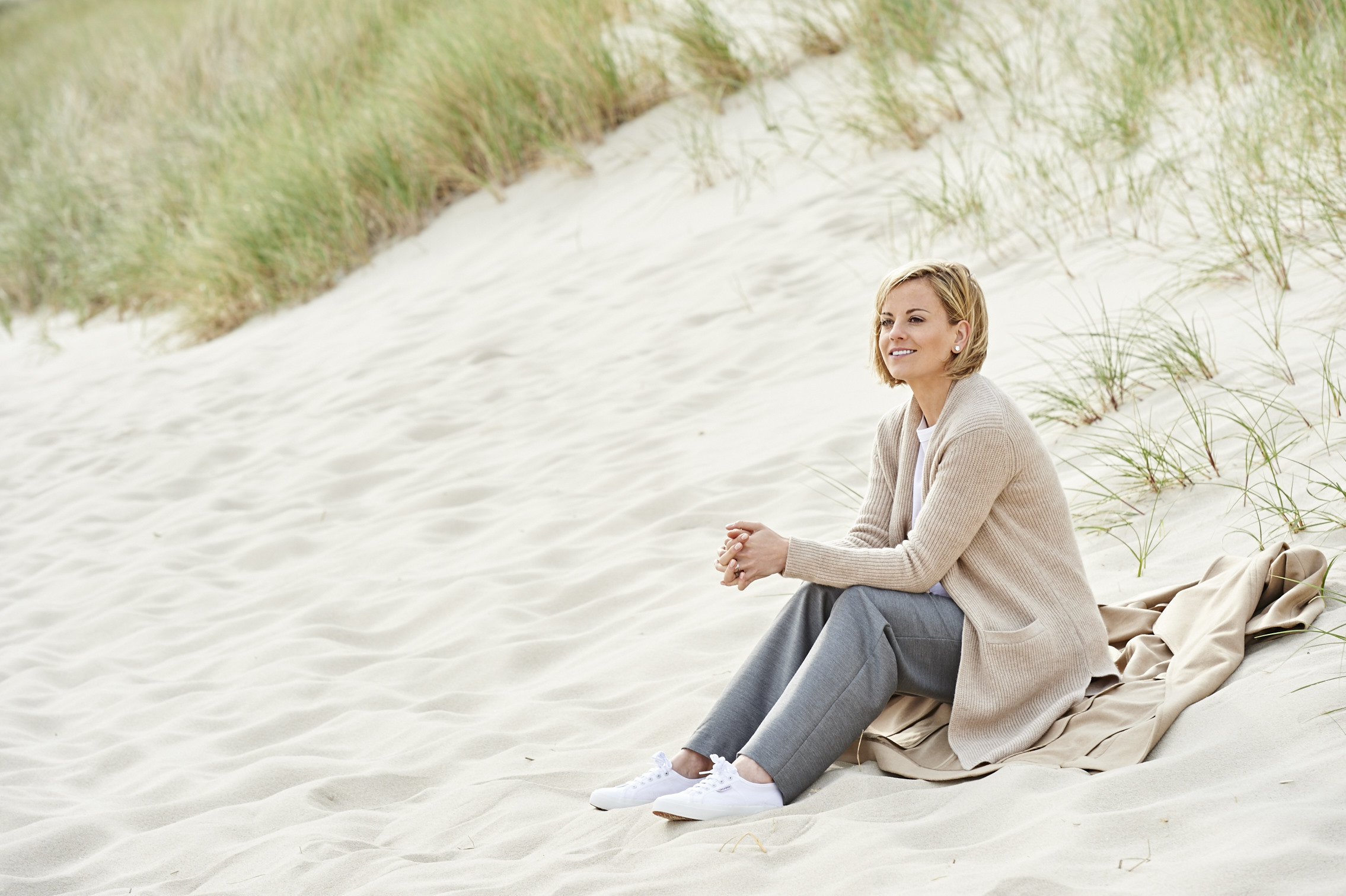 "In the long term, I am more interested in getting involved in the business side of things, but it's all about balance and timing. Right now, I am enjoying work, but I am also able to travel with my husband, which is important, because I would rarely get to see him otherwise."
Formula One is a truly global sport: one which has a rich heritage of Scottish success in such stalwart individuals as Jim Clark, Sir Jackie Stewart, David Coulthard and Paul Di Resta. But it's a hectic itinerary, on the global journey from Australia to the Far East and Europe to South America, and Susie accepts there may be precious few opportunities to revisit her roots in the years ahead.
She said: "Unfortunately, I don't get much chance to return to Scotland, but that makes it all the more special when I do make it home. Sadly, my beloved grandparents have passed away, but my parents are able to travel to see me, so the need to get home isn't as urgent as it once was.
"However, I had a brilliant childhood, growing up on the West coast and I definitely want baby Wolff to experience that, so I am hoping to make it home more often in the future. I do a lot of travelling and I experience some great locations, but Oban still takes some beating."
She has the intelligence to blaze her own trail in the land of Mercedes and Ferrari, Williams and Red Bull. And woe betide any petrolheads who resort to chauvinist gibes. Ultimately, though, Susie Wolff is wholly committed to Dare to be Different and signed off with the message: "We need to get more girls into the sport to even the numbers out."
She may have left the cockpit, but this woman is still in the fast lane.