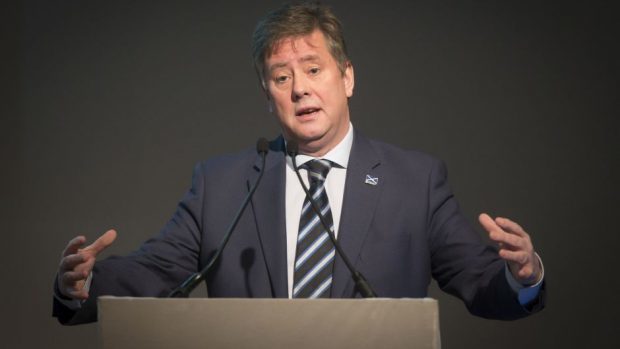 One of the north and north-east's best-known and most successful industries has become the centre of attention in the latest round of wrangling over post-Brexit trade deals.
As we report today, Scotland's Economy Secretary Keith Brown has written to UK ministers calling for protection of the Scotch whisky industry after Britain leaves the UK.  Mr Brown's intervention follows International Trade Secretary Liam Fox's visit to the US for trade talks last week.
At the weekend an analyst said investors are "beginning to see the light at the end of a very long tunnel," for the Royal Bank of Scotland.  The lender is expected to show a second consecutive quarter in the black when it announces its figures for the three months to June 30 on Friday.  But it is also expected to give more details on conduct and litigation charges and restructuring costs at the same time.
Staying with the City, energy giant BP will release a trading update tomorrow, while interim results are due from Rolls-Royce, Greggs, Aviva and Serco, among others in the coming days.
And on Thursday, all eyes will be on the Bank of England as it releases its quarterly inflation report and interest rate decision.  There will also be Purchasing Managers' Index (PMI) updates on how the manufacturing, construction and services sectors are faring during the week.
Closer to home, firms in the north have until the end of tomorrow to get their entries in for the SCDI Highlands and Islands Business Excellence awards.  The winners will be announced at a black-tie dinner in Inverness on September 8.  Details of how to enter are available on the organisation's website.