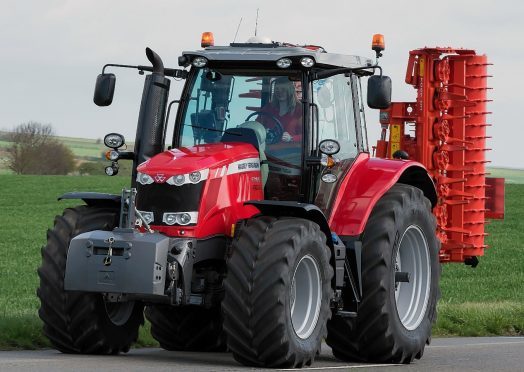 Farm machinery giant Agco has appointed new dealers for its Massey Ferguson and Valtra brands in the north-east.
The company, which also produces Fendt machinery, has awarded its Massey Ferguson franchise in Aberdeenshire, Angus and Moray to A.M. Phillip Agritech.
A.M. Phillip will offer Massey Ferguson sales and customer service support from its Huntly, Fraserburgh and Forfar branches.
Agco director Mark Casement said: "We are delighted to welcome the A. M. Phillip team to our network. The company has a strong reputation based on customer service excellence and offers comprehensive coverage to support Massey Ferguson customers in its territory."
Andrew Connon, of A.M. Phillip, said the firm was delighted to take on the Massey franchise.
He said: "This new development presents us with an exciting partnership and business opportunity, allowing us to offer our customers a quality brand with the highest standards."
Meanwhile, Agco has also appointed Alan Mackay Machinery as the new distributor for Valtra tractors in Aberdeenshire and Angus.
The company, which is based on the outskirts of Forfar, plans to open an additional depot in Aberdeenshire to serve customers in the region.
Mr Casement said: "Valtra is enjoying significant market share growth across Scotland, so we are delighted that Mackay now takes on the challenge to replicate that performance in the north-east region."
Alan Mackay said: "We are delighted to be appointed Valtra dealers at our Forfar depot and for the Aberdeenshire area. This is an exciting new challenge for us and, with the new Valtra T Series and N Series tractors together with the backing of the Valtra team and the farming community, we will make this a great success."