Farmers Peter Crook and Tricia Stewart were expecting their Soay lambs in March.
So imagine their surprise when the baby sheep start arriving on almost a daily basis since October 31 – the earlier the farmers have ever seen them come.
The pair say in 18-years of sheep farming this is by far the earliest their flock has lambed.
Tricia, 58, of Elysium Farm, Holmfirth, near Huddersfield, said: "For the past five days we have been going up to the field and there has been a new lamb there.
"They have been ok because it is dry but they don't fair so well if it's cold and wet outside. They are all healthy thankfully."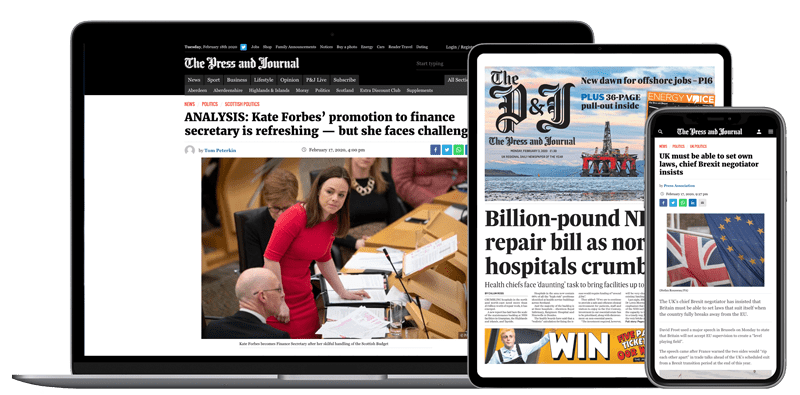 Help support quality local journalism … become a digital subscriber to The Press and Journal
For as little as £5.99 a month you can access all of our content, including Premium articles.
Subscribe