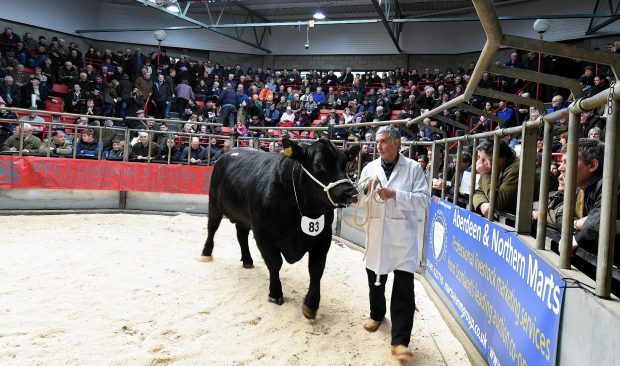 North-east farmers' co-operative ANM Group is back in the black.
The Inverurie-based group has hailed "good progress" with pre-tax profits of £189,000 recorded for the year ended December 31, 2016. This compares to a pre-tax loss of £124,000 the year before.
Turnover, which represents commission earned by the group, was up to £8.624million from £8.365million previously.
This was against a £1.274million increase in throughput to £124.780million.
Co-op chairman Pat Machray, who retires from the role at the group's annual meeting on April 18, hailed the results and said trading profit for the year was up 33% to £470,000.
He said members' share capital had increased by £356,000 to £5.5million and members would be allocated a discretionary trading bonus again this year.
Mr Machray, who previously served as chief executive at the co-op, said the balance sheet remained strong with net assets, exclusing the pension scheme deficit, amounting to almost £26.9million at the end of 2016.
Executive director, John Gregor, said livestock sales had increased by 1.5% in the year. Cattle throughput remained similar at 83,500, while sheep throughput increased by 17,500 to 311,000.
He added: "However, the lower market average values of cattle traded of £46 (4.5% decrease average per head) impacted on our commission earnings and resulted in total value of sales being down £2.2million for the year."
During the year the group's catering arm – Thainstone Events which includes the Porterhouse Restaurant – reported a significant increase in sales, while the estates division – Aberdeen & Northern (Estates) Ltd – was reported to post a "very good result" for the year.
Chief executive Grant Rogerson said although the group had performed well, it was operating during "uncertain times".
He said: "The pressure ont he farming sector remains. Pressure on prices, costs and confused Common Agricultural Policy (Cap) payments are all being felt across the sector."
Both Mr Rogerson and Mr Machray expressed disappointment at Aberdeenshire Council's Garioch area committee's decision to reject proposals to extend the Thainstone Business Park, where ANM is based.
Mr Rogerson said: "This is obviously not only a setback for us, but for the whole of Inverurie and the north-east agricultural industry. We have appealed the decision and remain focused as we continually build the return on our assets."
Mr Machray added: "The rejection of the planning application for the extension to Thainstone Business Park has a direct impact on the development of the new abattoir for Scotbeef Inverurie Ltd.
"We continue to work hard with Robbie Galloway and Scotbeef on this project and we feel and understand the frustration from all our members and customers with the lack of progress. However, be assured we are doing all we can to move this project forward together.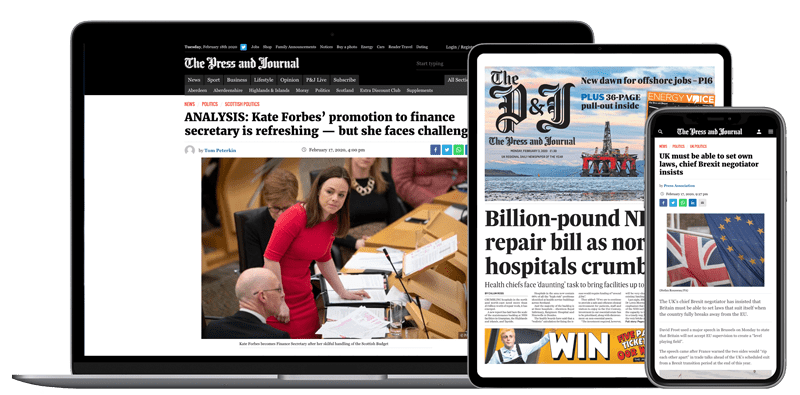 Help support quality local journalism … become a digital subscriber to The Press and Journal
For as little as £5.99 a month you can access all of our content, including Premium articles.
Subscribe