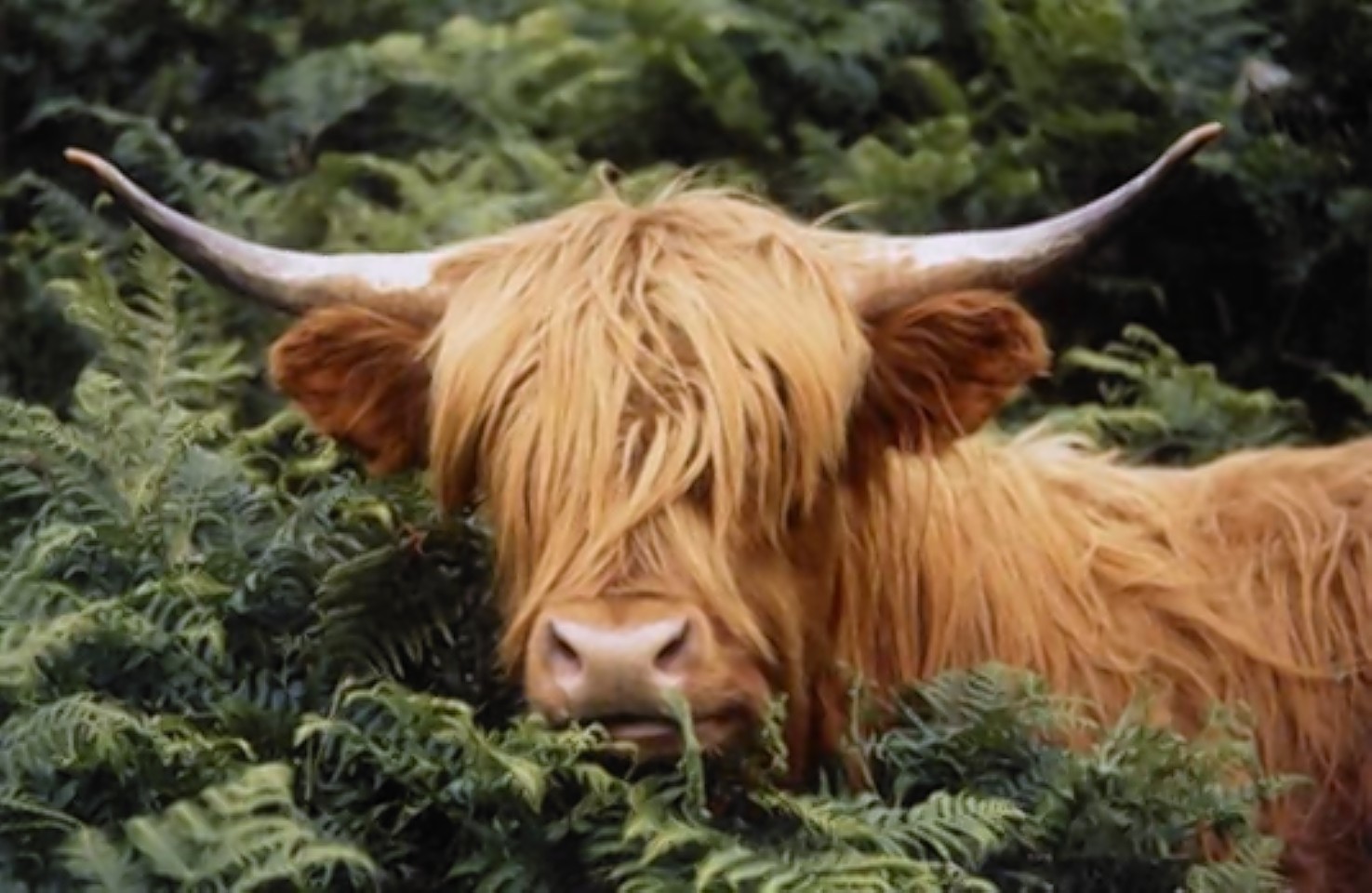 The Rare Breeds Survival Trust (RBST) has called on government, farmers, butchers and chefs to promote traditional native breeds.
A campaign launched at the Royal Highland Show is challenging everyone with influence over livestock choices to make space for a few pedigree, rare or traditional native animals.
Tom Beeston, the chief executive of the charity whose aim is to secure the future of the UK's native livestock breeds, said he realised rare breeds were not always as commercially attractive as some of the modern day breeds.
"But we want to create an environment where they can be kept alongside the main flocks or herds, and where they can present a financial benefit through niche marketing and targeted subsidy," he said.
The campaign is calling on legislators and influencers to consider placing a premium on traditional and rare breeds when they form a part of an overall holding.
And farmers are being asked to find space on their land for a few traditional animals alongside existing livestock.
RBST is also aiming to encourage butchers and chefs to explore the benefits of using pedigree rare breed produce.
Mr Beeston added: "We are looking to create a 'push' and a 'pull' so that it is attractive for producers to keep the right breeds because they will get financial reward for doing so, and also see a premium for their produce because butchers and chefs will recognise the value and advantages of going native."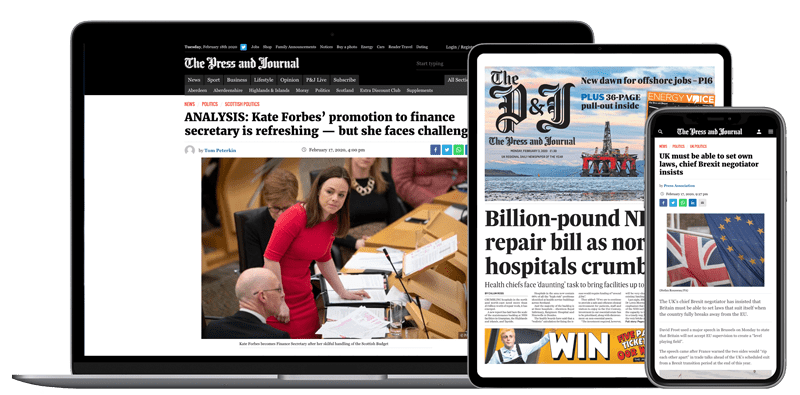 Help support quality local journalism … become a digital subscriber to The Press and Journal
For as little as £5.99 a month you can access all of our content, including Premium articles.
Subscribe