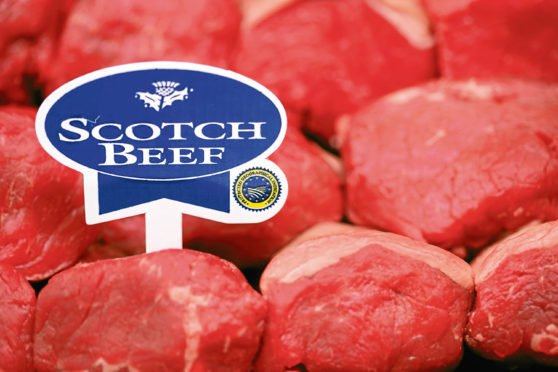 China is on the verge of lifting a 20-year-long ban on British beef, claims AHDB,
The farm levy organisation said agreement had been reached to progress lifting the BSE ban on British beef exports to China, following a visit by Prime Minister Theresa May to Beijing this week.
AHDB said the re-opening of the Chinese market was significant and it could result in trade worth £250million in the first five years.
It said the BSE ban could be lifted within six months if a visit from Chinese inspectors, which is due to take place this spring, is successful.
Thereafter detailed discussion and a five-step process will need to be completed in order to fully open the Chinese market for British beef.
AHDB's head of exports, Peter Hardwick, said China offered a new non-EU market for exporters.
"This agreement comes after an intensive programme of inspections and visits by the Chinese authorities over the last two years, led by AHDB in collaboration with government and industry organisation," he said.
"It is still an ongoing process but we will continue to play a key role in helping to steer discussions to ensure we unlock the full potential of the Chinese market for beef producers."