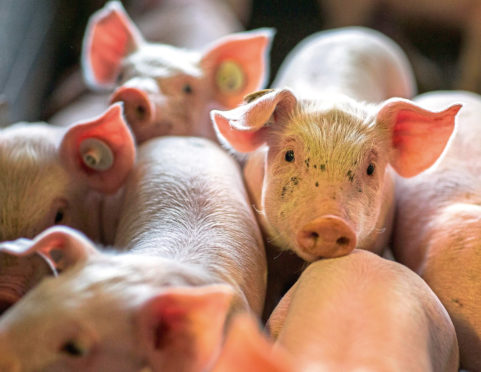 The risk to UK pig farms of African Swine Fever (ASF) entering the country through contaminated or infected products remains "medium", says the latest disease update from Defra.
Despite reporting a significant reduction in the number of ASF outbreaks in domestic pigs in Eastern Europe over the past six months, Defra's conclusion is that the risk to UK farms remains subject to the "ongoing" ASF situation in Eastern Europe and "continued reports of ASF in wild boar in Belgium".
"The risk of exposure to the pig population in the UK is also still highly dependent on the level of biosecurity on individual pig premises," said Defra.
Pointing out that under winter conditions it's more difficult to effectively disinfect vehicles and equipment, the department said it will continue to monitor the ASF situation "as we move into spring".
Defra also warned that the ASF virus persists at low temperatures for many weeks.
The update reports that recent ASF outbreaks appear to be restricted to Ukraine and Romania, with a single outbreak reported in Poland. No other countries have reported outbreaks during the last three months.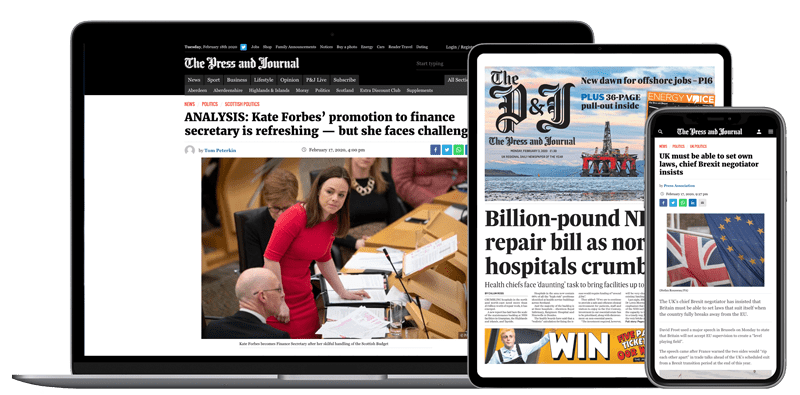 Help support quality local journalism … become a digital subscriber to The Press and Journal
For as little as £5.99 a month you can access all of our content, including Premium articles.
Subscribe