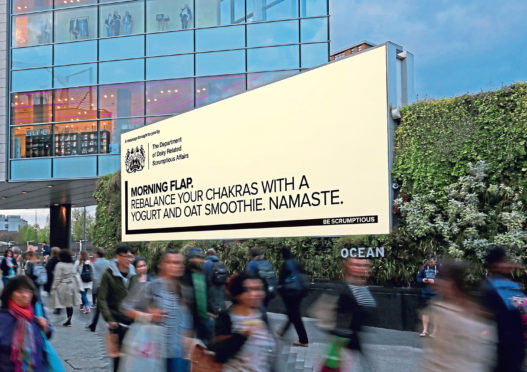 A joint industry campaign to boost sales of dairy products among young parents has been hailed a success.
The humorous campaign, run by farm levy body AHDB and Dairy UK, focused on moments when dairy makes life better through a spoof organisation called the Department of Dairy Related Scrumptious Affairs.
Research carried out following the second year of the campaign, which ran between March and May, found 11% more young parents are certain to buy dairy products.
The study also found an 8% reduction in the number of people cutting their dairy consumption now, and in the future, and an 11% reduction in intentions to consume plant-based substitutes.
"We're thrilled that for the second year running the campaign has delivered such strong results," said Dairy UK chief executive, Dr Judith Bryans.
"We've shown dairy is absolutely a relevant category to millennials, and how our products add taste and enjoyment to their daily lives."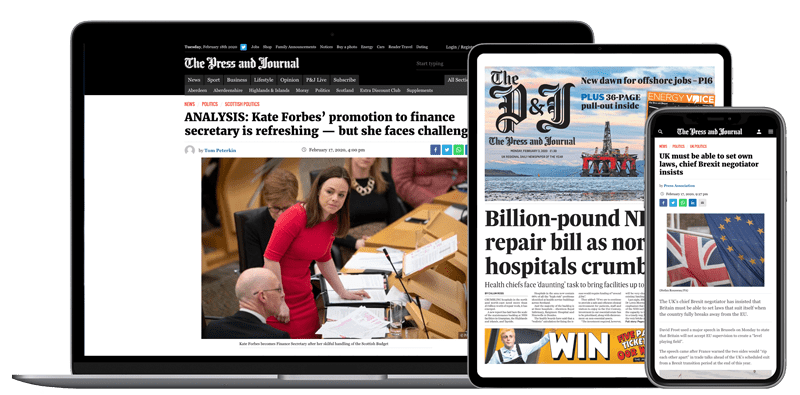 Help support quality local journalism … become a digital subscriber to The Press and Journal
For as little as £5.99 a month you can access all of our content, including Premium articles.
Subscribe