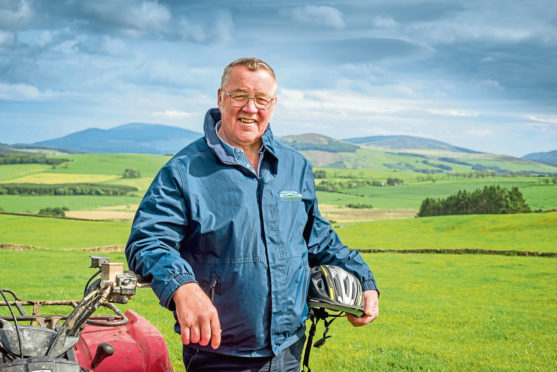 The farmers' union has stepped up its demands on the Home Office for an expanded seasonal agricultural workers scheme and called for up to 80,000 permits to be issued as a matter of urgency.
As the UK Government plans for a no-deal exit from the EU on October 31, NFU Scotland (NFUS) has written to Home Secretary Pritti Patel pointing out soft fruit and vegetable growers' total dependency on a non-UK seasonal workforce, making labour availability an essential part of contingency planning.
NFUS president Andrew McCornick points out the role of non-UK nationals in filling seasonal, temporary and permanent positions across all agricultural commodities and ancillary industries such as abattoirs, processing, packing and manufacturing industries.
He adds: "Without non-UK workers the whole agri-food supply chain – farms, processors and hauliers – will be unable to maintain productivity and the current provision of food to UK consumers.
"On permanent workers, the proposal for all permanent staff coming into the UK to be working in a job that pays upwards of £30,000 is unworkable within the Scottish context and sets an arbitrary threshold with no basis in the reality of employment patterns within Scottish agriculture or food and drink processing."
The union says the weaker pound means EU workers are increasingly likely to go to other parts of the EU and that even permanent farm jobs are becoming difficult to fill.