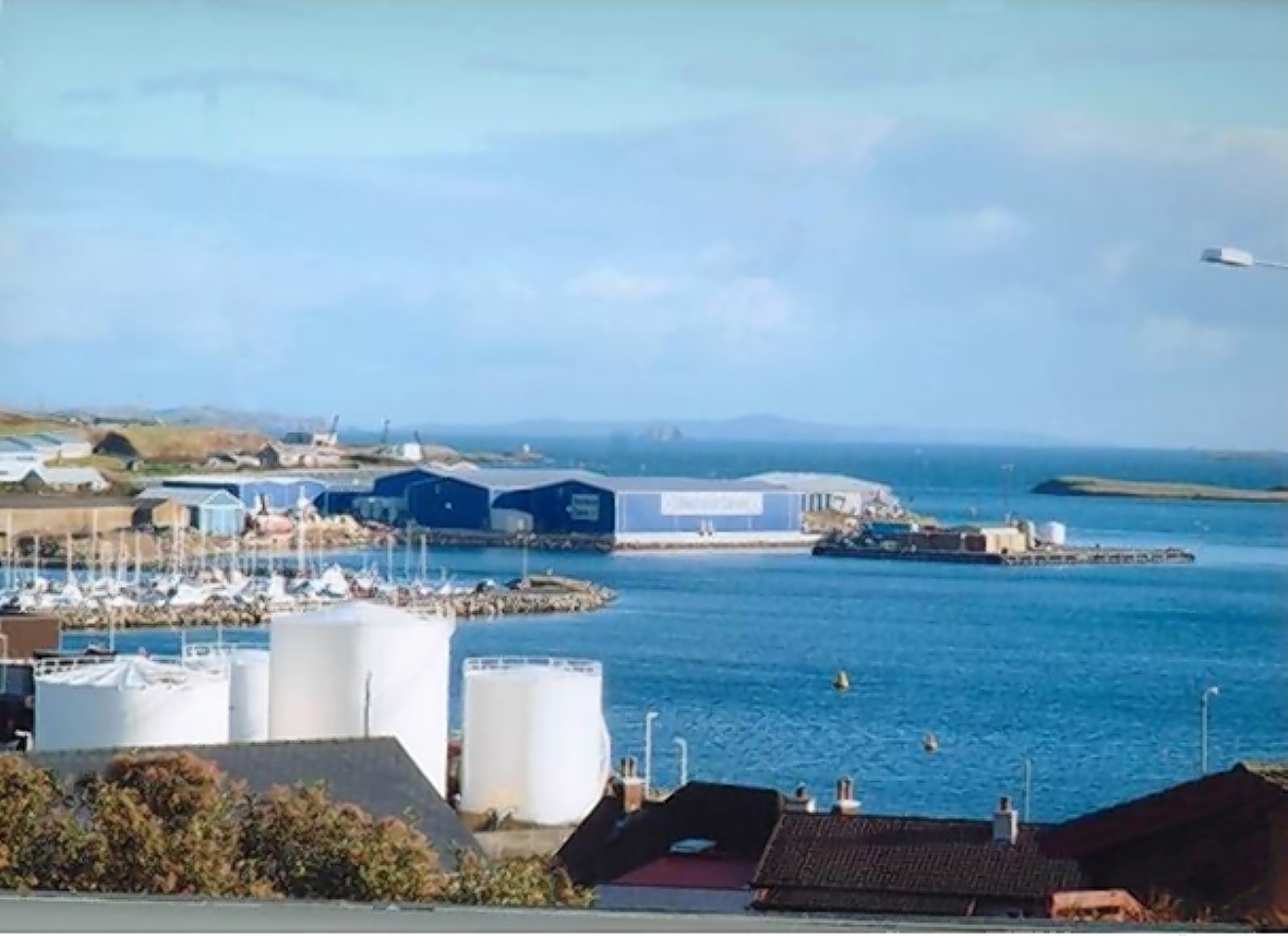 Russia's ban on mackerel and other seafood imports from the European Union continued to hurt northern isles' processor Shetland Catch in its last full trading year.
The Gremista company saw pre-tax loses widen to £1.68million during the year to March 31, from £583,013 previously.
Turnover for the latest period slumped to £34.6million, from £45.9million a year earlier.
In a business review with the firm's 2015/16 accounts, just lodged at Companies House, chairman John Goodlad said the financial performance was also affected by one-off maintenance costs.
He reported good levels of trade in other "slower moving" markets as Shetland Catch sought to plug a large hole created by the Russian ban.
Russia stopped EU seafood imports in 2014 in response to US and EU sanctions against Moscow as tensions escalated over the crisis in Ukraine.
Mr Goodlad said the mackerel woes were offset by "another positive herring season" and a growing reputation across Europe for the quality of Shetland Catch's filleted products.
A 16% jump in herring quota last year was likely to boost the business during 2016/17, he added.
The firm employed 82 people on average during the latest trading year, down from 85 in 2014/15.
Shetland Catch was launched in 1989 as a joint venture between SFPO, Lerwick Harbour Trust – now LPA – and Jaytee Seafoods.
The firm is now 50%-owned by Norwegian company Pelagia, with the other half of the business split between Shetland Fish Producers' Organisation (SFPO), Lerwick Port Authority (LPA) and the Shetland Catch Employee Benefit Trust.
It operates the largest pelagic (mainly mackerel and herring) processing facility of its kind in Europe. The factory can pack and freeze more than 1,000 tonnes of fish daily, while its on-site cold storage has room for about 12,000 tonnes.
Any profits at the firm are re-invested back into the business in order to strengthen and expand it.