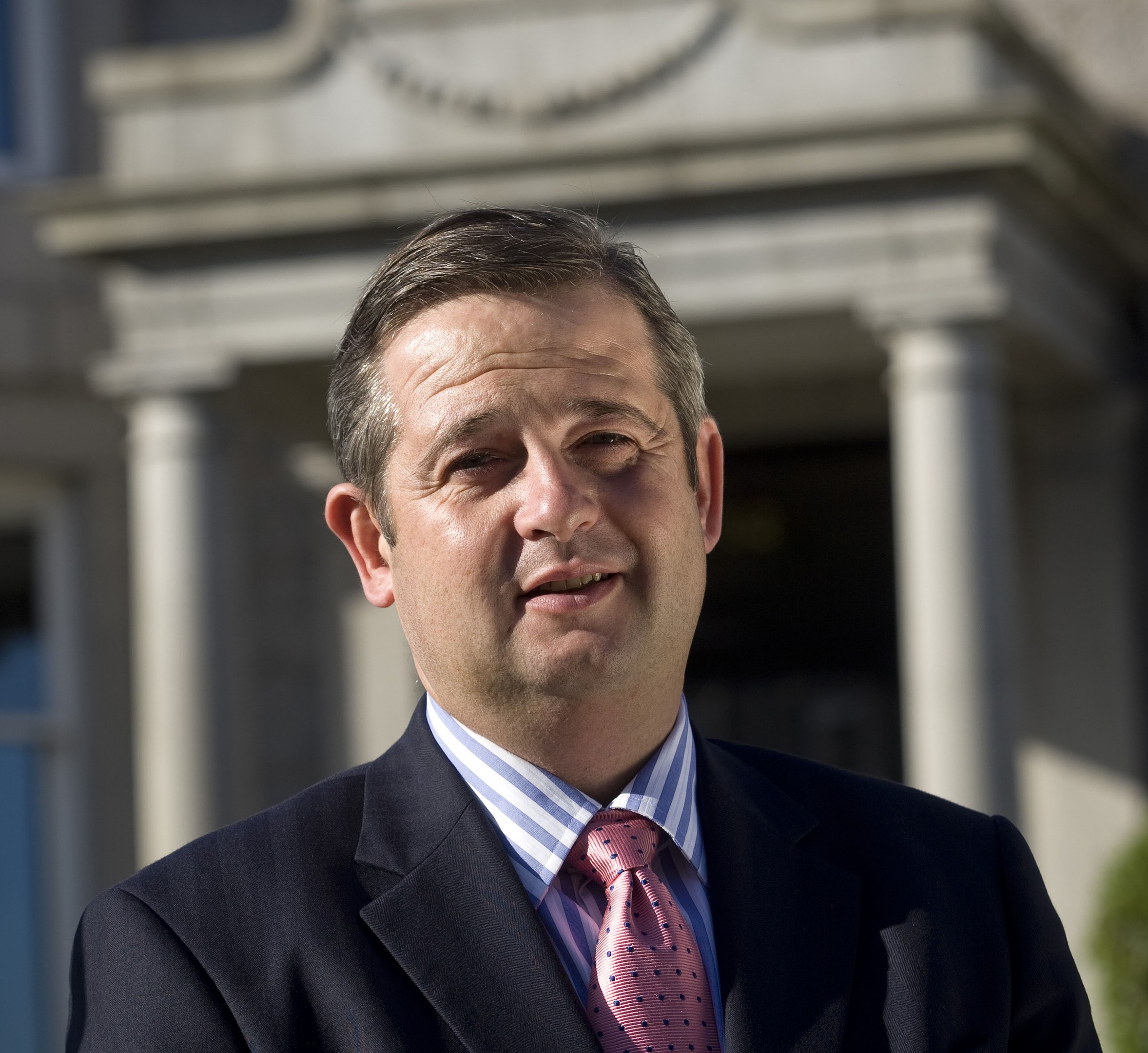 The property developer behind the award-winning Capitol office building in Aberdeen has suffered a financial hit from "ongoing challenges" in the Granite City.
Knight Property Group (KPG) said pre-tax profits fell to just under £2million in 2016, from £5.9million the year before – when the figure was inflated by one-off gains on the sale and revaluation of properties.
The Capitol named Britain's best new office complex outside central London
Stripping out the exceptional items from 2015, the drop in profits last year comes in at around £800,000.
Turnover for last year totalled £7.8million, down slightly from £8.2million in 2015.
The Aberdeen firm's owner and managing director, James Barrack, said: "Despite the challenging local market created by the ongoing uncertainty around the oil price, we have benefited from a strong portfolio of investment properties and tenants both locally and further afield.
"We have continued to diversify our portfolio into prime locations in Edinburgh, whilst also continuing our long-term investment commitment to Aberdeen and the surrounding areas."
KPG has invested heavily in the central belt over the past couple of years, including on the £12million acquisition of Edinburgh House in the capital's St Andrew Square.
A directors' report with the company's accounts shows its 2016 profits figure was arrived at after £100,000 of contributions to charitable activities.
The Barrack Charitable Trust, established by Mr Barrack and funded by Knight, also made charitable donations in excess of £230,000 during the year.
Dividends of £1million were paid to KPG's parent, Knight Property Holdings, and retained for reinvestment within the group.
The Capitol building was recently named the best new office development outside central London.
The Office Agents Society, with members across the UK, presented its honour at a prestigious ceremony in London.
It was the latest of a string of accolades for the Union Street office complex, which had its official opening in April last year following a £35million transformation of the former theatre, cinema and nightclub.
Meanwhile, Chess Group – also owned by Mr Barrack – has reported pre-tax profits of £289,000 on turnover of £4.5million for 2016. This was compared with profits of £1.3million on turnover of £6.2million the year before.
Aberdeen-based Chess is the parent of services accommodation provider Bluesky Business Space, IT firm Eskimo Intelligent Solutions and air-conditioning specialist Aircon Scotland.