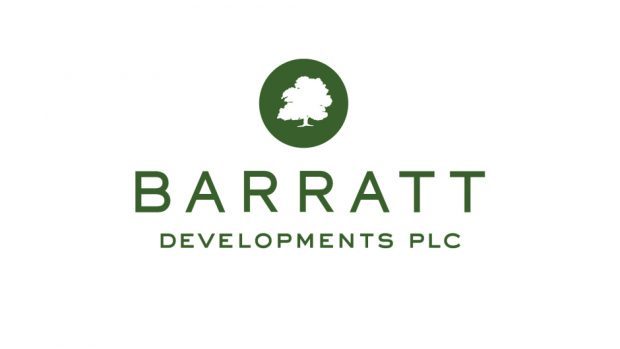 It may seem like there's only one show in town in Aberdeen this week as the biennial SPE Offshore Europe gets under way but there is plenty of life beyond oil and gas at businesses across the north and north-east.
Construction industry eyes will be focused on annual results from Barratt Developments – the UK's biggest housebuilder – which are expected to deliver further confirmation of another robust year for the sector.
But are Brexit uncertainty and pressure on household finances starting to hit buyer confidence in the UK housing market?
And what of Barratt's activities around the north and north-east, particularly in areas impacted by the oil and gas downturn?
New homes seem to be popping up across the region at an extraordinary rate.
There is also gossip doing the rounds at the moment that Barratt is about to make a significant acquisition in the north-east. Only time will tell if there is any truth to it.
Meanwhile, a "letter of intent" will be signed by Aberdeen's Robert Gordon University and the Nippon Foundation of Japan tomorrow.
It is expected to further develop existing links between the two and lead to collaboration in "areas of strategic significance in ocean innovation".
Purchasing managers' index figures for construction and services will either buoy or disappoint economists this week, while new data from the Office for National Statistics may also shed some light on whether life is likely to get easier or worse for businesses.
There is a danger, of course, that any positive news will be overshadowed by international events and in particular the latest developments in North Korea.